As scientists have recently pointed out, we all have our part to play in preventing climate change — no matter how big or small. With this in mind, you may be wondering what responsibility gamers have towards ensuring a better fate for the environment. Well, the NRDC (Natural Resources Defense Council), a US-based non-profit organisation, has published a new report about the energy consumption of both the PS5 and Xbox Series X, and, to be honest, the results are a little concerning.
As expected, the next-gen consoles use between 160 and 200 watts of energy – which is a lot more than previous-gen consoles like the PlayStation 4 and the Xbox One. In fact, it's about the same energy required to run the HDTV the consoles are plugged into.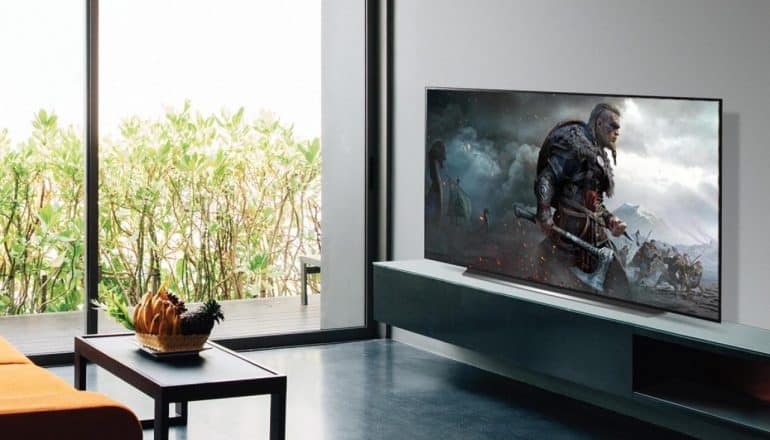 To put it a bit more in perspective, here are the energy readings of the different consoles:
PlayStation 5: 50-220 watts
Xbox Series X: 45-220 watts
Xbox Series S: 25-100 watts
Nintendo Switch: 10-18 watts
PlayStation 4 Pro: 75-160 watts
PlayStation 4 Slim: 55-110 watts
PlayStation 4: 90-150 watts
Xbox One X: 65-180 watts
Xbox One S: 35-90 watts
Xbox One: 70-120 watts
The biggest concern in the new report, however, is the Xbox Series X's instant-on feature, the standby mode which promises quicker start-up speeds. It seems this option is "pre-selected in everywhere except Europe", with the firm predicting "most users will likely accept that choice, rather than opt-out." This would of course lead to a lot of energy wastage.
"We ran the numbers and the environmental harm relative to user benefit is off the charts. Based on modelling we performed with the assumption that two-thirds of users select the default instant-on setting, the Xbox Series S/X consoles are poised to waste almost 4 billion kilowatt-hours of electricity in the U.S. alone through the end of 2025 when in standby mode and NOT being used."
4 billion kilowatt-hours of electricity in the U.S. alone? That's a lot.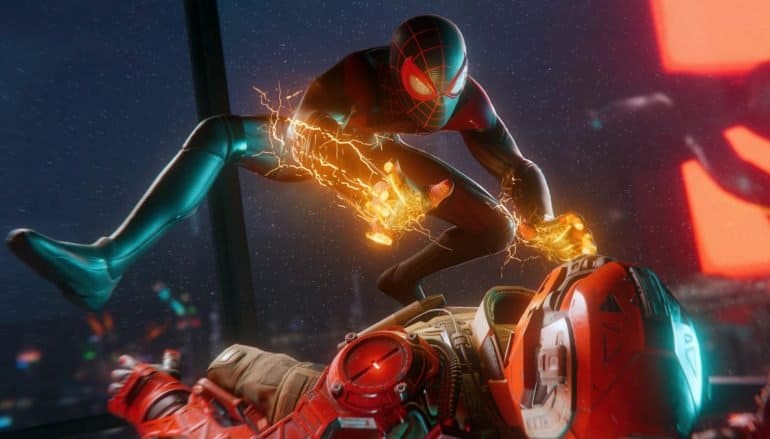 Again, to put into a bit more perspective, as Gamespot points out, it means:
If 100,000 PS5 owners completed the Marvel's Spider-Man: Miles Morales campaign (which is around 15 hours), the carbon emitted would equal about 230 tons. That's the equivalent of around 45 cars driven for a whole year. Yikes. And that's without streaming, which apparently can consume 10 to 25 times more electricity.
It's not all bad news though as the report also shows that the PlayStation 5 and Xbox Series X both use less than 1 watt when in standby mode.
The report also pointed out that the Xbox does an excellent job of entering low-power standby mode, but expressed concerns about how the PS5 achieves the same thing.
"We encourage Sony to investigate engineering solutions that can shorten the time period until an inactive console enters its low power standby mode during media playback, as Microsoft already has, while maintaining a good user experience."
However, it seems both Sony and Microsoft have some tweaks to make in order to get their next-gen consoles, the PS5 and the Xbox Series X (and S), to save more energy.
A few small steps could go a long way.