Developer Remedy has announced that they have come to an agreement with Rockstar Games and are working on a remake of the much-loved neo-noir third-person shooter games, Max Payne 1 and Max Payne 2.
The remakes will be heading to the PC, Xbox Series X and S and the PlayStation 5. The development will be handled by Remedy, while Rockstar will finance the project.
Unlike most of the recently announced games, the Max Payne 1 and Max Payne 2 remakes will not be using Epic's Unreal Engine 5 but rather Remedy's in-house developed Northlight game engine — which was responsible for their recent game, Control and the upcoming Alan Wake 2.

While the original games (written by Sam Lake) — which follow a police detective turned vigilante after his family is murdered by drug addicts — were also developed in conjunction with Rockstar Games, Remedy took a back seat during the development of Max Payne 3 (written by Dan Houser), which Rockstar Games developed alone.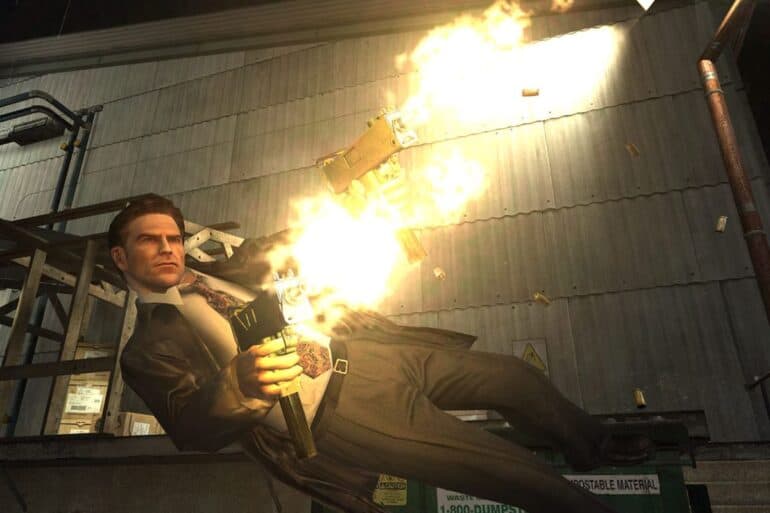 Rockstar founder Sam Houser commented on how excited they were to work with Remedy again. "We were thrilled when our long-time friends at Remedy approached us about remaking the original Max Payne games. We are massive fans of the work the Remedy team has created over the years and we can't wait to play these new versions."

Remedy CEO, Tero Virtala, mentioned how the original games have always had a special place in their hearts. "[the franchise] has always had a special place in the hearts of everyone at Remedy, and we know millions of fans worldwide agree".
The franchise, which is notable for its use of "bullet time" in action sequences, has spawned tons of memes, comic books, and even a feature film starring Mark Wahlberg.
Of course, this also puts a lot of pressure on the team to get the new games just right. However, judging by the quality of their past games, Remedy probably has this in the bag. Personally, we can't wait to dive into the world of Max, Mona Sax, Aldred Woden, Nicole Horne, Alex Balder, Jim Bravura, Jack Lupino, Vinnie Gognitti, and Vladimir Lem again.
Tell us, are you excited about the Max Payne 1 and Max Payne 2 remakes?