We haven't even seen a proper teaser trailer yet, but Matt Reeves' The Batman, which stars Robert Pattinson as the Dark Knight, is already getting a spinoff TV series based on the film's setting.
The Batman spinoff show, which has been described as a police drama set in the same universe, will focus on Gotham's finest taking on the crime-infested streets and working in the shadows of Batman.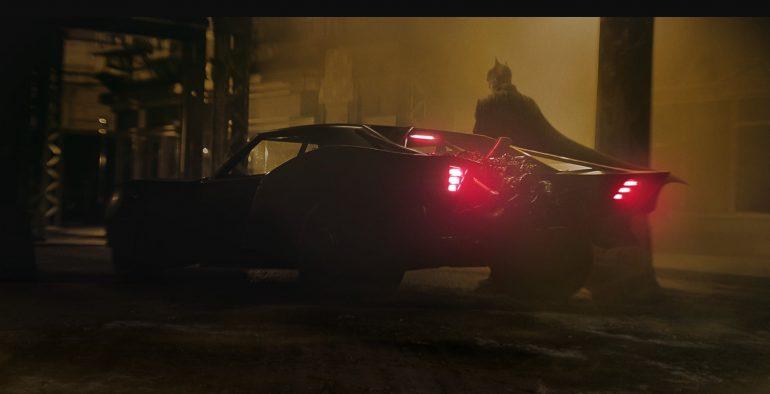 Terence Winter, who created Boardwalk Empire and worked on The Sopranos, will write and executive produce the series.
While the series hasn't been named as yet, reports say the show will harken to Gotham PD comics.
Does this mean we will see Jeffrey Wright return in the role of detective or police commissioner James Gordon for show? Probably.
HBO Max described The Batman spinoff as "set in the world Reeves is creating for The Batman feature film and will build upon the motion picture's examination of the anatomy of corruption in Gotham City, ultimately launching a new Batman universe across multiple platforms. The series provides an unprecedented opportunity to extend the world established in the movie and further explore the myriad of compelling and complex characters of Gotham."
Director Matt Reeves was excited about the possibilities of expanding on the universe.
"This is an amazing opportunity, not only to expand the vision of the world I am creating in the film, but to explore it in the kind of depth and detail that only a longform format can afford," said Reeves in a statement. "And getting to work with the incredibly talented Terence Winter, who has written so insightfully and powerfully about worlds of crime and corruption, is an absolute dream."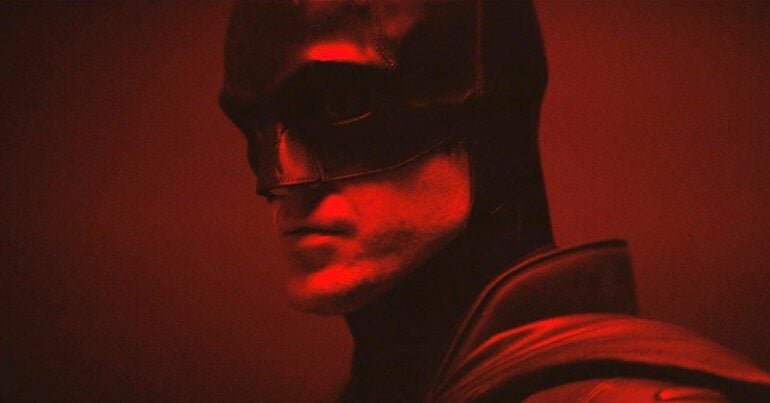 "Our collaboration with Warner Bros. and DC allows us to elaborate and grow fan connections across these powerful brands for years to come," stated HBO Max chief content officer Kevin Reilly. This is Batman as most audiences have never seen before and we know fans will want to spend more time in this new world inspired by the film.
While this isn't the first show focused on Gotham's police department – Fox's Gotham TV series ran between 2014 to 2019 – the show is pretty big deal for HBO Max. It will probably be a lot darker in tone too.
Matt Reeves is currently filming The Batman in the UK.
Are you excited about The Batman spinoff series? Do you think it's too similar to Gotham?