If you are anything like me, you can't wait for Zack Snyder's latest foray into the world of science fantasy: Zack Snyder's Rebel Moon with Netflix. The latest fantasy double special movie looks so promising that it has been called the perfect movie to scratch the itch that the latest Star Wars movies just couldn't. If you can't wait for the release of Rebel Moon part one on the 22nd of November, 2023, Diamond Select Toys has us covered with this stunning Rebel Moon Collectibles collection.
RELATED: Rebel Moon Looks Better Than Modern Star Wars
For those of you who might not be keeping up with what's happening with Zack Snyder lately, he signed on with Netflix to make one of the most promising fantasy pieces we have seen yet. If the trailer is anything to go by, the visuals and the music are so epic that they will shame most modern sci-fi projects.
While we wait for the epic story that is about to unfold about a peaceful colony on the edge of a galaxy that becomes threatened and has to turn to the rebels of the system, Netflix has teamed up with Diamond Select Toys to bring us a stunning Rebel Moon collection.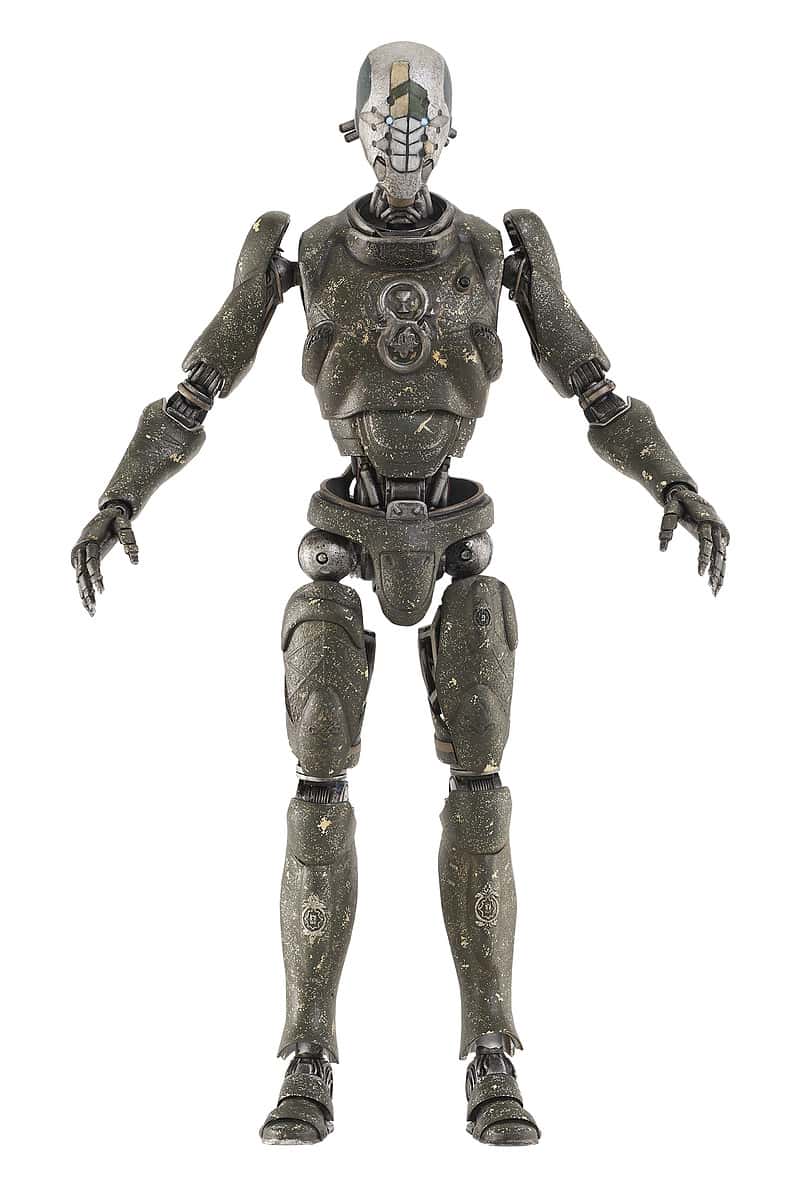 Diamond Select Toys has become one of the most prolific sources of pop-culture products since its founding in 1999 through moves like acquiring other unique businesses like Art Asylum and Gentle Giant Ltd.
RELATED: McFarlane Toys' Batman: The Ultimate Movie Collection 6 Pack Figurines Are Quickly Selling Out
DST's motto has always been to "create unique and exciting collectibles for children and adults alike", and they have done so by creating a range of beautiful figurines, busts, and other artworks that any collector and fan would be lucky to add to their collection.
After working with production studios to create licensed collectibles for Disney products, Marvel, Lucasfilm, Warner Bros. Universal, and even Sony Pictures, DST has teamed up with Netflix to bring us a beautiful range of Rebel Moon collectibles based on the film.
Diamond Select Toys president Chuck Terceira shared that the vision that Zack Snyder has for Rebel Moon is fantastic and that the company is ecstatic to be a part of exploring a beautiful new world like this one, "what is sure to be one of the hottest sci-fi films of the decade."
RELATED: Celebrate International Harry Potter Day With These Amazing Toys
The variety of Rebel Moon items that Diamond Select Toys has created for us to marvel at includes 1/10 scale action figures, gallery diorama PVC sculptures, and "Legends in 3D" ½ scale busts. So far, we know about two series of products, the first of which will contain action figures of Jimmy (voiced by Anthony Hopkins) and Nemesis (played by Doona Bae).
The first series of action figures will be available for pre-order as of the 22nd of September, 2023, so don't sleep on this one! The range will be coming out from late 2023 to early 2024. Stay tuned to learn more about this incredible collection of figurines and what series 2 will have to offer.
Are you adding these immaculate Rebel Moon Collectibles from Diamond Select Toys to your collection?