Without a doubt, Steven Spielberg's adaptation of Ernest Cline's Ready Player One brought more mainstream attention to the adventures of Parzival, Aech, Shoto and Art3mis. Now, Cline's sequel, Ready Player Two, takes the world of the OASIS and flips it into something out of Westworld or Jurassic Park, as the characters embark on a new quest where a new technology could change the world forever.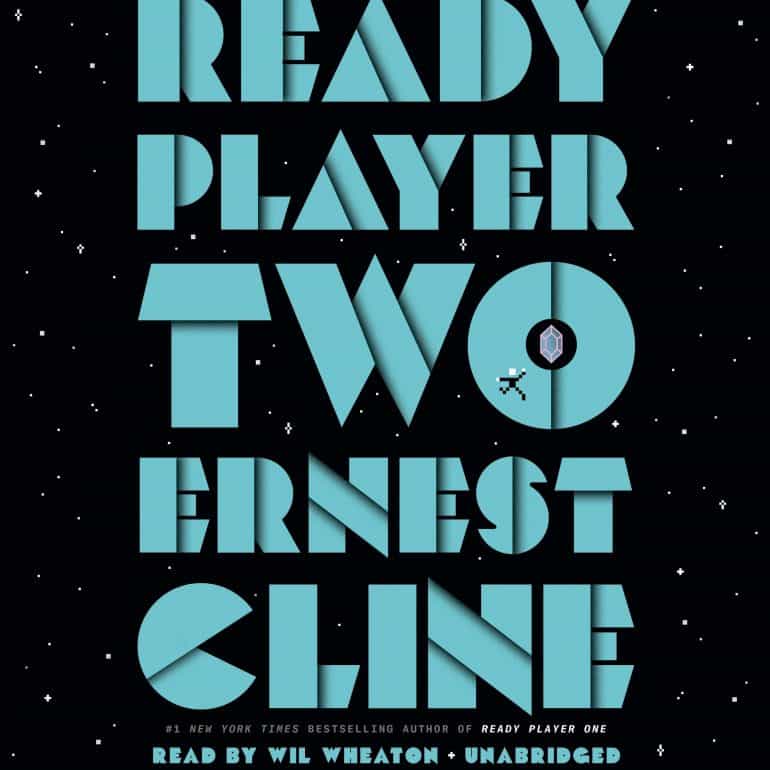 Unlike Ready Player One, James Halliday isn't exactly seen as the benevolent genius he was before. Instead, he's shown to be a bit of creep as his obsession for Og Morrow's wife, Kira, borders on the criminal. In fact, it actually is. And this is the part that might upset some fans of the original story as it addresses a similar theme that Jurassic Park introduced: Just because we can doesn't mean we should.
To be fair, most of the characters in Ready Player Two are generally unlikable—and I think it's intentional. You see, this story is all about how absorbed the people have become in the OASIS that they've forgotten how to be actual human beings. With the new ability to experience sensory sensations like never before and to live in someone else's body, it seems like there's no point in living in the real world anymore.
The thing is, there's never really a point of realisation where they discover the seriousness of their actions and shut off the artificially created world. The ending feels more like a tragedy than a moment of conclusion. Wade Watts and his friends are so obsessed with the potential of immortalisation and the transferring of consciousness that they forget about the here and now. Whether this is a subtle warning to society or Cline's own desire is still up for debate.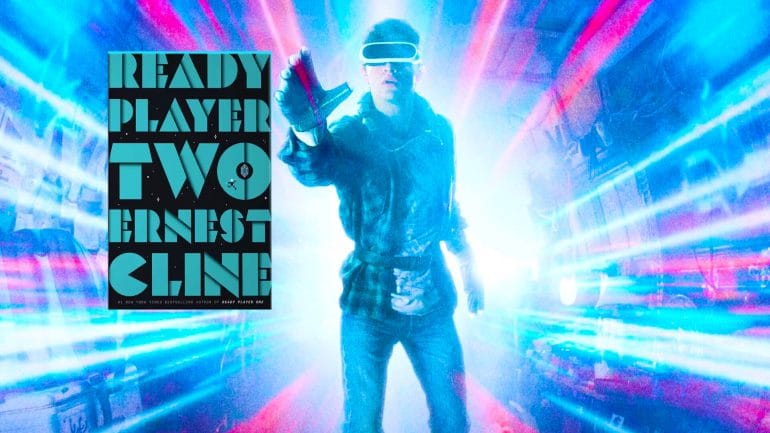 While Ready Player One was an ode to pop culture and escapism, the sequel reveals why the characters are so obsessed with nostalgia and the past. Cline doesn't see this as a crutch but as something that holds power for associative memory.
From the emotions of happiness, such as listening to Prince with a parent, to heartbreak and the inability to finish a book because it reminds you of someone, it's all too real. The reason we cling onto the past so much is because it's like a trigger that's able to transport you to that very moment and all the emotions you felt at that specific time.
Ultimately, Ready Player Two is interesting in its approach to the topic of AI. While most sci-fi novels want you to heed the warning, Cline's book is about how it could do more for society than ever imagined. It doesn't just solve technological challenges, but it also holds the ability to mend the soul. Whether you agree or not, it gives you something to ponder and if you would do anything differently.