By now you've heard just about every complaint regarding Titans. "It's too dark." "That's not my Starfire." "The costumes are terrible." Well, a new behind-the-scenes video for DC's Titans TV show reveals more comic-accurate costumes for Raven and Starfire.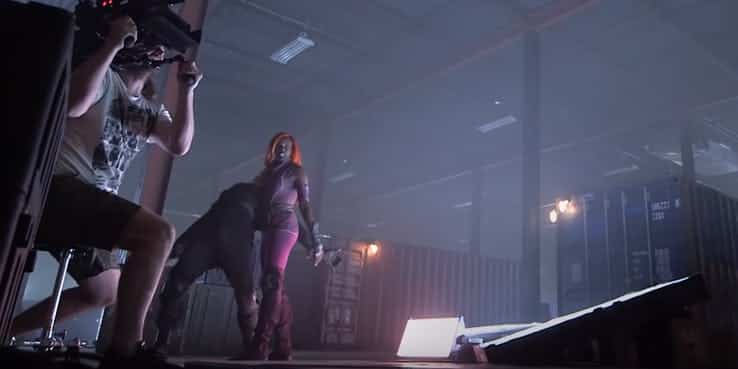 Earlier this year, a number of fans took issue with the costumes seen in the promo art for Titans, especially those worn by Raven and Starfire. However, as seen above and below, their earlier "street" attire will be very different from their final costumes. The two are likely to develop their look during the first season until we get something fans should be pleased with.
Of course, this isn't the first time we've seen this transformation in a comic book TV series. Netflix's Daredevil only started donning his costume late in the first season and Iron Fist only started wearing his classic suit in season 2 of the show. It would seem that the same is happening here.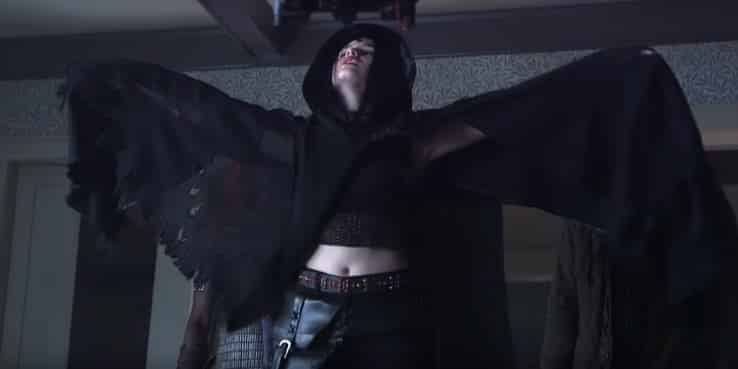 Titans only recently premiered. There is still a lot of space to improve and develop the show further. We can't wait to see what the final costumes look like with the CGI enhancements.
The show is currently airing on DC's streaming service, DC Universe, in the U.S. and will head to Netflix shortly.