Sylvester Stallone celebrated his 75th birthday in July. As much as we wish we could freeze him in time like in Demolition Man, it's inevitable that he'll have to be recast in a Rambo reboot at some point. But who should put on the iconic red headband after him?
Rambo: Last Blood director, Adrian Grunberg, believed his film closed the loop and ended the series on a conclusive note. On the other hand, Stallone suggested he'd be happy to continue portraying the character, while also toying with the idea of a prequel.
It's nice to know that Sly still feels passionate about the role after all these years, but a Rambo reboot is more likely than a sixth film in the series. Though, finding someone who can make the role their own will be difficult, since the actor will immediately have a mountain to climb to prove their mettle here. Not an enviable position to be in.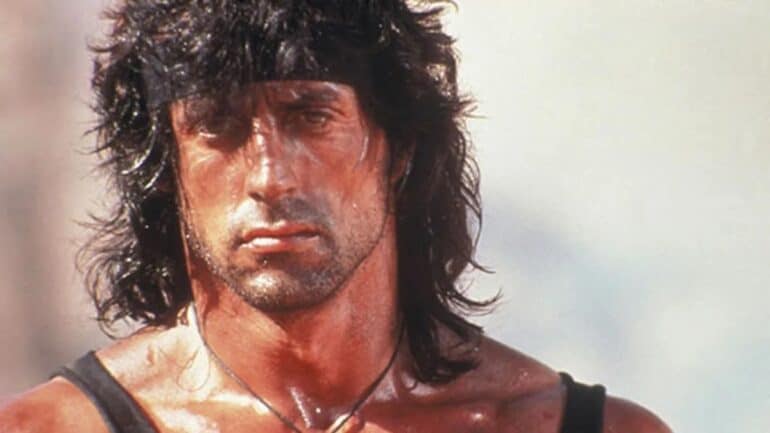 Recently, Quentin Tarantino revealed that he would cast Adam Driver as Rambo if he made a truer-to-source-material adaptation of David Morrell's First Blood novel. It's a terrific casting if the movie carries the same tone of Morrell's book. However, seeing the success of the franchise as a more straight-up action flick, don't expect a Rambo reboot to get too deep into the themes of the book.
Well, if you want someone in a similar mould as Sly for the Rambo reboot, only one name comes to mind here: Jason Momoa.
Think about it for a second. He embodies the brooding loner archetype in every action role he does. When you look at other modern actors who might be good fits for the Rambo reboot, Momoa will always come out on top based on what we've already seen from him.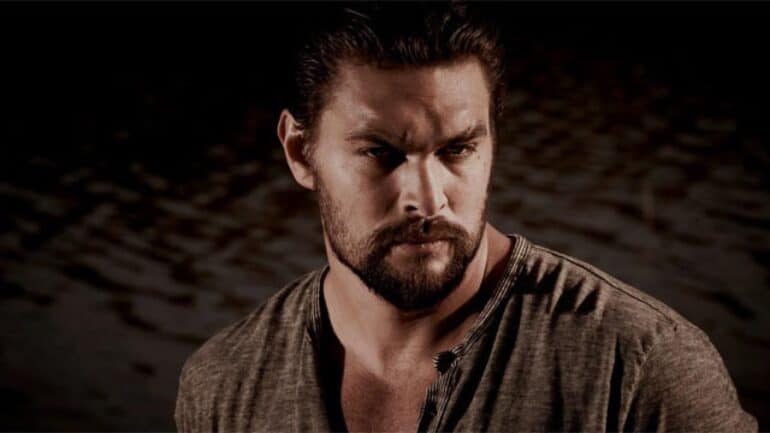 Heck, even his Aquaman swims around like an underwater version of Rambo. Turning his back on the world to try and make his own path, while still struggling to reconcile his past with his present. Okay, maybe instead of guns, knives and crossbows, he uses a trident and fish, but you get the point…
Plus, if we're being technically accurate about the character's heritage, Rambo is described as having German and Native American ancestry. This is something that Momoa actually has on his mother's side of the family, so it's a win-win here for the purists.
Going back to First Blood, it might as well be titled New Blood. A Rambo reboot doesn't need to be a prequel like Stallone's proposed idea, because really, who wants to see another generic war movie? What it needs is to apply the whole Rambo concept to more modern times and explore how a character like that would work in the 21st century. That's what will set it apart from the other five movies.
Tell us, do you think Jason Momoa would be a perfect replacement for Sylvester Stallone in a Rambo reboot? Let us know in the comments section.