Rambo: Last Blood, the fifth film in the Rambo franchise, debuted in theatres this past Friday. With Sylvester Stallone back as the one-man war machine, it could very well be the last time he portrays John Rambo on the big screen.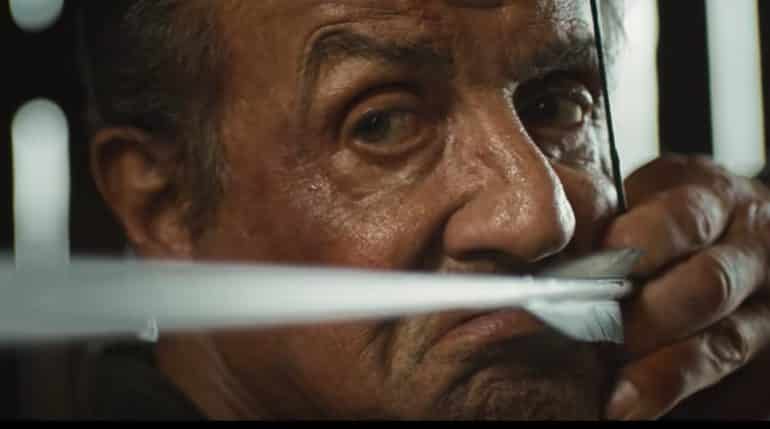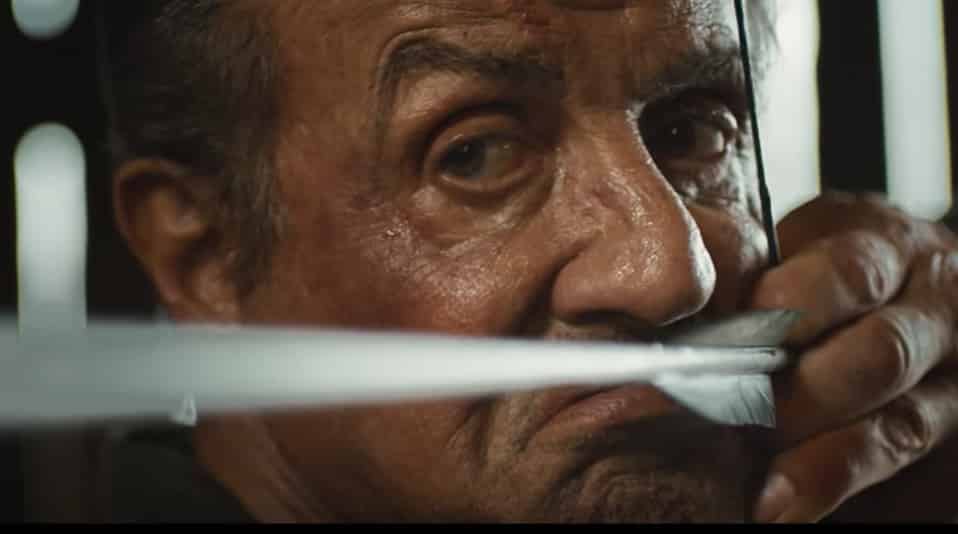 It's still early days but it does look like the film will turn a profit when all is said and done. Unfortunately, Stallone's last ride won't go out with glowing reviews. In fact, Rambo: Last Blood has the lowest critical rating of the series on Rotten Tomatoes, sitting at 27% at the time of writing.
Even David Morrell, the author of First Blood, discussed his dislike for Rambo: Last Blood, deeming it "ultra-violent" (ironically, it was one of the criticisms labelled at his original novel when it was released). Morrell is entitled to his opinion, of course; however, it's worth noting that the film series deviated from the novel's events from the get-go.
On the flip side of the coin, the audience rating is at 85%, proving that reviewers and the audience are at odds once again. It's becoming a trend, really.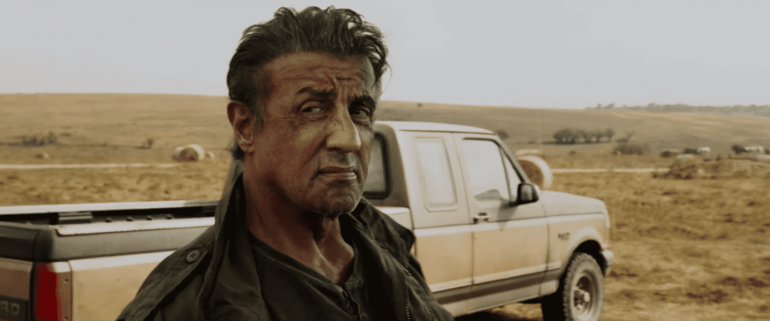 From a strictly technical point-of-view, Rambo: Last Blood isn't going to win any Oscars. The screenplay is generic and it feels like it was ripped out of the '80s. The acting is your typical action fare with grunts, one-liners and over-the-top machismo. But then again this describes every other Rambo film. If you walk into the film expecting to see Rambo doing what he does best and as a fan of the past movies, there's a good chance you'll enjoy it.
Oddly enough, the worst criticisms of the film aren't centred around those technical factors but it's become a commentary about the film's depiction of violence, misogyny and racism. Again, these are all things that featured in previous Rambo films. Do we not remember the gruesome kills, the lack of strong female characters and even the constant stereotyping of people in previous films?
The franchise has never been a paragon of virtues. It dripped with testosterone, a one-dimensional approach and was very much a product of its time. In 2019, this type of film is usually slammed by reviewers, especially those from North America.
It's no secret that the United States of America is experiencing a cultural shift. As its political climate continues to divide and gun violence escalates to an epidemic, the discussion of how films portray these issues have become front and centre of every review. There's a constant debate if these movies are even necessary and should be released.
Again, Rambo: Last Blood is the story of a Vietnam veteran who likes guns—lots of them. While many reviewers might've liked to see him get some form of closure from his PTSD and find a positive message about the dangers of war and gun violence, that's not really a Rambo story. Heck, Rambo III was awarded the Guinness World Record for the most violent film ever made back in the day. This was never going to be a heartfelt drama about Old Man Rambo retiring his weapons and "cancelling" his nemeses on social media.
Yes, it's 2019 and times have changed. Film-makers and studios have more of a responsibility of addressing important social issues and inequalities. Change is good, and the industry needed it for the longest time. Expecting it in Rambo: Last Blood might've been pushing it, though.
Maybe Rambo: Last Blood shouldn't have been released at all? It's a loaded question, however, as it blurs the line between morality and censorship. Again, this feels like a debate that was had 30 years ago about the effects of entertainment on people. Have we still not reached a consensus on it?