After having released the teaser trailer in March this year, Puma has finally released the 'Do You' docuseries which features Cara Delevingne uplifting women.
Puma and Cara launched the Do You series at London's Central Saint Martins College. The videos feature Cara having spent several months seeking out and speaking to women with unique stories and strong point of view on ways to change and improve the world. These stories include different areas of interest, each telling a story of bravery and confidence. The campaign seeks to encourage women everywhere to have the confidence to focus on their strengths and make their world their own.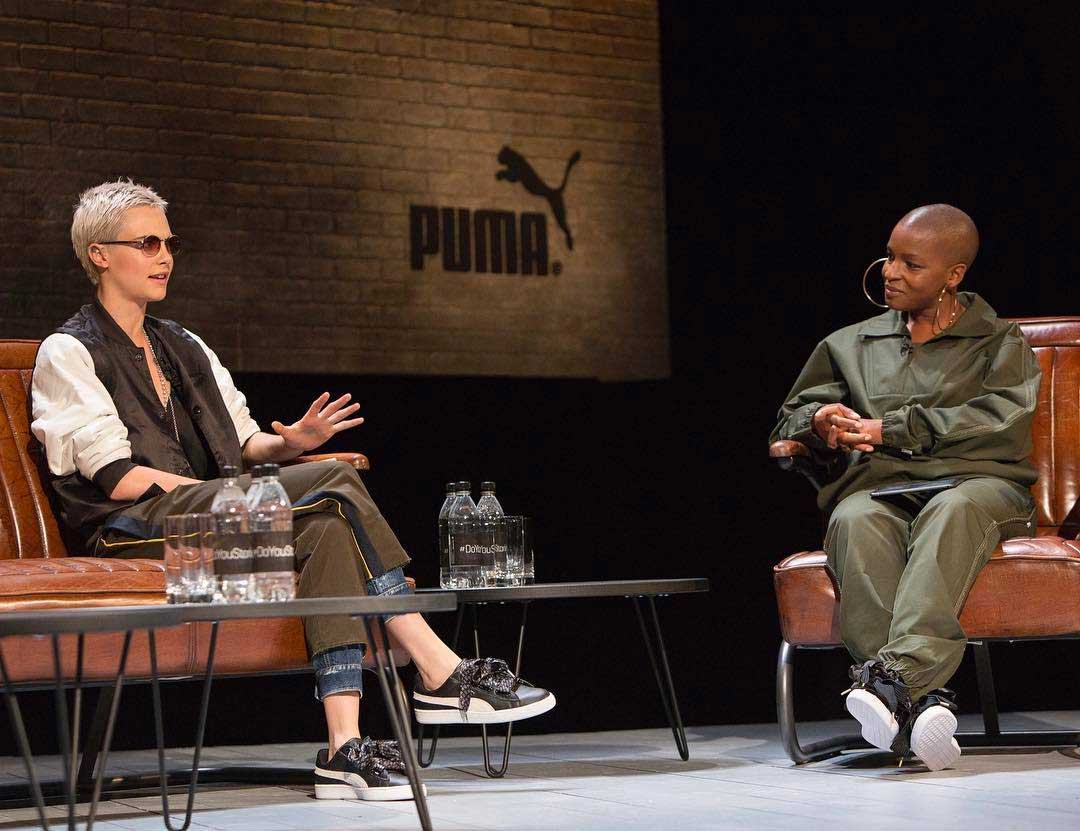 The first episode from the series shows how Cara, with the help of UNHCR, the UN Refugee Agency, was able to travel to Uganda visiting several of the refugee settlements located in the northern areas.
In the second episode, the team meets with Monique, Alexis, and Violeta from Get Lit, a group of girls that use poetry to increase literacy and empower youth in Los Angeles.
For episode number three, Dr. Ryhana Dawood, founder, and instructor of Martial Smarts, teaches Cara a powerful lesson in self-defense.
In the fourth, and final episode Cara meets Natalie and Daniella, who share their first-hand experiences with bullying and how they have overcome a difficult chapter in their lives.
In addition to the docuseries, Puma and Cara have also collaborated on two unique sneaker laces, which will be available from 27th July in the US and Europe. The sale of these 'Do You' Basket Heart laces will benefit the UNHCR, an organisation close to Cara's heart. The first of the two laces includes a black Satin look with a standout "Do You-Be You" digital print. The second features a more classic style, Woven laces with the same insignia.
Puma and Cara Delevingne are inviting all women to share their unique stories with the hashtag #DoYouStories. Ten stories will be selected from all contributors who will meet with Cara personally to speak about and share their experiences, inspiration, and dreams.
You can view the four episodes from the below playlist:
https://www.youtube.com/watch?v=Tte0QXActN0&list=PLQqeBCtRiHis5nidQh5wY4iGRpR6D7eiP
… I raise my voice for those who can't be heard… DO YOU?

… I have a voice, I want to use it… DO YOU

…I am not going to be silent… DO YOU?

…I want to inspire others to become empowered… DO YOU?

If YOU DO, join the DO YOU Movement #DoYouStories