If you aren't playing PlayerUnknown's Battleground MOBILE, aka PUBG MOBILE, are you even living? Renowned as one of the premium battle royale games in the world, the franchise features over 400 million players worldwide and has become a cultural phenomenon.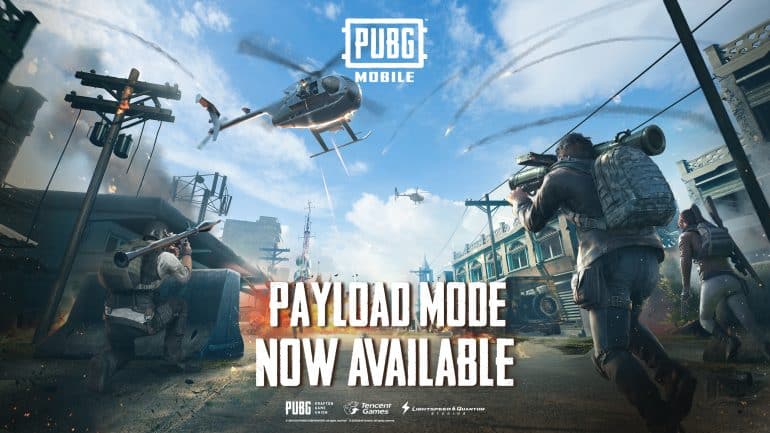 Last year the game launched on the mobile platform and became a smash hit there as well. Now, game developers Tencent Games and PUBG Corp have kicked it up a notch with the release of the trimmed-down PUBG MOBILE LITE, which offers a smaller installation file and optimised settings for a variety of smartphones.
Speaking about the launch of the game, Tencent Africa's Chief Innovation Officer, Tramayne Monaghan, said, "We are very excited to announce PUBG MOBILE LITE, a mobile game that will give more players access to one of the world's most popular gaming franchises. With this slimmed-down version of PUBG MOBILE, gamers in emerging markets can now play this game on more devices than was possible before."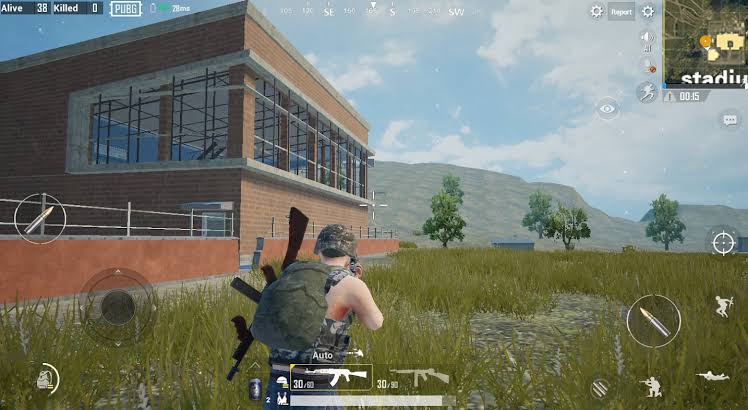 It's a smart move from the developers, as most people don't have super-powered phones that could send a rocket into space but would still like to experience PUBG in all its glory. This version of the game is specifically optimised for phones that have at least 1GB of RAM while the install file is roughly 500MB in size. This means you can be on the battlefield in no time and handing out some Ls to the other challengers. The best part is, you can find your friends online and join in on the fun – either as allies or foes.
More importantly, PUBG MOBILE LITE is designed to be enjoyed on the go. No matter where you are or when, you can kill some time by playing a smaller map, which accommodates up to 60 players, and lasts 10 minutes. The game lends itself perfectly to the mobile format without becoming too complex or overwhelming for gamers.
Oh, and if you're worried about lag, just chill. PUBG MOBILE LITE's African servers will offer lower latency compared to international servers by the end of the year, so your friends can't use the "there was server lag" as an excuse for them sucking again.
In addition, PUBG MOBILE LITE also features these benefits:
The ability to play with up to four players in Classic Mode, Classic Beta and Arcade Mode
Enhanced aim assist
An Arcade Mode with the following two maps: War & War RPG
Daily missions that allow players to earn rewards
A new achievement system that allows players to unlock rewards
PUBG MOBILE Lite is available on Android devices and you can download it here.