It's far from confirmed, but it's rumoured that developer Insomniac Games is busy preparing the sequel to Marvel's Spider-Man—let's call it Spider-Man 2—for PlayStation 5 with a pencilled-in release date of 2021.
Until the news is official, though, it's advised to take it with a pinch of salt. It does seem plausible, especially because Marvel's Spider-Man tore apart all the PlayStation 4 records and a sequel is all but a formality now. More importantly, a major title like this is what the PS5 craves in its first year of release. Just think of those bundles and themed consoles!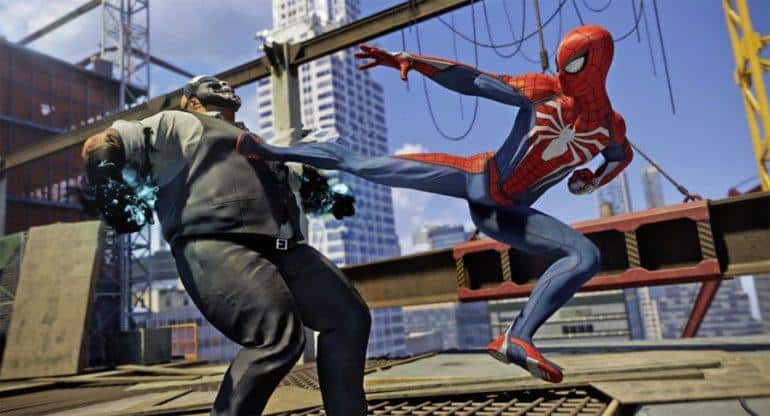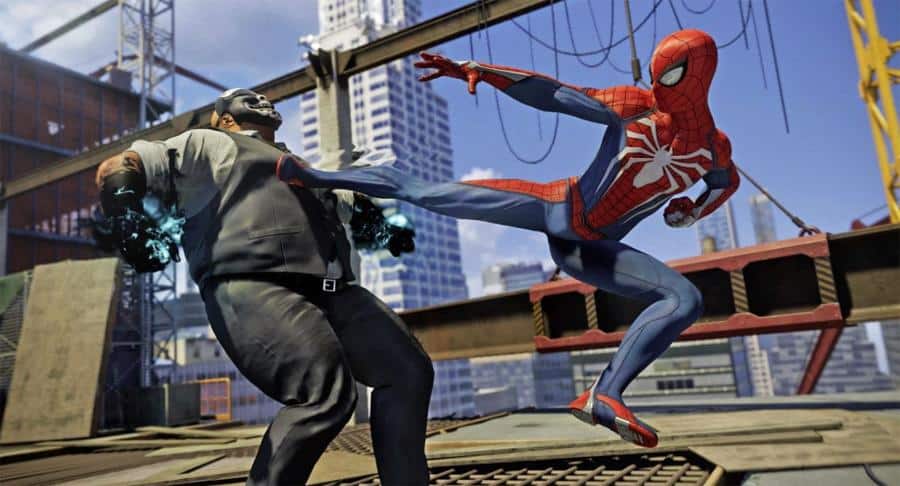 The first game covered a lot of ground in the mythos, featuring a host of villains and allowing the ability to play as Peter Parker, as well as Miles Morales and Mary Jane Watson. One notable villain that was absent, however, was Venom. Though there was a post-credits scene teasing the possibility that Harry Osborn might be infected by the symbiote.
As displayed before, the direction for this series isn't a cut-paste repeat of previous Spidey stories. The development team has been given the artistic license to use the characters as it sees fit, adapting and twisting their roles for this "new" story. This means Harry could be the series' Venom in Spider-Man 2.
While Harry might start off as Venom in the game, it's also possible that he loses the symbiote to Peter or even Eddie Brock during the game. Like 2018's Venom skipped the whole Alien Costume Saga, the same is likely to happen here. Peter might wear the costume at some point, but it'd be great to see Eddie take over at an early stage and become Peter's reluctant ally in Spider-Man 2.
The notion of having a Spider-Man/Venom team-up game is nothing new. Some of the best Spidey games, such as Spider-Man and Venom: Maximum Carnage and Ultimate Spider-Man, featured the ability to switch between the Web-Head and everyone's favourite symbiote. While the former is all about speed and agility, the latter indulges in brute strength and cosmic power. It's a combo that allows for a different style of gameplay, adding to the replayability of games.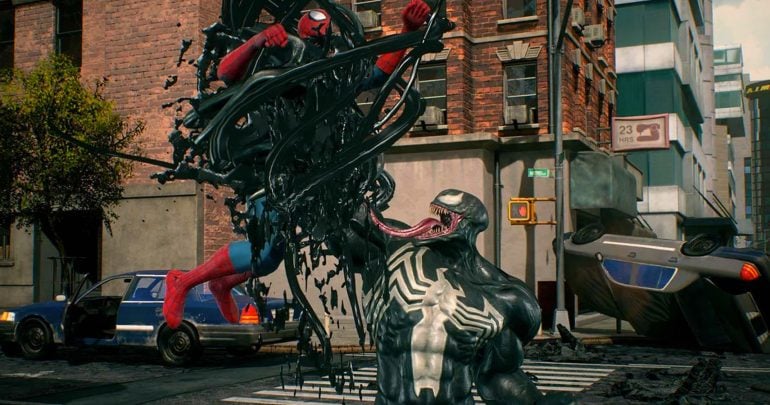 The option to switch between characters in Marvel's Spider-Man was well received, even if it wasn't regular enough. Yes, you'd need Miles and MJ to complete certain scenarios in the game—and it was a nice break from Peter's gameplay—but the characters could've played bigger roles in the game.
In comparison, the Batman: Arkham series understood how to use its supporting cast appropriately. Whether you played as Catwoman, Robin or Nightwing, you had the ability to unleash those characters' full potential on your enemies. Not just use them to sneak around for you.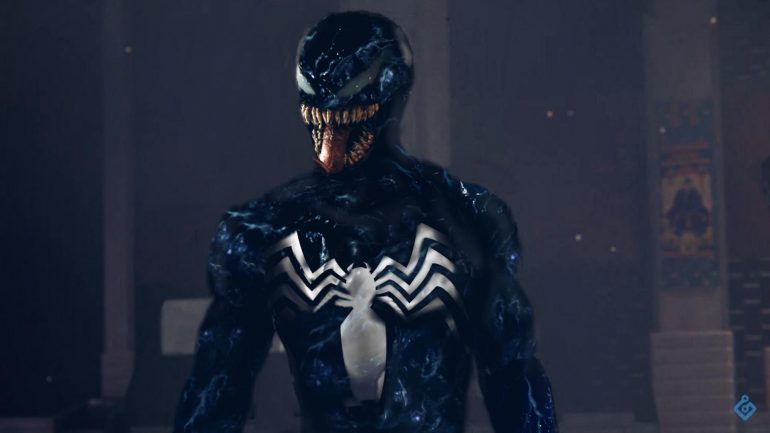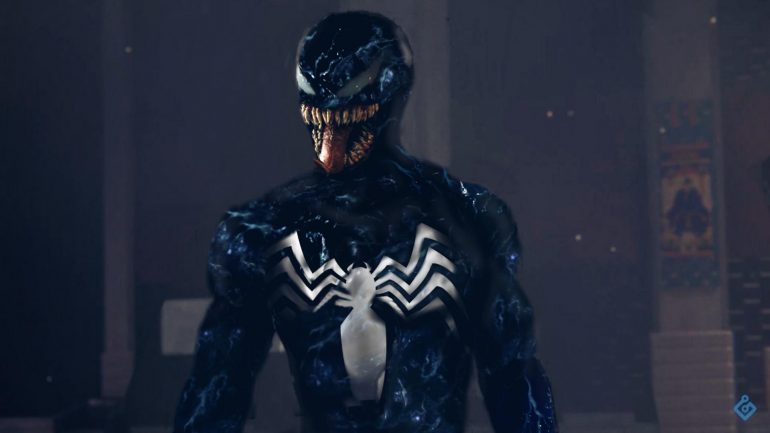 Hopefully, Insomniac Games improves on this aspect of the gameplay and allows for more than one protagonist to shine. If the PS5 is as powerful as the reports say it is, Spider-Man 2 is the perfect opportunity to unleash Venom in this new Spider-Verse.