We're edging closer towards the release of the next stage of consoles: namely the PS5 and the Xbox Series X. Of course, with new consoles comes brand new hardware, but one of the biggest complaints that consumers had with the PS4 was the lack of NTFS file support – which is understandable since the main console competition has had this since the days of the Xbox 360.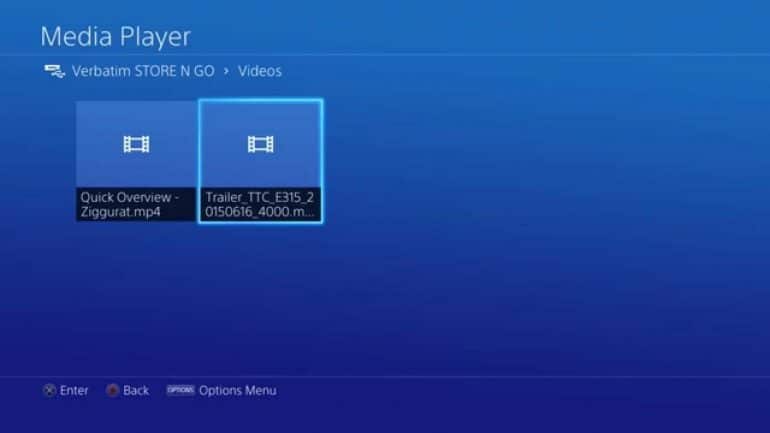 At the moment, both the PS3 and the PS4 only support FAT32 and exFAT, both of which are much less common to the average user.
NTFS is what Windows uses for its system drive, and is the default for most non-removable drives. It handles file storage much more efficiently, meaning that it is all-around faster than its counterpart.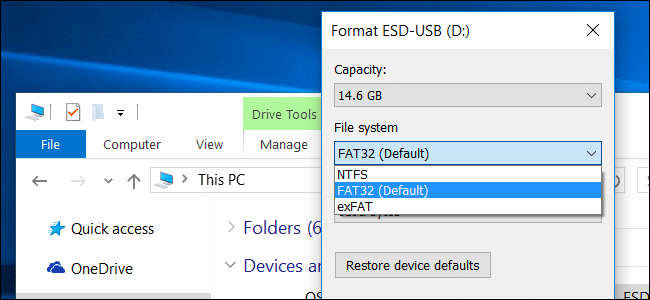 Currently, there is no official confirmation on whether the PS5 will be able to access and read the NTFS file system files. However, it would make sense for PlayStation to allow it as they are trying to take the lead against Xbox right from day 1, and this will definitely help them in the race to victory.
The argument I've seen on forums is that Sony would need to pay Microsoft licensing fees to use the file system. However, Microsoft owns patents on several elements of exFAT too. Meaning, this couldn't be the problem.
Personally, I can't stand the idea of another evening of sitting down to watch a movie and then being told I can't because the file system is incorrect. It's annoying and wouldn't be a problem if I owned an Xbox. Also, it's tedious having to reformat a media drive just because the PS4 is the only piece of hardware that doesn't read NTFS in the current day.
Let's not forget, the PS4 couldn't even play videos or Blu-rays when it first launched in 2013. Honestly, I hope this won't be the case with the PS5.
Will the use of an NTFS File System convince you to get the PS5 at launch? Is it a necessity or can you do without it? Let us know.