Every so often a film comes along that defies classification. Is Promising Young Woman a dark comedy? Is it a tense tongue-in-cheek thriller? Or maybe it's a neon-lit #MeToo revenge drama?
It's, in fact, all of that and more. Regardless of the box it fits into, this is a disturbing film that raises relevant issues and asks important questions. More importantly, Emerald Fennell's directorial debut feature shows there aren't any innocent bystanders when it comes to rape culture.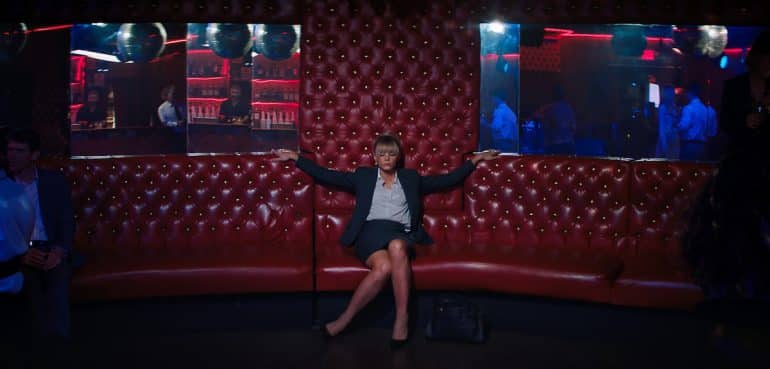 An intoxicated young woman sits at the bar. She can barely remain in her seat when she gets the attention of three guys. She's an easy target. After posing as a "nice guy", a character played by Adam Brody manages to persuade her into going home with him. After the stranger decides to take advantage of her — offering her more alcohol and laying her on his bed — Cassie rises up to reveal that she's actually been pretending all along. Not only is she not drunk, but she's also the type of woman you do not want to mess with. She's a feminist vigilante (not unlike DC's Harley Quinn).
And that's just the first 10 minutes or so of Promising Young Woman.
Carried by a mesmerising performance by Carey Mulligan (The Great Gatsby, Drive, Mudbound), the rest is equally powerful, provocative and unsettling. It's the kind of film you watch and discuss after (a talker), especially because nothing in Cassie's life is what it appears to be.
When she appears weak, she is strong. When she appears silly, she is wickedly smart. And when she appears vulnerable, she's tantalisingly cunning.
Unfortunately, like Harley Quinn's Birds of Prey, this film is tonally all over the place too. At times it feels disjointed and jarring.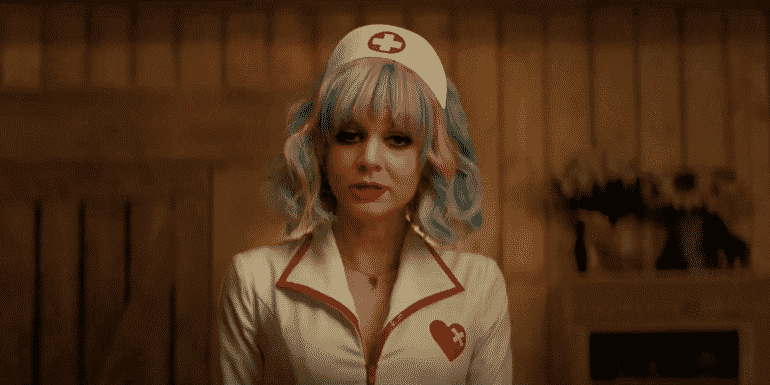 While the strongest moments of Promising Young Woman are when Cassie finds herself in revengeful situations, a lot of the film swings between slow character build-up to awkward romantic drama and dark humour comedy. This would be okay if we knew how to feel about the protagonist, but sometimes she is likeable and other times she is lost behind her past pain.
Also, even though Promising Young Woman focuses strongly on the evil things men can do when they think no one's looking (and how they get away with it), the ending feels incredibly unsatisfying. While I certainly won't spoil that here, I imagine that many will leave the cinema with a frown.
It's a film worth seeing, but it sure does feel like Promising Young Woman could have been so much more.
Yes, I understand the reasons for different outcomes but it still feels like a really hard kick in the nuts. And maybe it's supposed to. But that's never a pleasant experience.
The Review
Promising Young Woman
Promising Young Woman is bold and gripping. While there are a few obvious beats, it remains thought-provoking until the end. Unfortunately, that twisted end might not be what you're expecting.