When Square Enix first unveiled their upcoming action role-playing video game, the PC and PlayStation exclusive dazzled fans with its gorgeous visuals. Now, in a new trailer, the studio has finally revealed the official name for Project Athia: Forspoken.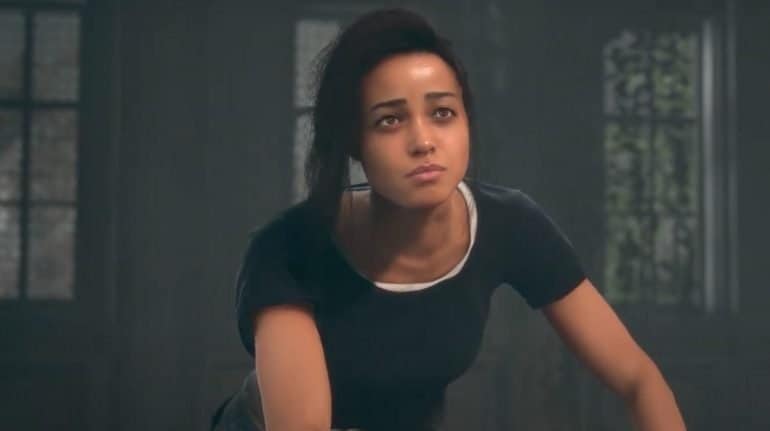 Introducing Forspoken
"In a world not her own. Where resolve will be tested. Truths will be questioned. And devotions will be doubted. She will rise."
Developed by Luminous Productions, Project Athia (or rather Forspoken) is a new open-world, third-person, narrative-driven action-adventure game that stars Charlie's Angels actress Ella Balinska as Frey Holland.
Frey finds herself in the danger ridden world of Athia, a place whose beautiful facade hides many dangers. She will need to learn new magical abilities if she is to survive the world on her journey.
According to Takeshi Aramaki, the Head of Luminous Productions at Square Enix, the gameplay will be focused on terrain traversal speed and fluidity.
Being developed for the PlayStation 5 means that it takes advantage of many of the console's new features and, of course, increase in raw power.
Luminous Productions also worked on Final Fantasy XV, so Project Athia (Forspoken) is in good hands.
Square Enix also released a brand new trailer showcasing the game's fluid traversal mechanics — which sees Frey jumping, gliding and parkouring her way across some visually stunning landscapes.
We also get to see a snippet of combat during that trailer, which shows Frey using her magic to fend off some deadly foes.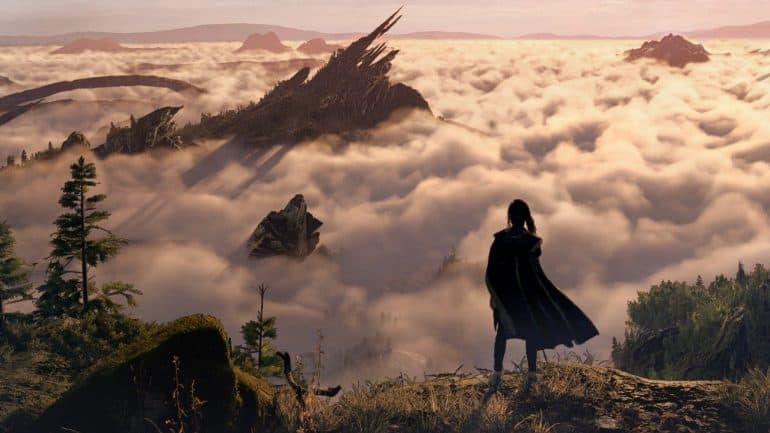 Will Project Athia live up to the hype?
We've all been burnt recently by titles like CyberPunk 2077 — games that had amazing trailers but just couldn't live up to them. Hopefully, Forspoken (aka Project Athia) can live up to its stunning trailers and all the hype surrounding it.
If the gorgeous Project Athia / Forsaken trailer is anything to go by, we have no need to worry. This looks like it's going to be epic!
The game is set to release sometime in 2022.