It's been fifteen years since viewers were first introduced to the cult-favourite crime drama, Prison Break. The series revolved around two brothers, Lincoln Burrows (Dominic Purcell) and Michael Scofield (Wentworth Miller). When Burrows is sentenced to death for a crime he didn't commit, Scofield devises an elaborate plan to help him escape prison and clear his name.
After a successful four-season run on Fox, the series returned in 2017 with Prison Break: Resurrection. Wentworth Miller and Dominic Purcell returned to their respective roles for the nine-episode limited series which fans considered to be a revival of the original show created by Paul Scheuring.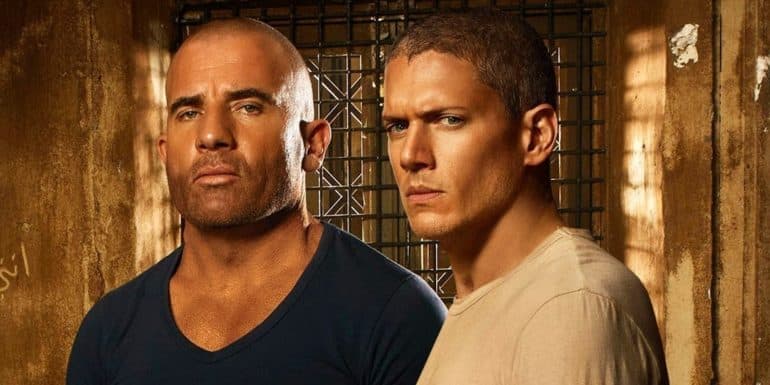 The success of the revival left fans clamouring for more of the popular show. And if Dominic Purcell is right, their wish just might come true.
While there is yet to be an official announcement, Purcell seems pretty certain that a new season of the show is on the way.
The actor, who also starred alongside Wentworth Miller in The Flash and Legends of Tomorrow, took to Instagram to address various fan questions – and the rumoured sixth season of Prison Break.
"Rumour number 1. I'm old. Yes. I'm 50… Rumour number 2. I'm bald. No, I have a full head of hair, the people demand I shave it… Rumour number 3. Will season PB 6 happen. Yes… Rumour number 4. Do I like humans? No. Not on mass. Definitely not."
https://www.instagram.com/p/CFbLDh6BvPs/?utm_source=ig_web_copy_link
While the post certainly has stirred up fresh hope that a new season of Prison Break is imminent, fans should take this with a pinch of salt until we get more concrete information.
When speaking about a possible new outing for the show last year, Fox Entertainment's CEO Charlie Collier said…
"There's no plan right now to revive Prison Break or any of the other franchises, but when the creators come with a story that they think is the right time to tell, we are so ready to listen because those are some franchises of which I'm so proud and feel so fortunate that they're in our stable."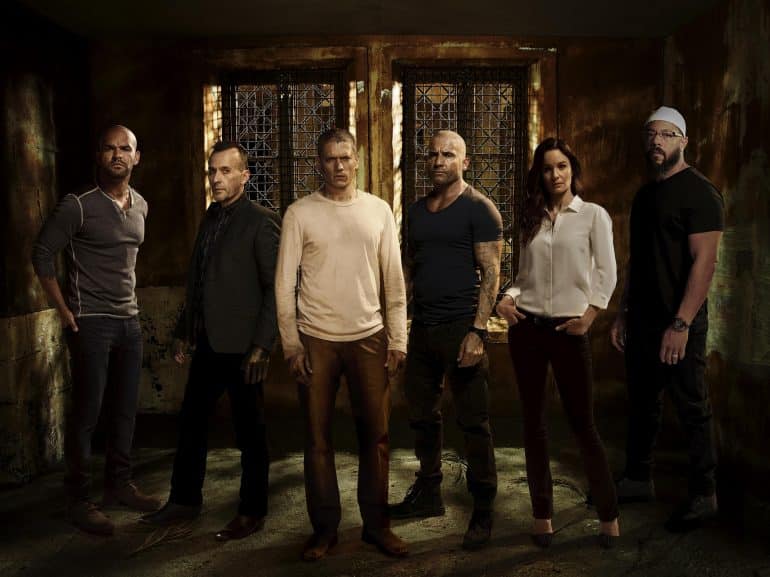 Additionally, series creator Paul Scheuring isn't too enthusiastic about doing another season. In a 2017 interview with Entertainment Weekly he said that despite the desire from fans and some of the actors, he saw the last revival as a closed-ended story.
"Part of the problem with the original show was that we had to keep flapping our wings and keep extending. I feel like the fans suffered for that, because as some point, you run out of narrative and you start making up stuff that's lesser quality. I couldn't tell you another story about this group of people. Maybe somebody else can, or by accident I'll somehow, possibly, dream up another prison escape that's new and fresh, but I would bet against it."
Would you like a season 6 of Prison Break?