Having played Fortnite for a few weeks in 2018, I was well aware of the dynamics and characters in the game. There's no doubting the level of fandom the game possesses, reaching a base of around 200m registered players across the world. That said, my interest in the game quickly wained due to many factors. Fast-forward almost a year and my interest has been piqued again, all thanks to new the collection of Fortnite Battle Royale figurines.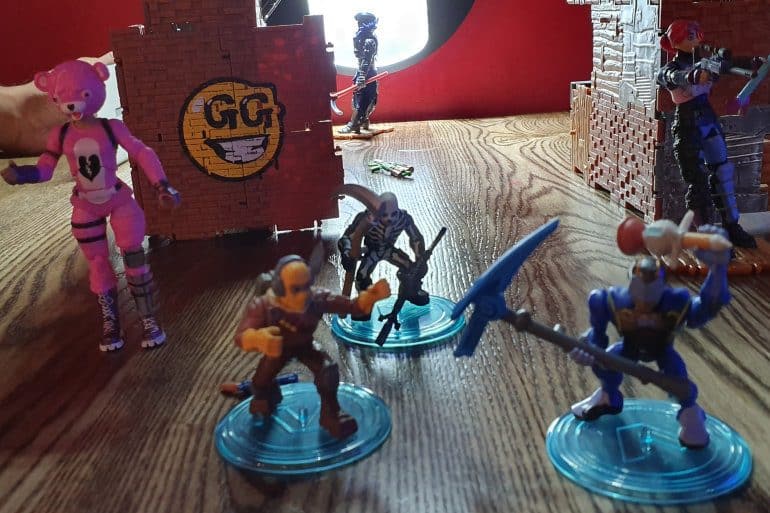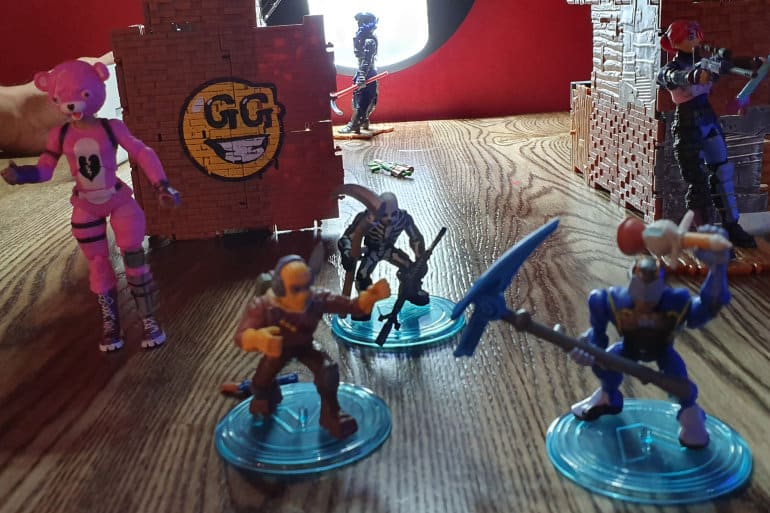 At an event at Chevy Lane in Bedford Gardens, Johannesburg, Prima Toys hosted a group of gaming media to the unveiling of the new lineup of figurines from the gaming phenomenon in South Africa. Interestingly, the launch event attracted quite a few passes-by as well, each hoping to get a sneak peek at the newly-launched figurines.
The collection offers more than just figurines, as it includes random skins and weapons, and full sets such as the building materials, Battle Bus and a Piñata filled with a mix of materials from the figurines to the skins.
The range will be available in two sizes, the 5cm figurine, which is already available in stores and the larger, 12cm figure, which will only be available from June 2019, all of which have a sculpted action pose and 2 to 3 points of articulation. Each of the figures includes a stand and two swappable accessories from weapons to Back Bling.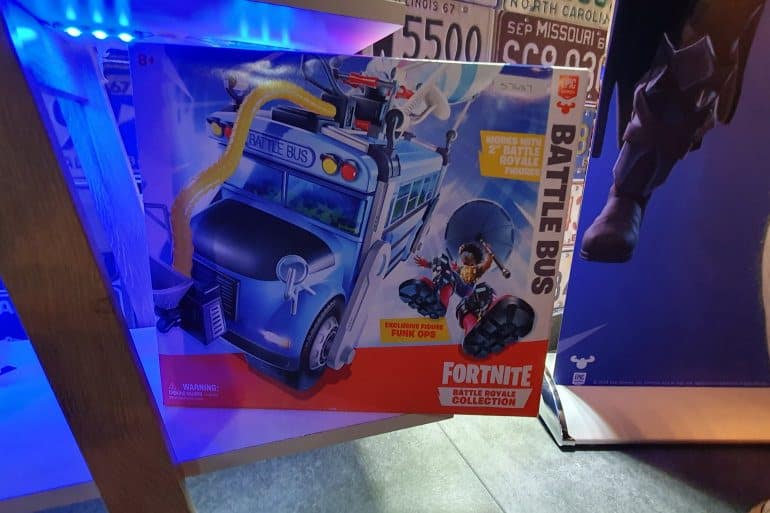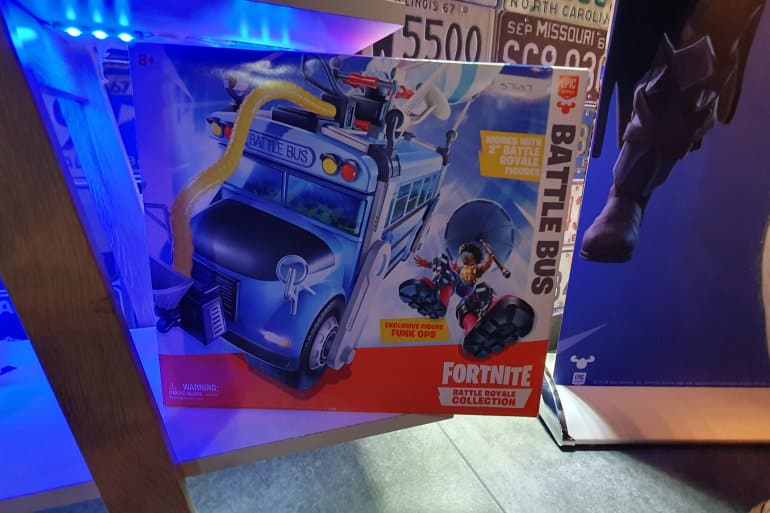 The range of Fortnite figurines by Moose is distributed by Prima Toys in the country and is available at various outlets nationally. The first range will include 16 different figures, including the Skull Trooper, Drift, Brite Bomber, Carbide, Omega, Ragnarok and many others.
Amongst these, Prima Toys will also release a limited edition Diecast figure, which is a rare collectable with only 1000 existing worldwide. The prices for the first launch of Fortnite Battle Royale figurines are as follows:
Single Pack: R129.99
Two Pack: R249.99
Four Pack: R399.99