A few days ago, we posted that Disney wouldn't be releasing any toys for The Child in time for the festive season. The Child, who is more popularly known as Baby Yoda by fans around the world, has been a breakout sensation since The Mandalorian premiered on Disney+ a few short weeks ago. Such has been the popularity of Baby Yoda, even those who don't follow the show eagerly await the next wave of memes, which go viral after every episode airs. But fans were left disappointed by Disney and Mattel when it was announced that there wouldn't be any official toys and figures made available before Christmas.
Just a couple of days on and fans were treated to a small surprise when The Child became available for pre-order on the official ShopDisney store. But as quickly as fans were excited about the announcement, they were again left with a heavy heart when the store pages confirmed that the first products would only be shipping on 1 April 2020.
Disney has partnered with Mattel for the official The Child Baby Yoda Plush toy, which is available at $24,99, with additional toys available thanks to its partnership with Funko for two figures, at $29,99 and $12,99, respectively. There's no doubt, however, that the toys will be a hit among fans, but with roughly five months to wait until it releases, fans may start looking elsewhere to get their hands on a cute plush toy.
The Child Plush by Mattel – Star Wars: The Mandalorian – 11″ (available 1 April 2020)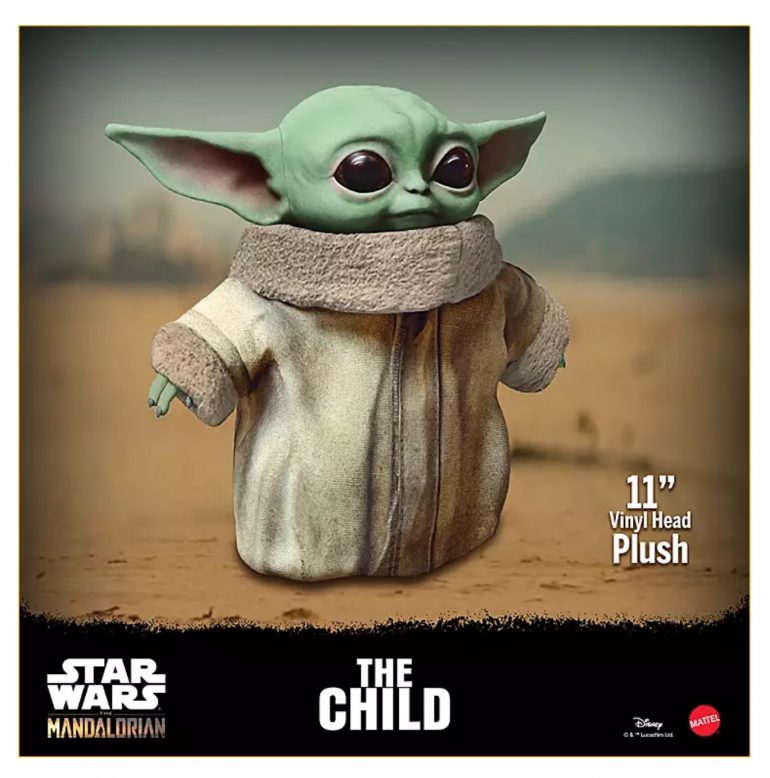 The Child Super Sized Pop! Vinyl Bobble-Head Figure by Funko – Star Wars: The Mandalorian – 10″ (available 3 June 2020)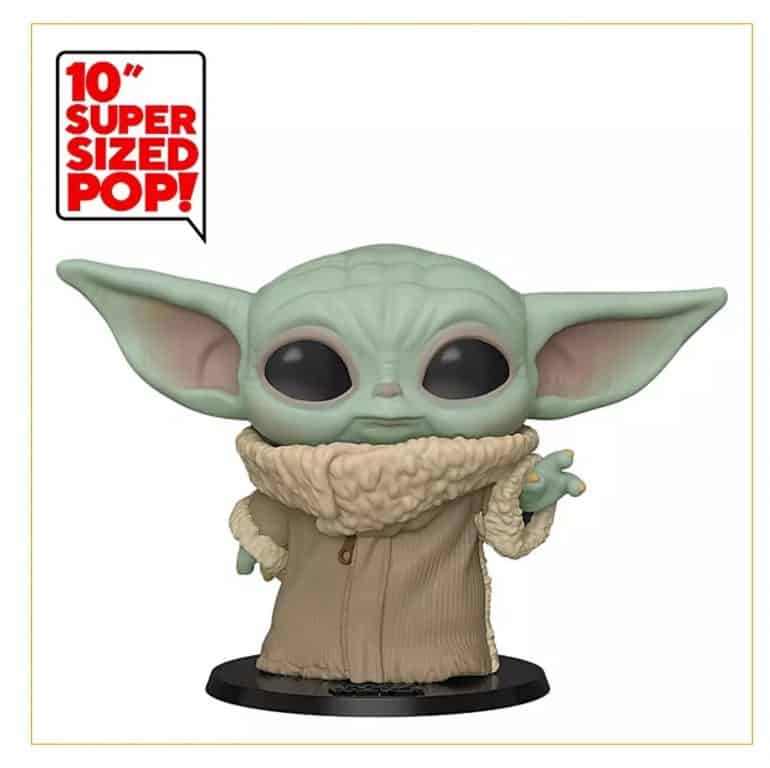 The Child Pop! Vinyl Bobble-Head Figure by Funko – Star Wars: The Mandalorian (available 13 May 2020)
If, however, you can't wait for the official toys to hit the market, there have been a plethora of custom made toys available on Etsy. You always take your chances with cheap knock-offs available on the Internet, but you may end up with something similar to the below:
no. pic.twitter.com/d4y0AbImya

— paige (@BonerWizard) November 28, 2019