Top Gear is set to return to South African televisions this Thursday, 29 August 2019, at 20h00 on BBC Brit (on DStv channel 120). As part of BBC's campaign to promote the new season, The Stig made a guest appearance at this year's Festival of Motoring, hosted at the Kyalami Grand Prix Circuit in Johannesburg.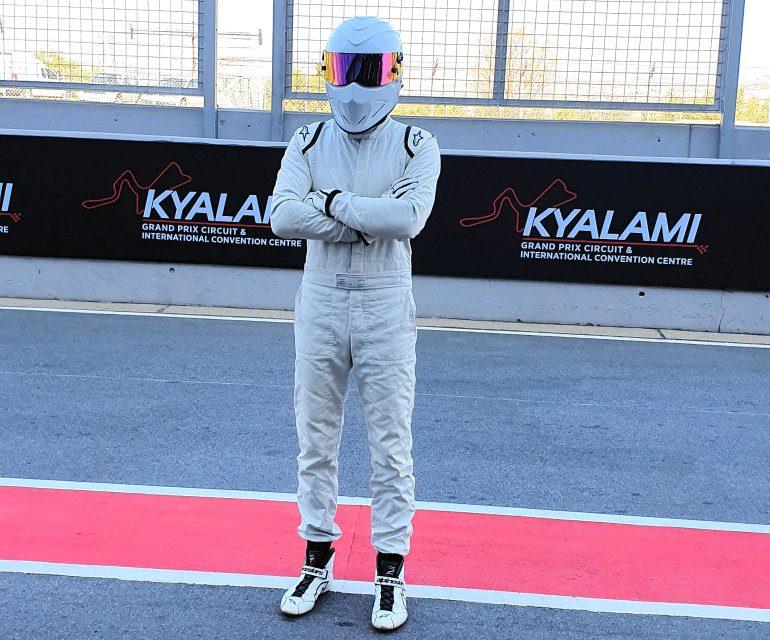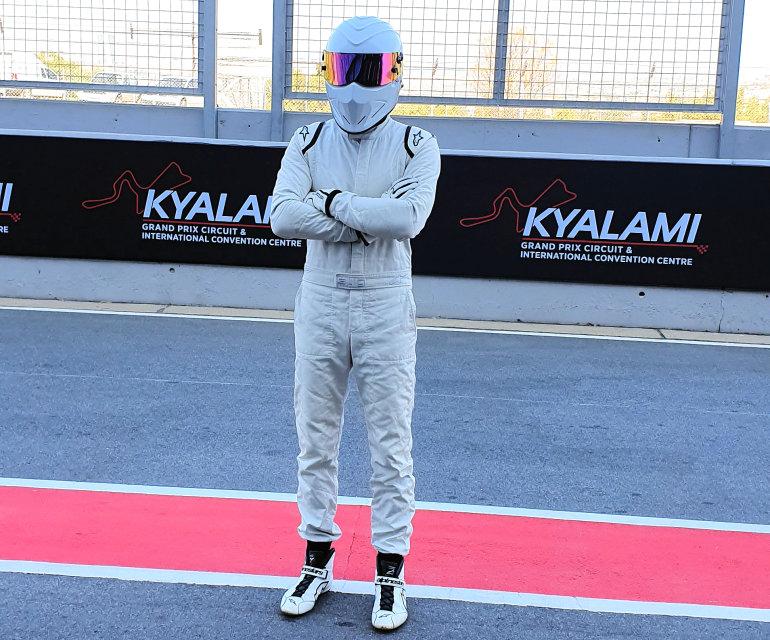 While The Stig was doing what 'it' does best – basically just staring, arms crossed – the team did manage to persuade it to take a few journalists and VIP guests around the iconic track for a few power laps. I was one of the lucky few who were granted this privilege. As you can tell by my facial expressions from the footage of the lap, it was quite an experience, delivering insane g-force while also being flung side to side with The Stig aiming for each and every apex. Nonetheless, it was a great experience around the track in the 2019 Alfa Romeo Giulia.
The five-part season brings all-new locations and some of the best cars around the globe, along with the crazy antics and laughter we have all come to enjoy. And, of course, there will be tyre shredding, crashes and plenty of fast laps with The Stig.
Thursday, 29 August 2019, at 20h00 on BBC Brit (on DStv channel 120)
Make sure you've scheduled Top Gear in your diaries, or via your decoder, as you don't want to miss the newly revamped 5-episode series.