Get ready for some summer fun with DC's swimsuit variant covers! See your favourite heroes like never before as they show off some skin in these limited edition covers.
RELATED: Marvel's Spider-Man Can Be Seen Rapping Against Eminem In Latest Variant Cover
If you have ever wondered what a day off would look like for some of your favourite DC characters, the new June 2023 solicitations will be a real treat. The variant covers show some of the most popular DC characters at the beach, showing some skin. In addition, many significant characters from DC Comics will be seeing huge milestones in addition to the new covers making waves. For example, Wonder Woman will be seeing her 800th issue milestone in June alongside The Flash. These are major achievements for the popular DC characters, and it is only natural that they would be deserving of a day at the beach.
With that being said, there are seven variant covers featuring work from various artists while also featuring in a different DC series altogether. The variants feature images of Catwoman, Superman, Batman, Supergirl, and even Wonder Woman. Although it might be jarring to see some male characters showing some skin (since we only see them in skin-tight suits), it will also be an entertaining glimpse. So read ahead if you want to know where you can see your favourite heroes kicking back in the sun.
RELATED: Dangerous New Villain Probably Killed Off Variants of Spider-Man in the MCU?
Whom Will the DC Swimsuit Variant Covers Include?
In order of release date, there will be a number of covers drawn for the month of June; each released weekly. The first is for Poison Ivy #13 and will be by visual artist Sweeney Boo. Furthermore, it will be written by G. Willow Wilson and drawn by artist Marcio Takara. This issue is set for 6 June 2023. The second variant will be the Titans #2 variant by Joe Quinones, written by Tom Taylor and drawn by artist Nicola Scott. The variant is set to release on 20 June 2023. Next, we have Michael Allred's Wonder Woman #800, released on 20 June 2023. It will see work from Michael W. Conrad, Becky Cloonan, Todd Nauck, Tom King, Joelle Jones, and Daniel Sampere. Finally, on 27 June 2023 will see Detective Comics #1073, containing work from artist Stefano Raffaele and written by Ram V.
Two variants for Action Comics #1056 will include Kara Zor-El and Connor Kent as they enjoy their time in the sun. Power Girl and Natasha Irons will join them as they laze around on the sand. Kara and Connor will also have some fun as Supergirl plays around with her freezing breath. While this is Otto Schmidt's variant, Babs Tarr's Batman/Superman: World's Finest #16 variant will finally see Bruce and Clark living their best lives on the beach. The latter will be released on 20 June 2023 and will feature work from Mark Waid and Dan Mora.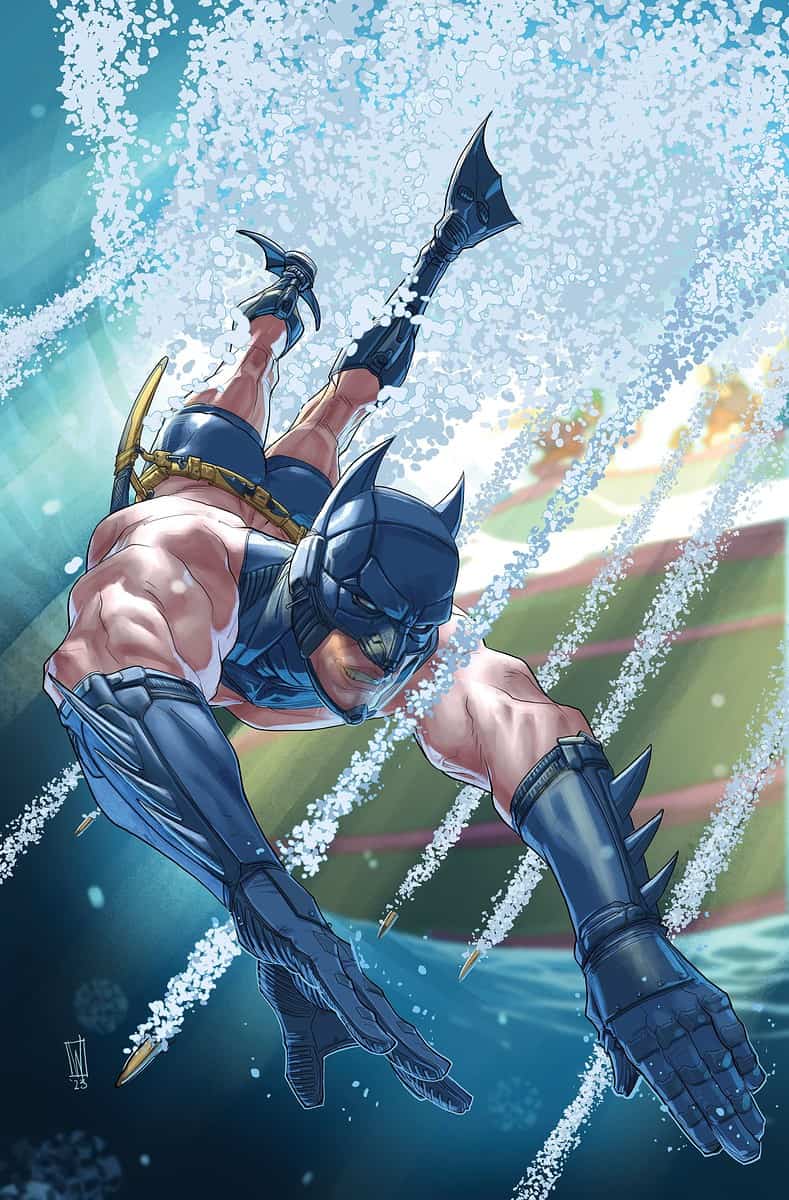 RELATED: Avengers Forever #7: Marvel's New Captain America Variant is Part Wolverine
What about Catwoman?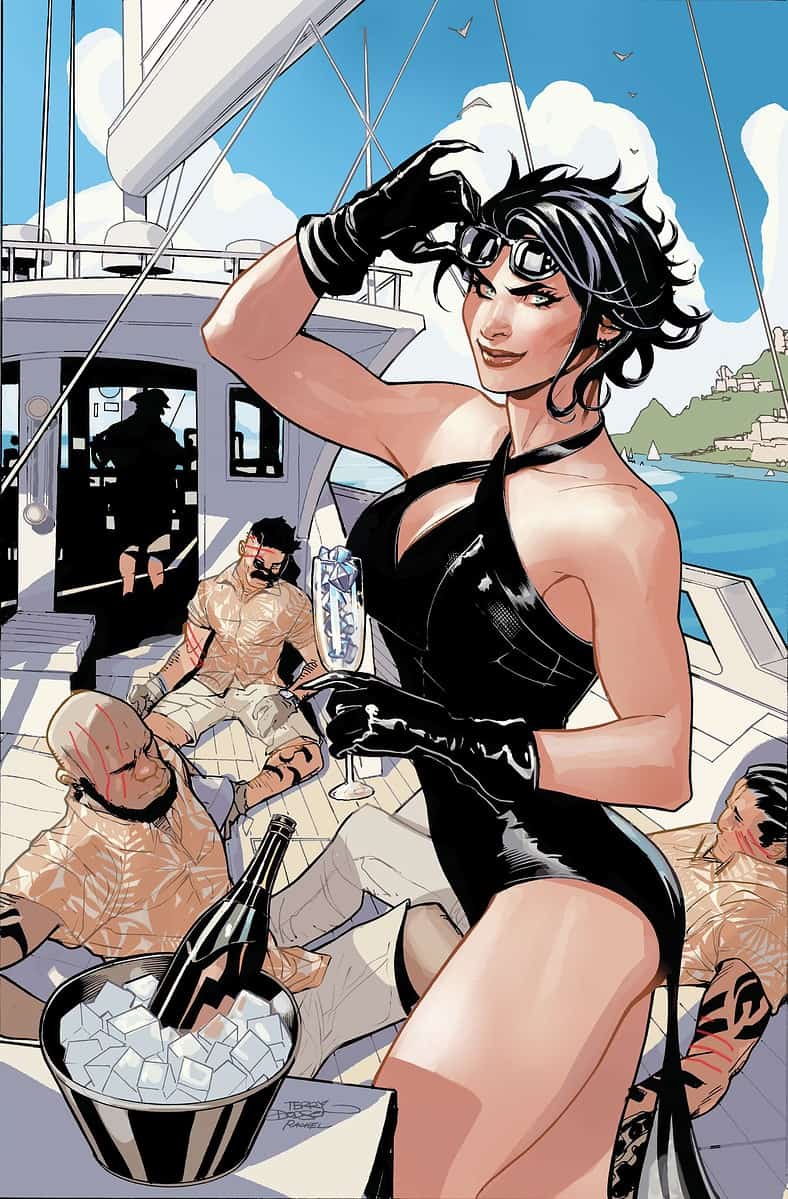 Finally, the Catwoman #56 variant will see Selina Kyle briefly checking out some enemies on a sailboat in the distance. But visual artists Terry and Rachel Dodson, the variant will feature work written by writer Tini Howard and drawn by artist Nico Leon. The issue will cover Eiko Hasegawa as she puts on her Catwoman suit for some unfinished business. Of course, Selina might not be the happiest about this and will confront her. Selina will also figure out her family issues by visiting her sister, Maggie. The variant is set for release on 20 June 2023.
RELATED: Will James Gunn Introduce Jon Kent (Superman's Son) to the DCU?
What are your thoughts on DC's swimsuit variant covers?