It's been a hot minute since James Gunn and Peter Safran were announced as the co-CEOs of DC Studios. Since then, Gunn has been active on Twitter, interacting with the fanbase and sharing work-in-progress updates about the future of the DC Universe and its fresh slate of films, television shows, and video games. That being said, it appears as if James Gunn's Twitter comments rattle more than a few cages because, well, it's Twitter. 
RELATED: James Gunn Denies Henry Cavill as Frankenstein – Creatures Commandos
So, here's an open letter that we penned to Gunn, hoping to be the voice of reason here:
Dear James Gunn,
First off, congrats on the new gig at DC Studios – it's a big deal and one that you have inevitably worked for in your career. We wish you all the success and hope that you're able to give fans what they want most: a unified shared universe boasting good movies, shows, and video games – all under one umbrella.
As one of the big cheeses in the DCU now, you will undoubtedly know all about the scrutiny and discontent among the DC fanbase on social media. Every day, there's a new campaign or outrage about something DC-related. These poor souls are losing their minds, with some even begging for George Clooney's Batman to return – it's like the Wild West out there, honestly.
Now, we get it. You want to be transparent, open, and communicative with the fans. Especially after the past few years where DC and Warner Bros. have been accused of not listening to what the audience wants. It's a totally cool thing you're doing, really, even taking the time to answer questions from accounts such as batballz1298474.
There's a problem brewing, though, Mr Gunn – there's a portion of the DC "fandom" that only lives to stir up trouble. They already hate your vision for the DCU without even seeing a single frame of it. They are troublemakers, conversation hijackers, and downright a-holes. They are the skidmarks of superhero shenanigans who aren't begging to be won over or to engage in rational conversation. They are abusing the internet their parents pay for to troll you.
And they're sucking you into their trap by calling you a liar and other derogatory remarks.
Of course, how you choose to use Twitter is your business, and yours alone. All that we want to do is raise the red flag over what we see, and right now, it doesn't look pretty from where we're sitting. While your intentions might be pure, be warned that everything is being twisted and turned into more drama that, quite frankly, DC doesn't need. The real DC fandom – the ones who actually care about these characters – has suffered enough, as the narrative surrounding these films has been more about the behind-the-scenes drama than the content on screen for the better part of a decade now.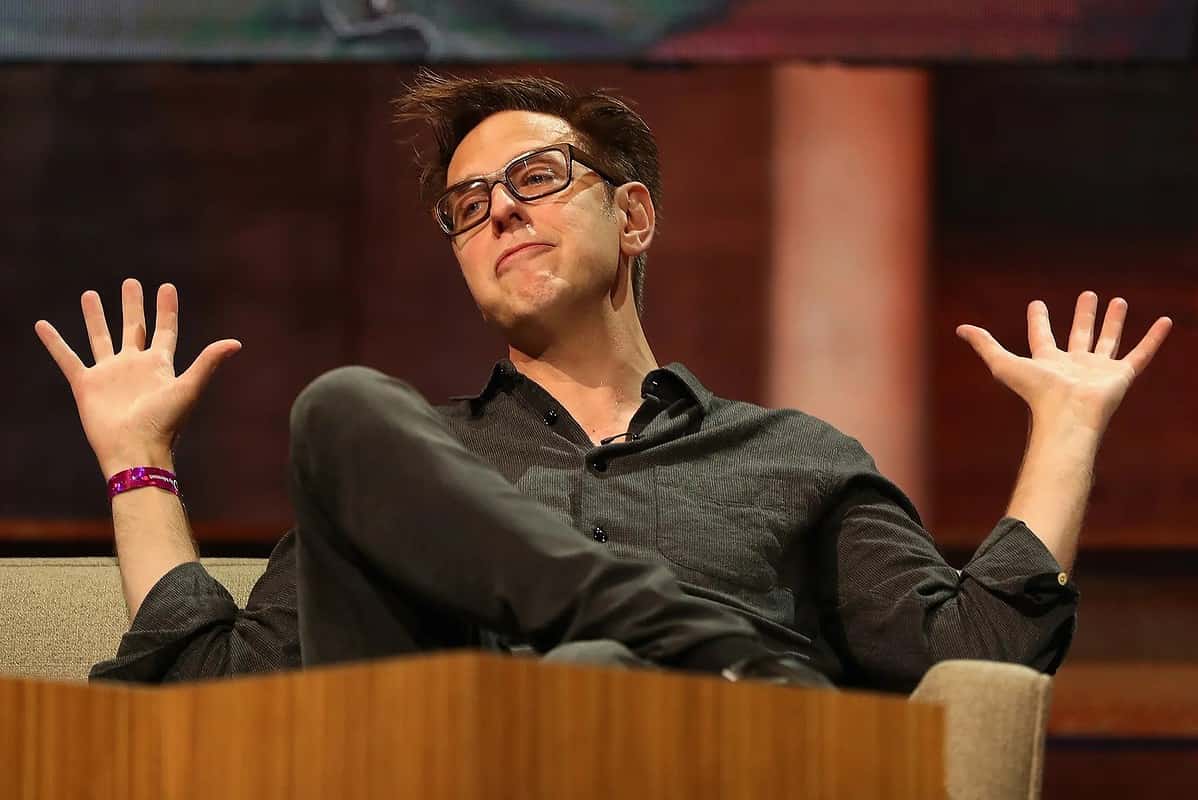 For someone of your profile, you must be used to the nonsense by now. Probably water off Howard the Duck's back, right? (Ha-ha. Terrible joke. Sorry.) Yet, no human being should have to endure the constant onslaught on a daily basis. Perhaps the solution isn't deleting that damn bird app – although it would be fun to stick one to the rabid Musketeer in charge now – but it could be to take a step back from the regular engagement. Let's bring back the mystique that used to surround movies. Let's get people debating what they think the stories or the casting will be. Sometimes, the only way to do this is by being silent and not rising to every comment from the trolls straight out of the Adventures of the Gummi Bears.
DC deserves a chance to succeed. Many mistakes have been made over the years by multiple parties. However, it's time to move forward and focus on what's important: the love of these characters and the incredible lore.
From our side, we believe you deserve a fair shot to implement your vision and to be judged on that – nothing else. We want to see you and everyone else at DC Studios succeed and bring joy to DC fans around the globe.
Yours in comics and cape sh*t,
Fortress of Solitude
RELATED: Will James Gunn's Superman Be Getting Trunks?
TL;DR: Don't feed the trolls, James Gunn.