During the livestreamed PlayStation 5 showcase event, Sony announced the PlayStation Plus Collection for PS5. But what exactly is it and how does it compete with the Xbox Game Pass?
Described as "a new PlayStation Plus benefit for PlayStation 5," the PlayStation Plus Collection is a bundle that features a number of "generation-defining" PS4 games that will be available for download on the PS5. Basically, the offer is first-party exclusive classics that have become fundamental to the success of the PS4.
"PS5 owners with PS Plus will be able to download and play a curated library of PS4 games that defined the generation. The PS Plus Collection will be an added benefit to the existing PS4 benefits that PS Plus members receive for a single subscription price," Sony mentioned on the official PlayStation blog.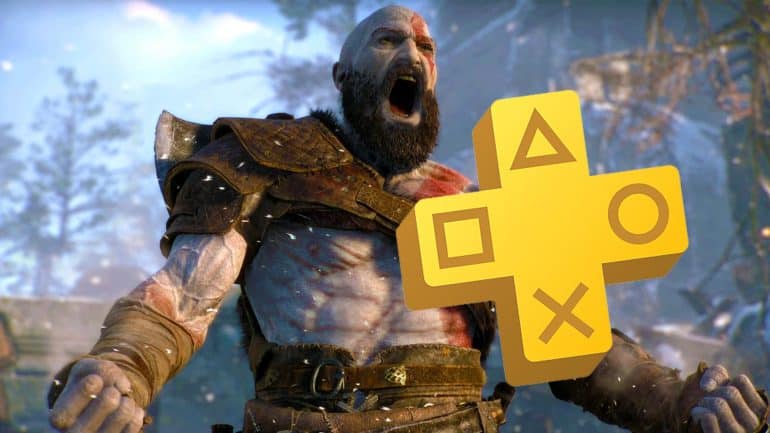 The list of games include:
God of War
Bloodborne
Monster Hunter World
Final Fantasy 15
Fallout 4
Mortal Kombat X
Uncharted 4
Ratchet & Clank
Days Gone
Until Dawn
Battlefield 1
Infamous: Second Son
Detroit: Become Human
The Last of Us Remastered
Persona 5
Resident Evil 7: Biohazard
Batman Arkham Knight
The Last Guardian
The PlayStation Plus Collection looks like Sony's answer to backward compatibility and Microsoft's Game Pass. Although it's still unclear whether or not they'll continue adding titles to the collection, it does offer some of the brand's biggest hits from the last generation.
However, it's still a long way short from Xbox's 100 high-quality games offering.
When you consider that Xbox's Game Pass option also includes all the benefits of EA Play, it really does trump Sony's collection.
Plus, with Microsoft's offer, you also have the added benefit to play on PC or Xbox consoles.
So, while it's great that Sony is finally looking at options to do something similar, the PlayStation Plus Collection certainly isn't the answer to Game Pass.
What do you think? Are you excited about the PlayStation Plus Collection?