It seems like the long-rumoured PlayStation Plus overhaul is finally underway as a few gamers on Reddit have noticed that their accounts have now merged with PlayStation Now. Is this the beginning of PlayStation Spartacus?
For months, there have been rumours of a new evolution to Sony's PlayStation Plus, perhaps involving PlayStation Now. PlayStation Spartacus, said to be the new online PlayStation subscription service and Sony's answer to Xbox Game Pass, would bring with it a change in pricing structure and add greater access to legacy PlayStation games.
According to gaming journalist Jeff Grubb, the three tiers for Spartacus include:
Essential (priced at $10) – which will resemble PS Plus as we already know it
Extra ($13) – which will apparently include a downloadable game catalogue.
Premium ($16) – this will include everything from the first two tiers, as well as "classic games," game streaming, and game trials.
A NeoGAF forum user posted that he was surprised to find that he also has access to the PS Now after renewing his PS Plus subscription for the year. "I never had PS Now and never signed up for it," he wrote. "I even checked my debit card and I was only charged for the PS plus. I know Sony wants to introduce a Game Pass equivalent, is this the start of it?"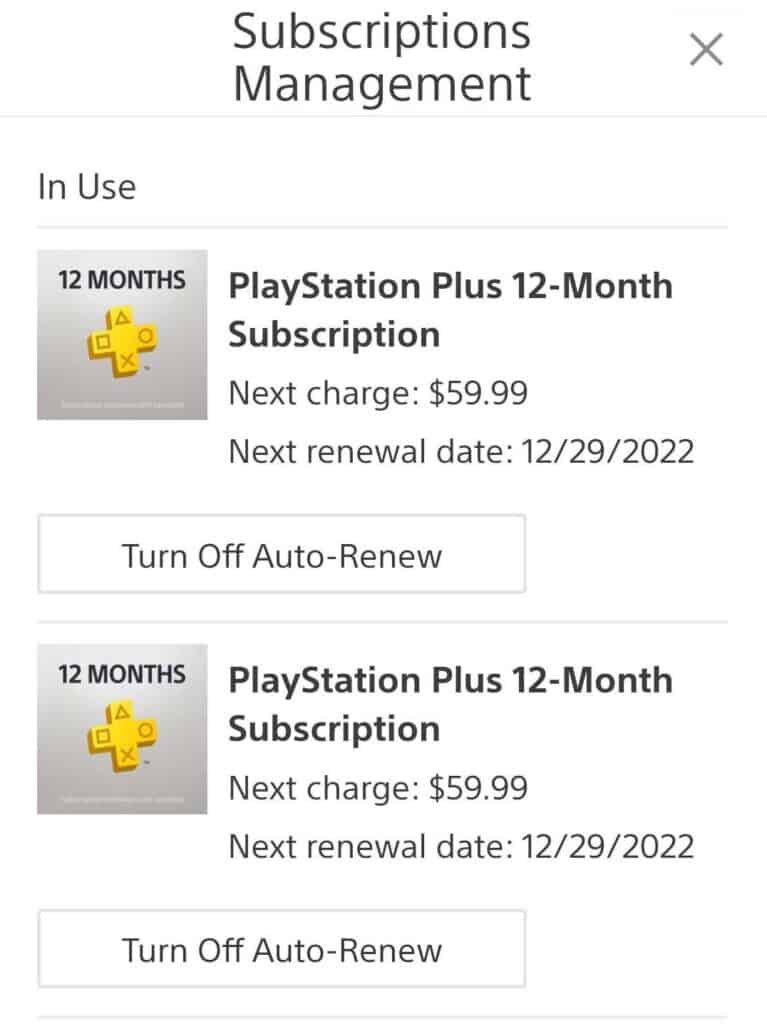 While this all sounds very exciting, it's important to note that the merging of PlayStation Plus and PlayStation Now accounts could just be an error. A few subscribers are also reporting that their PS Plus subscriptions are being changed to PS Now subscriptions too. So it might just be a bug.
Of course, that didn't stop the internet from getting overly excited. Many believe that this is indeed the early stages of the PlayStation Spartacus reveal.
Maybe PlayStation is experimenting with a few options. Perhaps it's a technical error. It's too early to tell. One thing is certain, though, Sony needs a great counter to Microsoft's Xbox Game Pass.
At the time of publishing, PlayStation hasn't addressed the issues yet.