The first trailer for Crackle's new docuseries, which takes an honest look at Nintendo's rise to power and legacy over the years, Playing With Power: The Nintendo Story, has just been released.
Playing With Power: The Nintendo Story aims to pull back the digital curtain and give us a look behind the scenes at Nintendo. The gaming company has always been notoriously secretive and director/writer Jeremy Snead hopes to give us more insight into how the company grew to become one of the most well-known gaming brands around. It also takes a critical look at its inner workings and reveals some darker secrets, including some of the lawsuits they had to contend with.
In the words of Nolan Bushnell, "There was a time where Nintendo became drunk on power."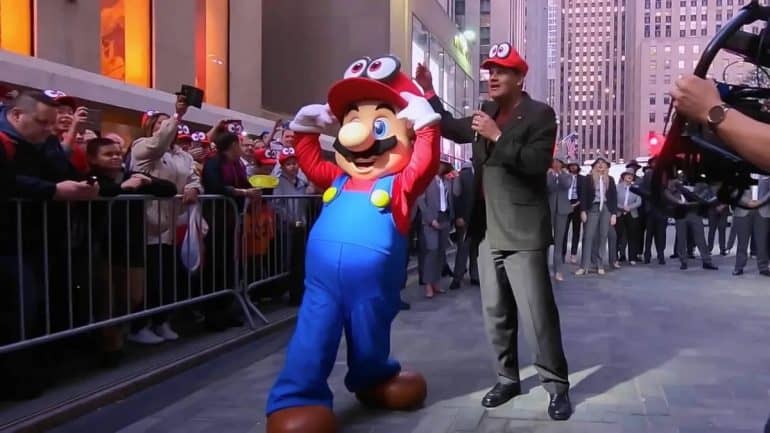 The docuseries will include interviews with pop culture legends, such as actor Wil Wheaton, Alison Haislip and even Nintendo of America co-founder Ron Judy, and input from industry veterans, like Atari co-founder Nolan Bushnell and former Sega of America CEO Tom Kalinske.
As you can imagine, a series based on the house that Mario built is bound to have some critics, especially considering how loyal some of the Nintendo fans can be. Still, let's hope it succeeds in being both entertaining and nostalgic while delivering "the whole truth".
It looks promising.
Narrated by actor Sean Astin, Playing With Power: The Nintendo Story is set to stream on Crackle from the 1st of March 2021 and will consist of five episodes.