With the likes of the Sony Xperia Touch making waves in 2018, there is a noticeable drive in the tech industry to develop more powerful portable devices. The pocket projector has seen many iterations over the years, but has never been adequately efficient at its job, while delivering sub-par functionality. The PIQO Pocket Projector is the latest innovation in this space, offering the world's smartest and most powerful experience from a pocket projector.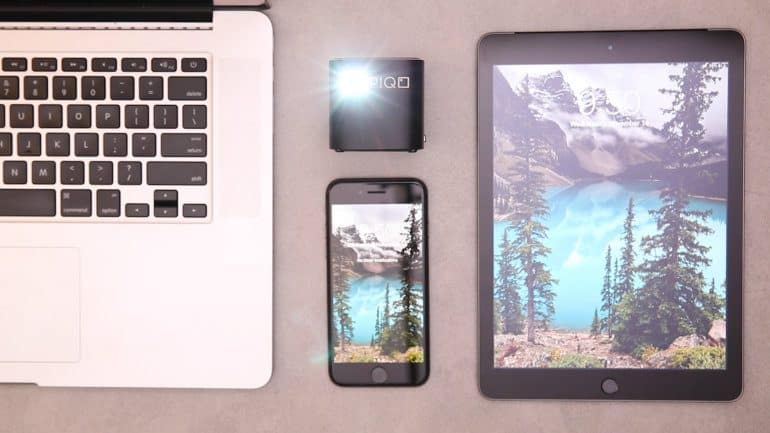 The PIQO is a 5.7cm (2.25in) cube, which weighs just 210g, making it the perfect, pocket-sized portable projector. In addition to its minimal size, the unit is also powerful, providing 1080p resolution at 200 lumens, which can project at up to 240" without a loss in overall picture quality. In addition to this, the unit is equipped with state-of-the-art gravity sensors, as well as auto-keystone features, which automatically adjust the angle of projection.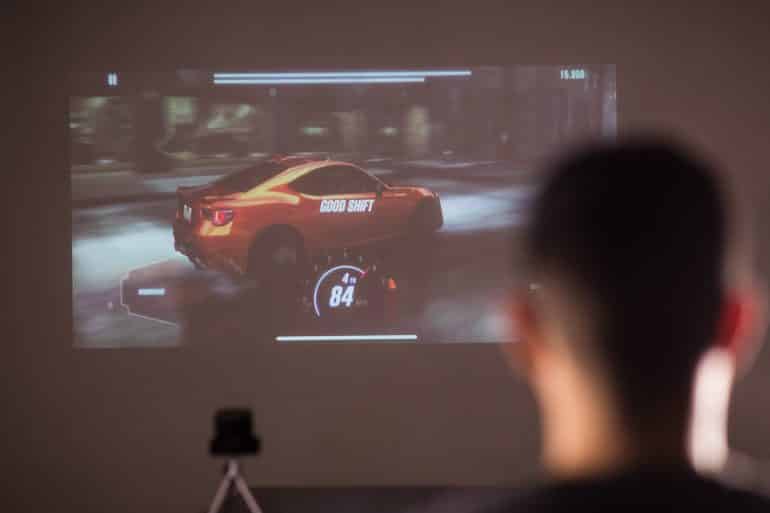 The PIQO also offers a host of peripheral features, which include a built-in speaker, internal storage with up to 50 hours of battery life and 5 hours of continuous playback. With the inclusion of quick-charge capabilities, users will get an additional hour of playback with 15 minutes charge time. It also includes seamless Bluetooth 5.0 pairing to pair with multiple devices, alongside an HDMI and USB ports.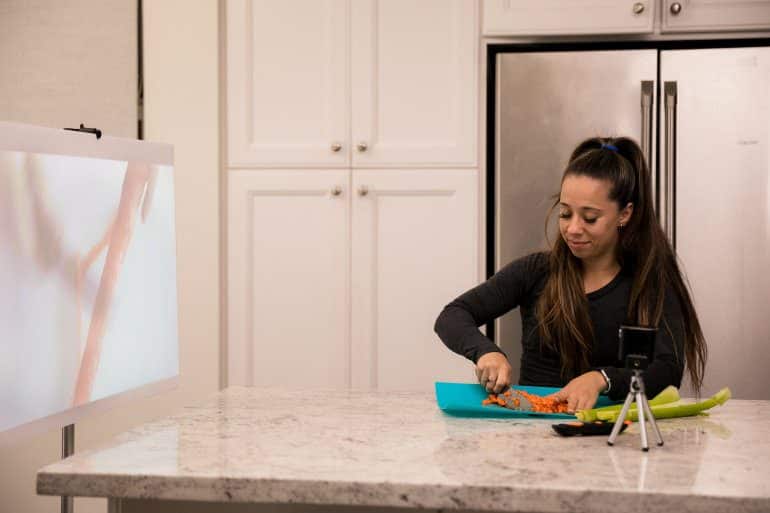 PIQO is powered by Android with access to the Google Play store, providing access to over 3 million apps, including Netflix, YouTube and Hulu. The Android support also allows for various mirroring capabilities, which includes AirPlay, Miracast and eShare. One of the biggest gripes about portable projectors is the poor sound quality from the onboard speakers. PIQO supports surround-sound speaker booms with crystal clear Hi-Fi sound, built on the Harmon Kardon and Bose engineering.
The PIQO was launched as an Indiegogo campaign, which reached $100,000 of its $10,000 goal within 3 days, nearing the $1m mark with another 16 days remaining at the time of posting. The PIQO is available at a cost of $349 as an Early Bird backing on the campaign.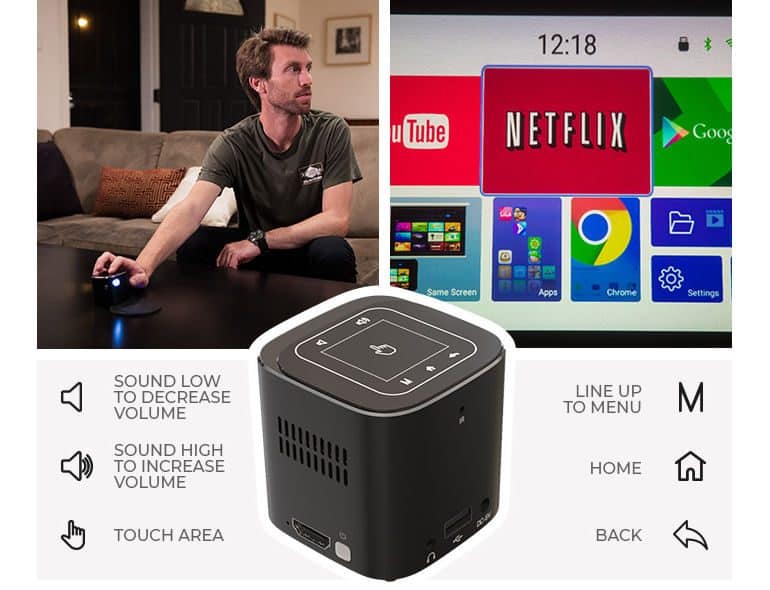 The founders of Piqo have been in the entertainment technology space for years and boast more than 50 years of combined experience specifically working with consumer and commercial grade projectors in Asia, Europe, and North America.
"We had a crazy idea of designing the world's most powerful projector that could fit in the palm of your hand. PIQO achieves that through a perfect harmony of smart features, HD video, size and price."