Philips has been a well-established manufacturer across many different categories over the years. A few short months ago, the company launched its new series of luxury coffee machines with the Philips Saeco Xelsis and Philips 3200 ranges. A few days ago, the brand changed gears, switching to its shaving range, launching the all-new OneBlade range of shavers. With the major shift in facial hair trends in recent years, especially amongst millennials, there has been a huge disruption for the male grooming market in South Africa.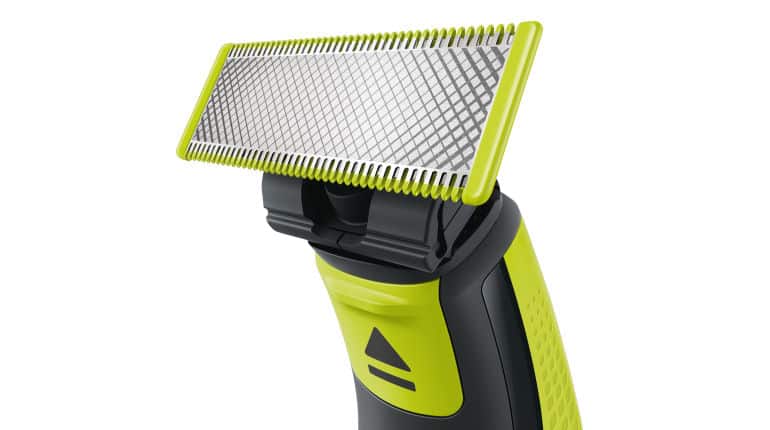 The increase in male grooming, the industry has profited across the industry, including the increase in male grooming salons and related services, as well as aids such as beard oils and brushes to keep you looking your freshest. Male millennials are shaving less and styling more (with only 9% of men aged 18-24 shaving daily), expressing themselves through the ever-changing facial hair trends. While there has been a notable increase in facial hair trends, there is one technology that hasn't changed much over the same time – razor blades and shavers. This is where the Philips OneBlade comes in. The OneBlade range is the first blade, which has been designed for the modern market, allowing men to trim, edge or shave their beards at any length with complete comfort and convenience.
The OneBlade introduces a new way of shaving and keeping your beard maintained, allowing men to free themselves from the hassle and pain experienced using current tools. The new shaver features a revolutionary hybrid technology that integrates a fast-moving blade – at 200 times a second – along with the protection system that will keep your skin happy, reducing irritation as the result of shaving. Philips has added a second protective feature by means of a glide coating, which allows the blade to glide along the skin.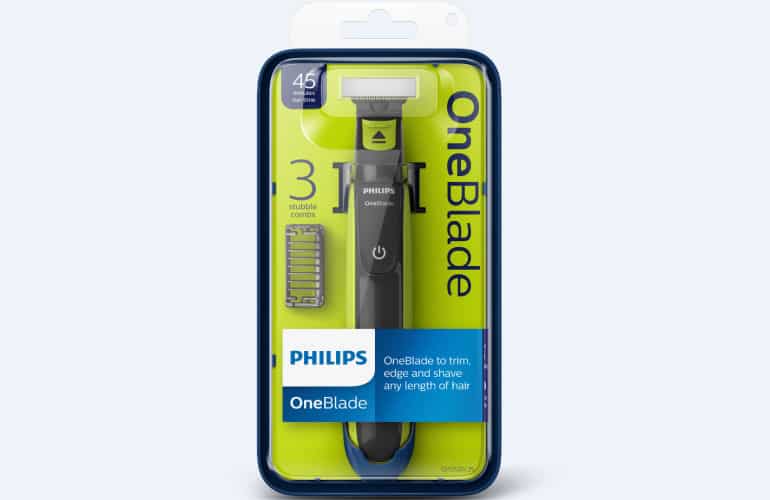 The new range of shavers allows users to achieve the best results from each shave, without needing to plan ahead for trims that need time to grow back as a result of cutting it too short. It also removes the need for any additional tools and shaving foam, while at the same time reducing nicks and cuts – the bain of all beard-shaving men. Mike Mckechnie, Senior Director And Market Lead Africa, Personal Health, Philips Africa had this to say about the launch of the OneBlade range:
"At Philips, we know younger men are shaving less and styling more but are having difficulty finding the right tool for the job. Individuality is important to them, as is time efficiency. Philips OneBlade, with its unique functionality, offers them a solution, whatever their length of facial hair."
The Philips OneBlade range is available at Dis-Chem, Clicks and Takealot and retails for the recommended pricing as per the below. The range will release in additional stores and locations from April 2020.
Philips OneBlade QP2510 – R499
Philips OneBlade QP2520 -R699
Philips OneBlade QP2530 – R899
Philips OneBlade One Pack Replaceable Blades – R249
Philips OneBlade Two Pack Replaceable Blades – R 449