Update: According to DC Universe Infinite, Zack Snyder's Justice League has been announced for Google Play and Vodacom in South Africa.
Over the last few days, we've received dozens of requests regarding where, how and if Zack Snyder's Justice League will be playing in South Africa.
"Will they be playing Zack Snyder's Justice League at IMAX?" "How awesome would it be to stream Zack Snyder's Justice League on Showmax?" "Can't believe we won't be getting Zack Snyder's Justice League in South Africa!" "Is it actually coming to Google Play?"
Well, the short answer is we don't know… but, it could happen.
Because Zack Snyder's Justice League is not a Warner Bros. release and rather an HBO Max release, the distribution plan for the film has been a little confusing. It was never going to have a local theatrical run. That wasn't the plan.
Unfortunately, nobody else seems to have jumped at the opportunity to snatch this up either.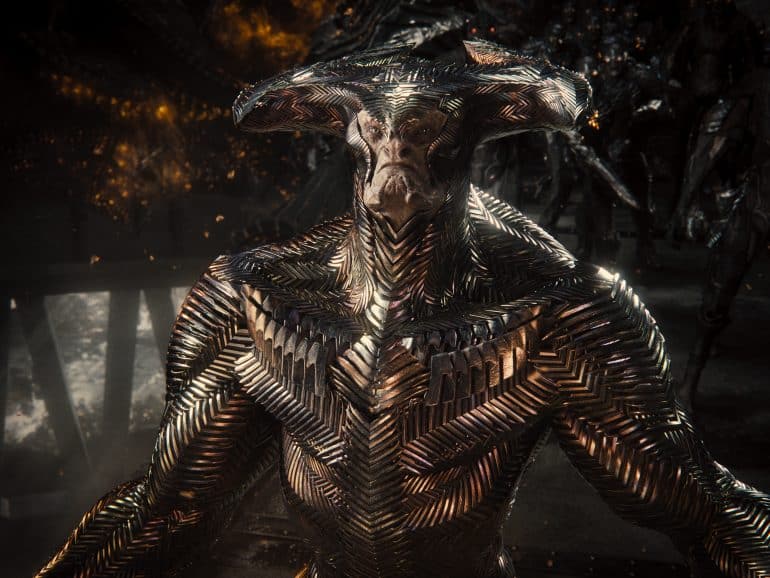 But how did you manage to watch it?
Fortress of Solitude has contacts at DC Entertainment and Warner Media internationally. We requested a screener and watched the film this past weekend.
You can listen to our thoughts on the 4-hour Snyder Cut here:
There's enough of us to make this happen.
We reached out to Showmax and they mentioned that they are trying to acquire it but don't have any news as yet.
We've also seen the link to Google Play that mentions a Justice League 2021 and allows you to add the film to your wishlist.
But, unfortunately, it seems like it might not happen.
That said, if we make enough noise, maybe (just maybe) Ster-Kinekor, Nu Metro, DStv or Showmax will listen. Help us convince them to bring Zack Snyder's Justice League to South Africa.
Believe us when we tell you, this is a film you want to see — if not on the big screen (like Ster-Kinekor's IMAX or Nu Metro's Scene Xtreme), at least in the comfort of your own home.
Avoid pirating the film
Avoid torrents. That's not the way we show our support and appreciation to Zack Snyder and the team that put this together.
Zack Snyder isn't getting paid for the film, and many others who worked on it took pay cuts too.
It's about more than just money. It's about sending a message to Warner Bros. It's about letting them know that we support Zack's vision as a director. It's about honouring Autumn. It's about continuing the Snyderverse!
So what do you need to do to get Zack Snyder's Justice League to South Africa?
"I don't care how many demons he's fought in how many hells. He's never fought us united."
Why should we be skipped from viewing this film? Let's unite and share our request on social media and all over the internet.
Share this link on Twitter.
Share your thoughts in the comments section and we'll forward requests to the powers that be.
Together we can make this happen. If the request is great enough, we'll get to see Zack Snyder's Justice League in South Africa.