Developer Eyeballistic has set up a new petition on Change.org to convince WB Games to allow them to develop a 4K Mortal Kombat Trilogy.
According to the petition on the website, Eyeballistic approached Ed Boon, the co-creator of the franchise, in an effort to remake to original Mortal Kombat in HD back in 2016. The statement reveals that Boon was actually very supportive of the idea. Unfortunately, Warner Bros., who owns the IP, was less convinced. The company turned down the offer, believing that the game wouldn't sell nearly enough.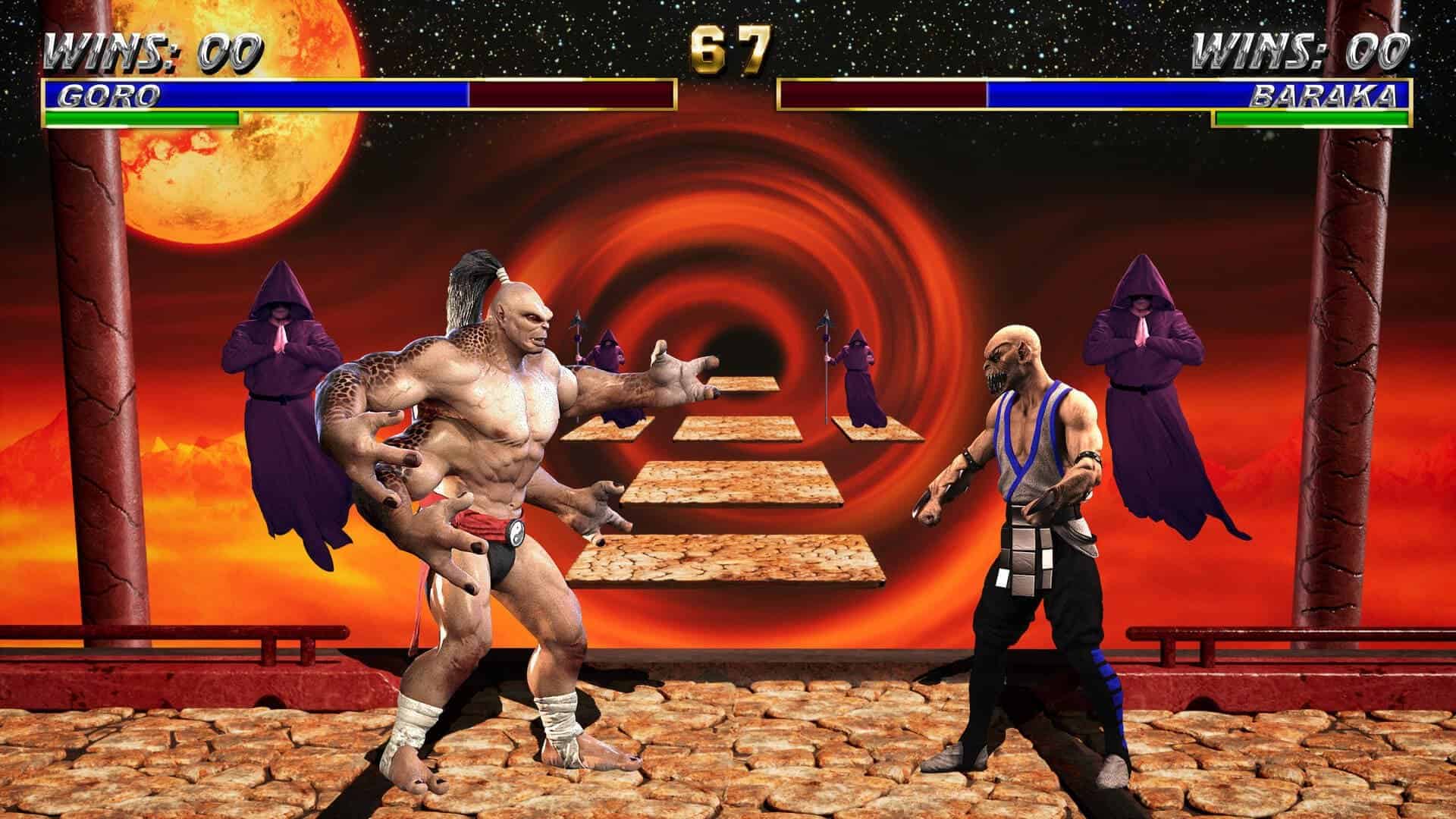 The statement goes on further to mention that the 4K Mortal Kombat Trilogy game needs to sell at least 100 000 copies in order to justify all the marketing costs involved. Of course, Warner Bros. wasn't convinced that the game could reach those numbers.
Eyeballistic is hoping that if the petition gains enough traction and support that it would prove to the studio that a 4K remaster of the Mortal Kombat Trilogy would indeed sell enough.
The planned 4K Mortal Kombat Trilogy will not just be a standard 4K remaster but will see sprites and environment being recreated in 3D.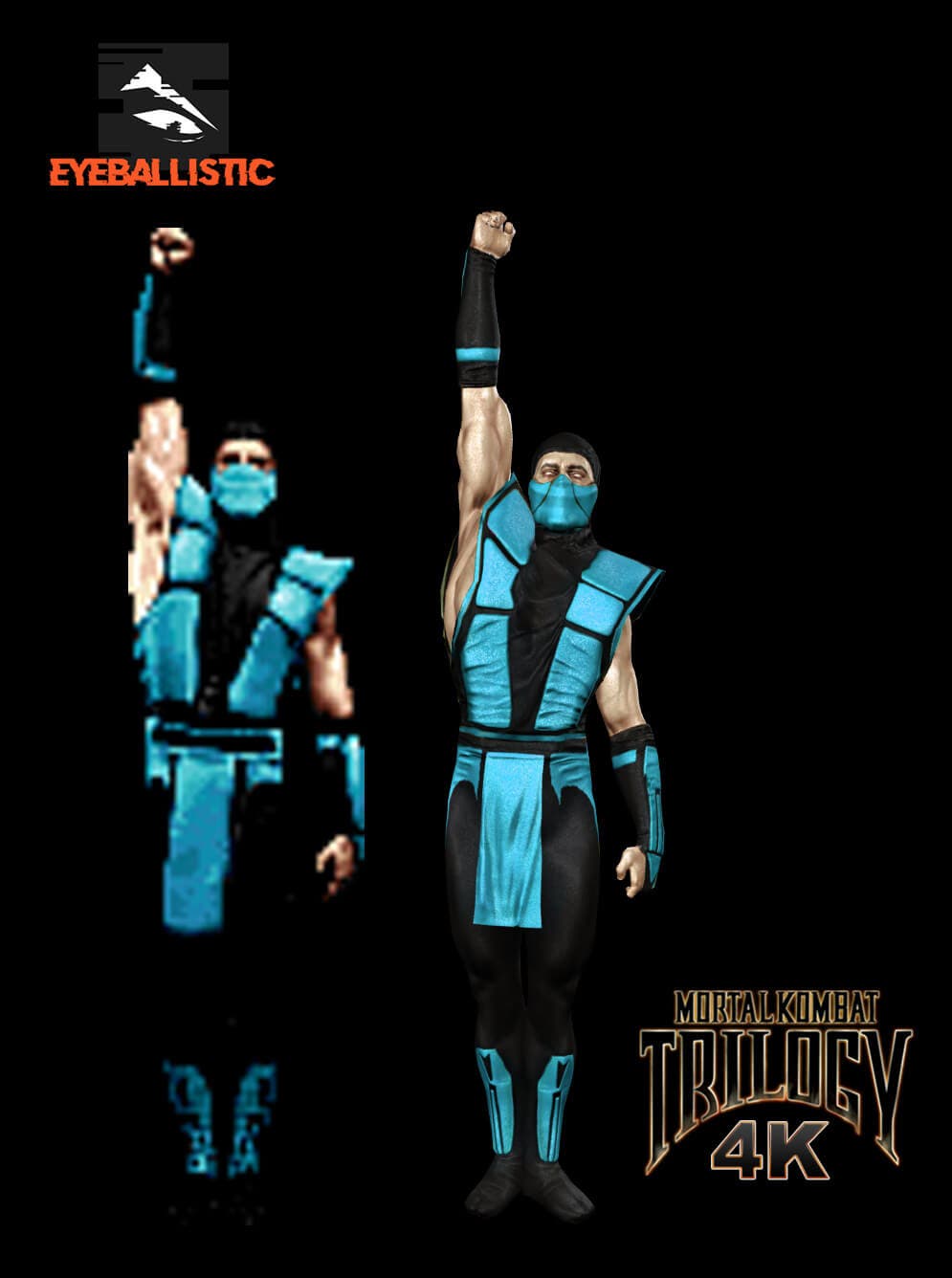 "We're planning to painstakingly recreate every detail of every stage and character in glorious 3D. Of course, every fatality, brutality, friendship and animality will be there too.

"The characters and stages will get a facelift to 4K resolution and 60 frames per second gameplay action through the power of Unreal Engine 5. We'll even remake all of the music by giving it a modern cinematic sound that incorporates real instruments."
If all goes according to plan, the studio would want to re-release the fighter title on the Nintendo Switch, Xbox Series X/S, PlayStation 5 and PC.
Tell us, are you interested in a 4K remake of the Mortal Kombat Trilogy?