When it comes to football simulators, the more things change, the more they stay the same. In the case of PES 2019, it's starting to feel like a serious case of déjà vu on a yearly basis. Make no mistake: PES possesses the heart and soul of football, but all the other missing bells and whistles can't be ignored any longer.
From a gameplay perspective, the developer didn't mess with a winning formula. The football remains realistic, slick, and unpredictable. In fact, it feels tougher than usual as defences are meaner and the keepers more agile (including Loris Karius). No match is ever the same, and the new in-game changes allow for quick subs and tactical alterations, which are welcome additions to encourage fast-paced thinking and execution.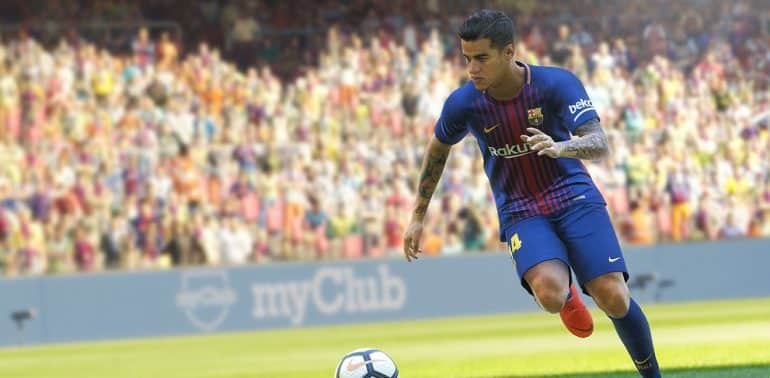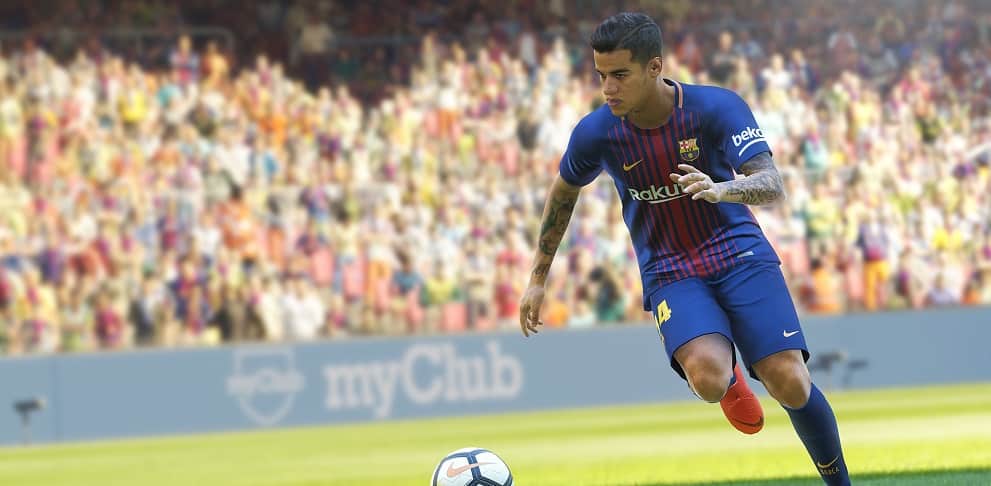 Moreover, the inclusion of Magic Moments does wonders for player uniqueness. Much like in the beautiful game, certain players possess traits that separate them from their contemporaries, so it's good to see this translated into a new feature. These skills create an RPG-type of dynamic to the gameplay and give even more personality to the players on the field. Undoubtedly, this will be a feature that we'll see expanded on in future data packs and editions.
The official player models, kits, and stadiums look gorgeous and make full use of the PlayStation's remarkable power. You could even argue that they're better looking than what FIFA has to offer. However, the lack of licenses has harmed PES even more this year, especially the loss of the prestigious Champions League and Europa League. Yes, players can download packs with all the fan-created data (if you're playing on PS4), but it's becoming tedious to do that for nearly every major league and big team in the game. There doesn't seem to be an easy fix for this, as it's all boardroom nonsense, so it's only likely to get worse in the future.
Unfortunately, the sound and commentary are as atrocious as ever. The crowd reactions feel muted and inauthentic, while the commentary team rehashes tired phrases from previous editions. This aspect of PES has been a problem for years. It requires a complete overhaul and it's about time that Konami takes note of these complaints and stops trying to tweak it here and there; it needs to be redone from scratch.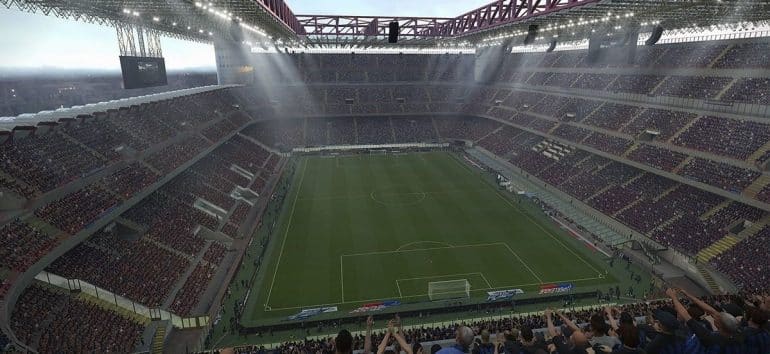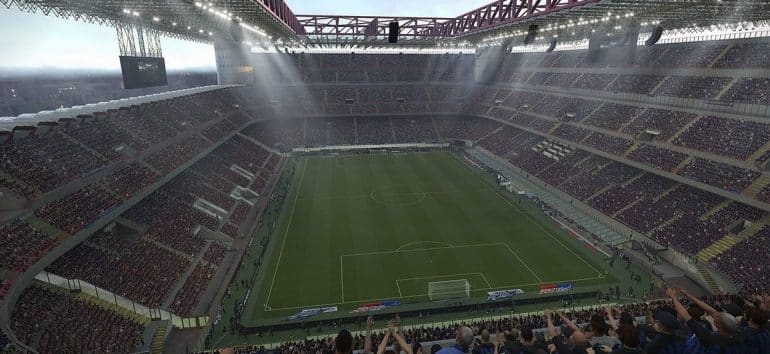 In terms of the modes, PES 2019 hasn't done much to revolutionise that, either. Master League is still the go-to for players, but it feels like the same old thing from years back. Sure, there's the odd change here and there, and the badly written headlines and player quotes we've all come to expect, but why would you buy a new edition of PES to essentially play last year's Master League?
As a football lover, PES 2019 delights and frustrates in equal doses. The superior gameplay is unparalleled and there's simply no other football simulator that feels as close to the real thing as this does. However, the other elements – such as the licensing and sounds – are like wearing Crocs to the Academy Awards. You might be happy to be there and be a part of something special, but you're still self-conscious that all doesn't feel right.