Persona 5 Strikers, a Persona 5 spin-off made in-part by Dynasty Warriors developer Omega Force, released on February 23, 2021, is essential for fans of the original game.
Here's your chance to win a PlayStation 4 code to download the game.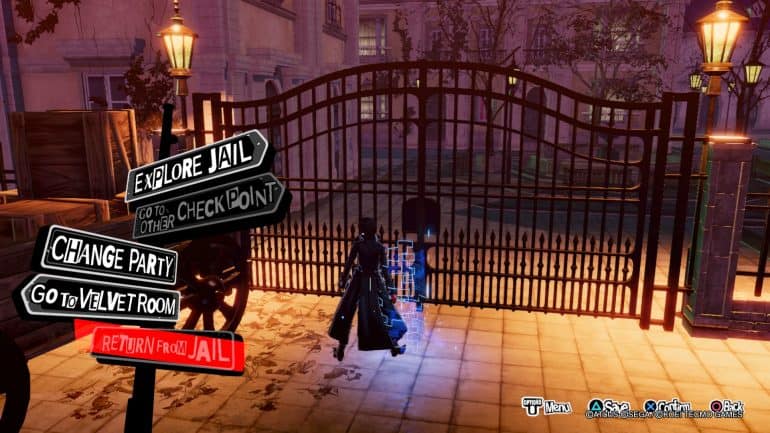 What is it about?
A lot has changed with the new title. However, it remains remarkably still similar to the original. Swapping its signature turn-based combat for combo-driven hacking and slashing, Persona 5 Strikers follows the lovable gang of misfits that make up the Phantom Thieves in a new adventure.
The synopsis reads: Join the Phantom Thieves and strike back against the corruption overtaking cities across Japan. A summer vacation with close friends takes a sudden turn as a distorted reality emerges; reveal the truth and redeem the hearts of those imprisoned at the centre of the crisis!
• Jump into the stylish world of Persona in an all-new story
• Dynamically control your team during explosive combat
• Battle across Japan in an epic road trip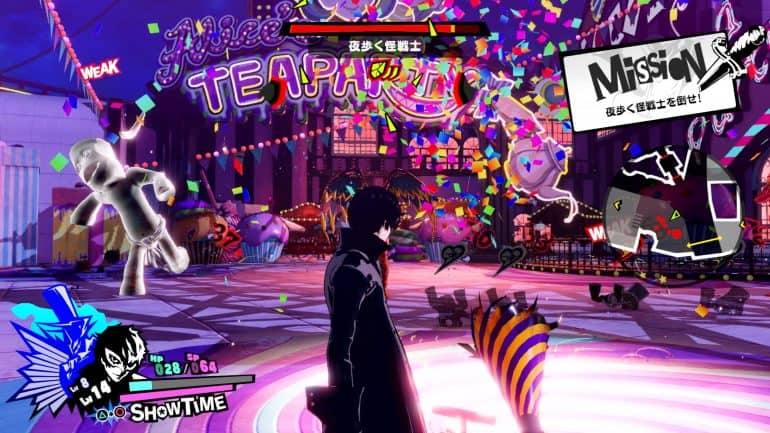 What critics are saying about Persona 5 Strikers.
With a score of 84 on Metacritic, Persona 5 Strikers has received positive feedback from gamers across the globe.
"Persona 5 Strikers is brilliant, and more than deserving of its status as a sequel to Persona 5." – thegamer.com
"If you love the Persona series consider it a must-play…" – GameSpew
"Persona 5 Strikers is a brilliantly executed melding of the Dynasty Warriors style gameplay with Persona 5 characters and systems." – MMORPG.com
"The charm of Persona 5 + the demons of Shin Megami Tensei + the intense hack-&-slash-action from mosou = a damned strong sequel." – Power Unlimited
"[Strikers] is a true sequel to Persona 5 and a real gift to fans of Atlus' masterpiece." – GameMAG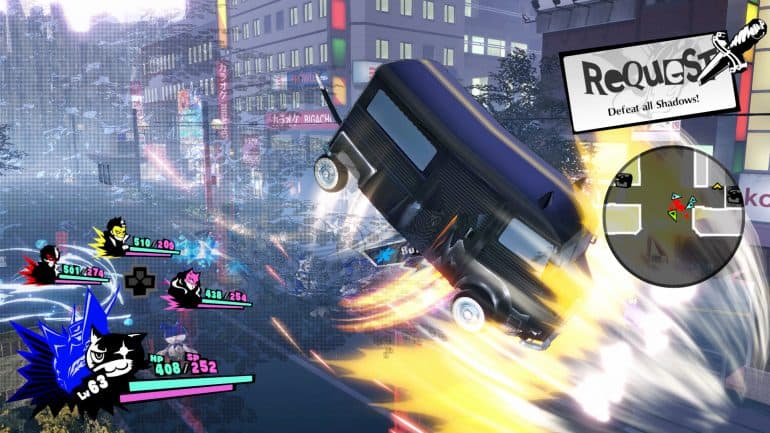 To stand a chance of winning a code for the game (courtesy of Gamefinity), all you need to do is complete the following:
[rafflepress id="1″]
[Please visit the desktop version of the site to enter].
The competition closes on Monday, 15th March 2021.
The Giveaway is restricted to readers who reside in South Africa only and cannot be exchanged for cash. Terms and conditions/Site Disclaimer rules apply. Winners will be contacted via email. Judges decisions are final.