Many people want to see Pedro Pascal take on more of a traditional Marvel role in the MCU. As it turns out, Pascal is very open to throwing his hat into the ring to be a hero. With the endless possibilities at Marvel Studios, could he be a new hero?
RELATED: Jensen Ackles Lost the Fight to Play Joel In The Last of Us Series
Pedro Pascal Wants To Be A Hero In The MCU
During an interview with Wired, Pedro Pascal was asked whether he would be interested in playing a more traditional Marvel role than that he had previously played. A more conventional part is that of a hero in the MCU. Pascal responded that he would happily and gratefully take on the role of a hero in the MCU.
He had a fascinating response when asked what he thinks it means to be a hero. He essentially said that it is essential for everyone to remember to be kind to one another because of the power of kindness. "There are so many ways to misunderstand people and to forget that, at the end of the day, your neighbour is very likely to give you the shirt off their own back." He said that anyone can be heroically kind and do so in their own way, despite all the division and scariness in our world.
This is why the concept of heroes fascinates humankind so much. People with powers that humans can only imagine, but anyone kind, looks out for the people around them, and fights for the good of all can become a hero.
Possible Future With The MCU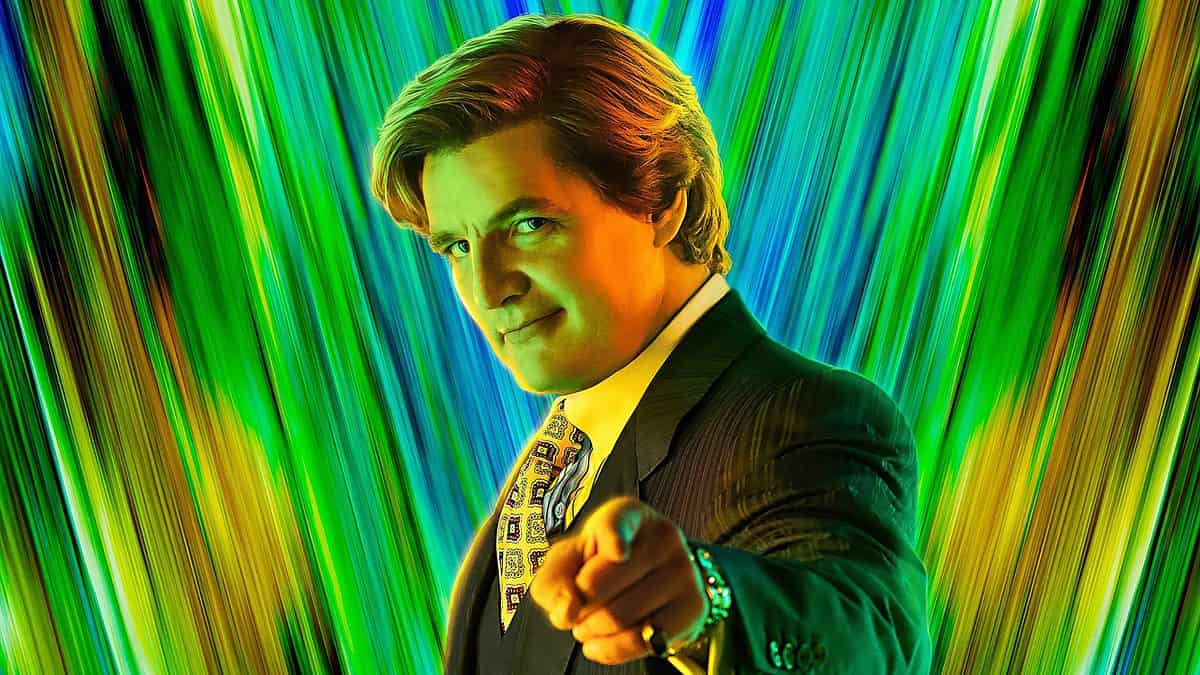 Since Pedro Pascal made a name for himself, blasting to popularity with his role in The Mandalorian, there has been plenty of speculations about exactly what character Pascal would be perfect for in the MCU. Many times, the X-Men character Gambit comes to mind. Gambit is an exploitative and suave character. Although Channing Tatum might be sad to lose the role to Pascal, he seems a good fit for the position. With a possible X-Men reboot on the horizon, it might be possible for Pascal to throw his hat into the ring.
Another role that often comes to mind is that of Frenchie, best friend to Marc Spector, the lead character of Moon Knight in the comics. As many might know, Pedro Pascal and Oscar Isaac, the man in the Moon Knight role, are best friends in real life. What better dynamic to bring to life on screen than an existing beautiful experience.
RELATED: Loki Can't Seem To Stop Dying In The MCU, Or Stay Dead
Past Roles
Although Pascal rose to some fame after his roles in Game of Thrones and Wonder Woman 1984 as Maxwell Lord, he was really impressed with his role in The Mandalorian as well as his latest and highly anticipated appearance in The Last of Us. Although this means he has been a part of the DC universe and the Disney+ universe, thanks to The Mandalorian, he would gladly change over to a role in the MCU.
At this point, many high-profile actors want to join the MCU, and it doesn't seem out of place that Pedro Pascal would be joining as well. With the possibilities currently endless and the future open to infinite directions with the mutants re-joining the MCU. Now is the perfect time for new actors to be joining them.
RELATED: She-Hulk Writer Dan Slott Says It Is The Most Comic Book Accurate MCU Show
Which Marvel character would you like to see Pedro Pascal play in the MCU?