After the success of 2017's Wonder Woman (and the excitement building around Wonder Woman 1984), Patty Jenkins has become a mainstay in the world of superhero movies.
Her genius is evident in the unique way that she brought Gal Gadot's Diana Prince to life and turned the character (and the actress) into an instant global icon.
So it's not that surprising that Jenkins was asked to direct "a Justice League movie" or that she was tapped to direct Thor: The Dark World. What is surprising is learning that she turned it down.
In an interview with French magazine, Premiere Jenkins revealed that she found her love of superhero storytelling from movies – not the comic books. That's the reason why she's pretty particular about what superhero movies she's willing to work on. And why she's hesitant to work on films that feature multiple characters and connected universes.
"I love comics, but I've come to know superheroes through films. There's this desire in me to emulate the movies I saw as a child. Is that relevant when I shoot? I don't know. The point is, unlike other directors, I don't really care about shared universes, continuity, and that kind of detail. I've been contacted to make a Justice League movie in the past. But it doesn't connect to me. There are too many characters."
What Patty Jenkins doesn't mention is exactly when she was offered a shot at Justice League. Perhaps she was approached to take the reins from Zack Snyder when he stepped away. But we'll probably never know all the details.
Jenkins also talked about her reluctance to work with Marvel, even though the studio wanted her to take the helm for Thor: The Dark World.
"I really like the people who work there [Marvel Studios], but they want full control over their movies. The director should be in control. It shows immediately if a director can't freely create his/her vision. I get the impression that these people are doing a different job than me. But with Wonder Woman 1984, I think I did exactly what I wanted. And then, everything a superhero movie needs comes naturally to me. I love shooting great action scenes with great sets. I really enjoy it."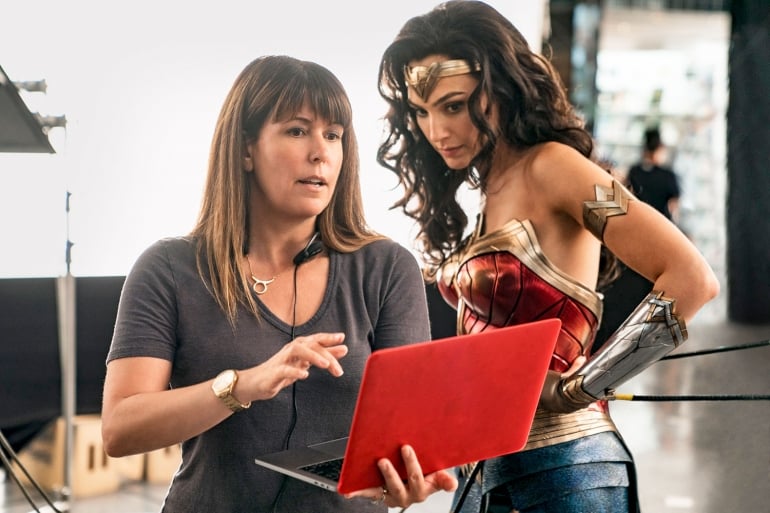 The notion that Marvel runs a tight ship with regard to the direction of their films is nothing new. There have been reports from filmmakers who've enjoyed their time at Marvel – which is evidenced by the studio working with the same directors on most occasions.
But there have also been some disagreements between the studio and directors, with people like Scott Derrickson and Edgar Wright choosing to leave projects during development.
For now, it seems like Patty Jenkins is happy in her own corner of the DCEU and it seems to be working. Years after its release, Wonder Woman continues to be a fan-favourite. And Wonder Woman 1984 is set to debut on August 12, 2020.
Please Note: Quotes from Patty Jenkins' interview with Premiere Magazine have been translated with an app for the purpose of this article. Our apologies if any value has been lost in translation.