All In! Games has announced Paradise Lost, yet another impressive title to add to the growing list of awesome confirmed PlayStation 5 and Xbox Series X games to look forward to in 2020.
Scheduled for release later this year, on PC via Steam too, Paradise Lost tells the tale of a young boy surviving a cold post apocalyptic world where World War II never ended in 1945 and a nuclear attack has destroyed Poland.
While the cinematic trailer doesn't reveal much else about the game or its gameplay, a press release reads: "Paradise Lost is a mystery adventure game, telling a story of a 12-year-old boy who finds a mysterious Nazi bunker while roaming a post-nuclear Polish wasteland."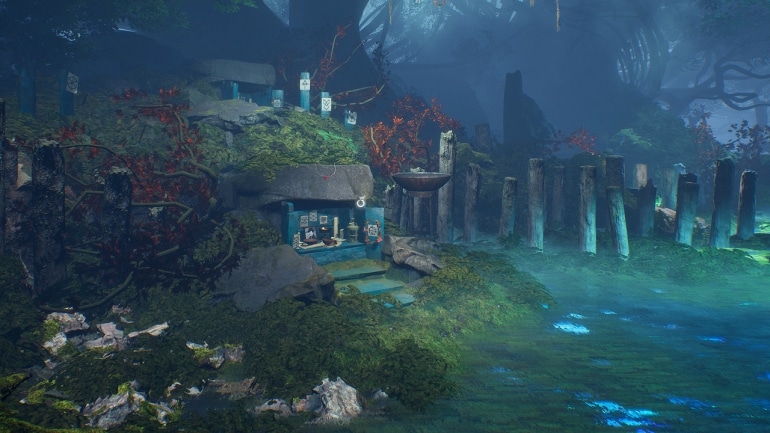 "We can stay silent no longer," a voice on a radio says in the trailer. "The government has yet to make an official statement and nonetheless we must say it clearly: The world as we know it perished today."
Developer PolyAmorous says that decisions the player makes in Paradise Lost will shape the present world. "Your choices will gradually affect the game's characters, but also its visual style, environment and sound effects."
Gamers will journey through the five stages of grief in the non-linear narrative driven adventure game, solving mysteries and piecing together history.
Sounds like this might be one of those games with multiple endings. We can't wait to play it.