The superhero world is still reeling from the loss of Black Panther star, Chadwick Boseman who lost his battle with colon cancer on August 28th.
Boseman made a huge impact on the movie industry in a relatively short time. And since his death, there has been a massive outpouring of love and respect for the actor, as fans, colleagues and friends shared their fondest memories of him on social media.
Now, to celebrate his life, Amazon-owned comic book platform Comixology has decided to make a huge number of Black Panther titles available to fans for free.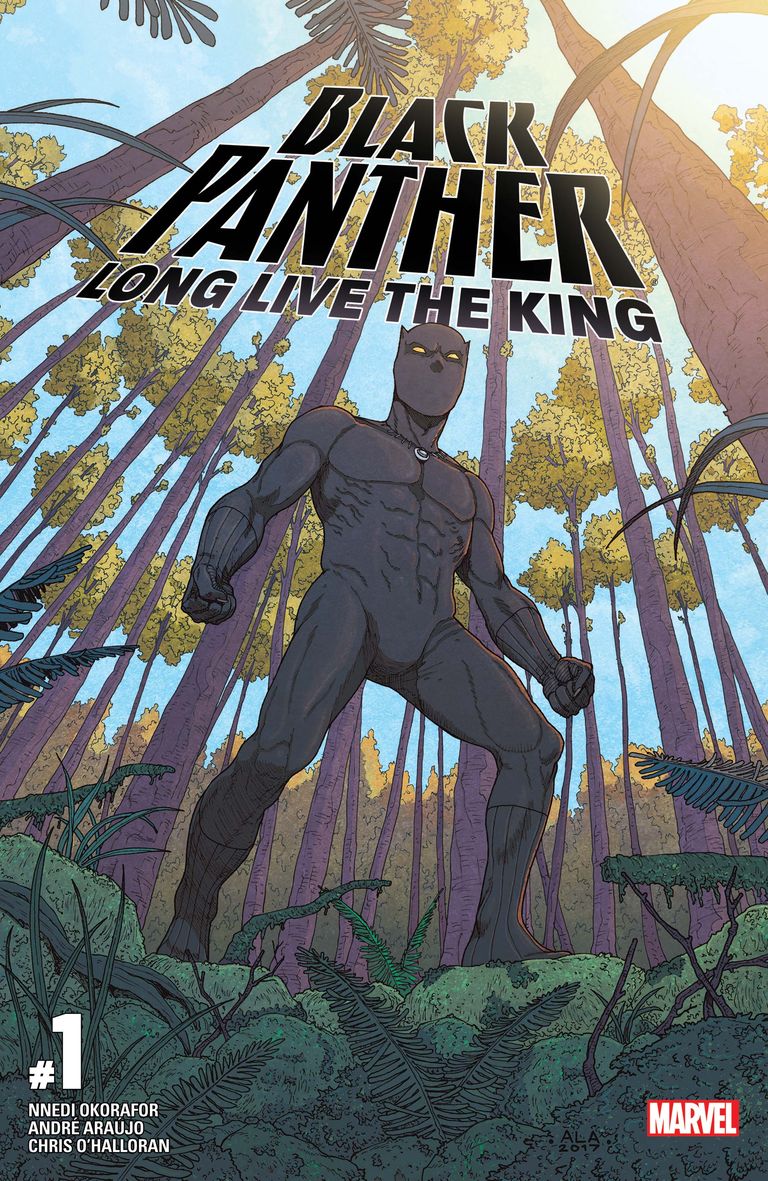 The website's special offer includes over 200 comic books revolving around Wakanda's King. Some of the featured titles are: the Black Panther series by Ta-Nehisi Coates, the Shuri series by Nnedi Okorafor, and the Rise of the Black Panther series by Evan Narcisse.
Created by Stan Lee and Jack Kirby, Black Panther first appeared in 1966's Fantastic Four #52. Over the years, King T'Challa became one of Marvel's most powerful and respected heroes, fighting alongside the Avengers countless times to save the universe.
Along with possessing enhanced abilities achieved through ancient Wakandan rituals, T'Challa also relies on his knowledge of science, rigorous physical training, combat skills, and advanced Wakandan technology to combat his enemies.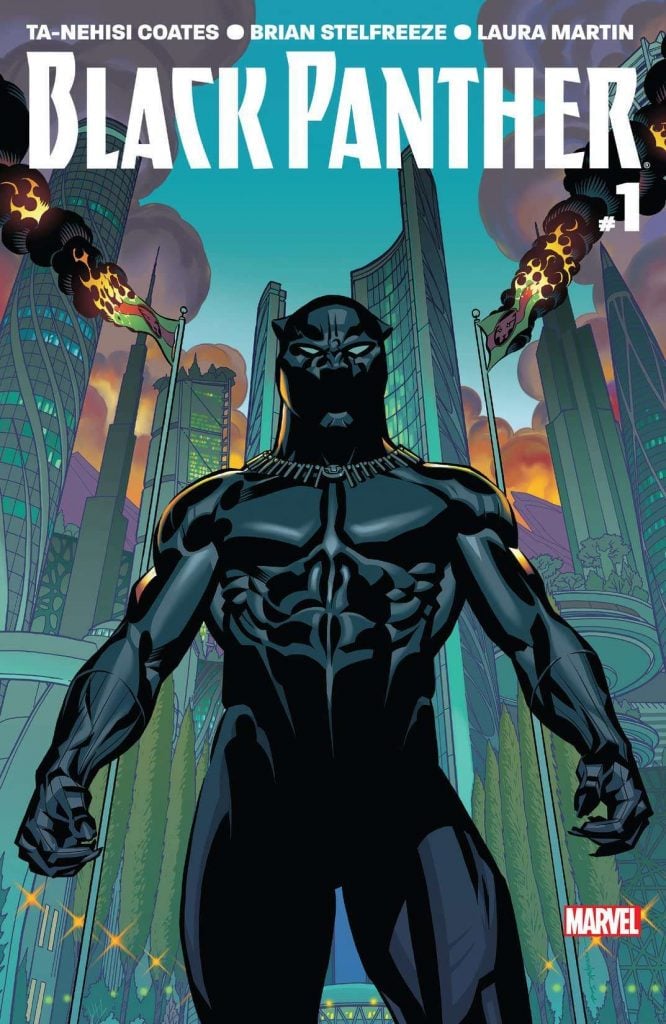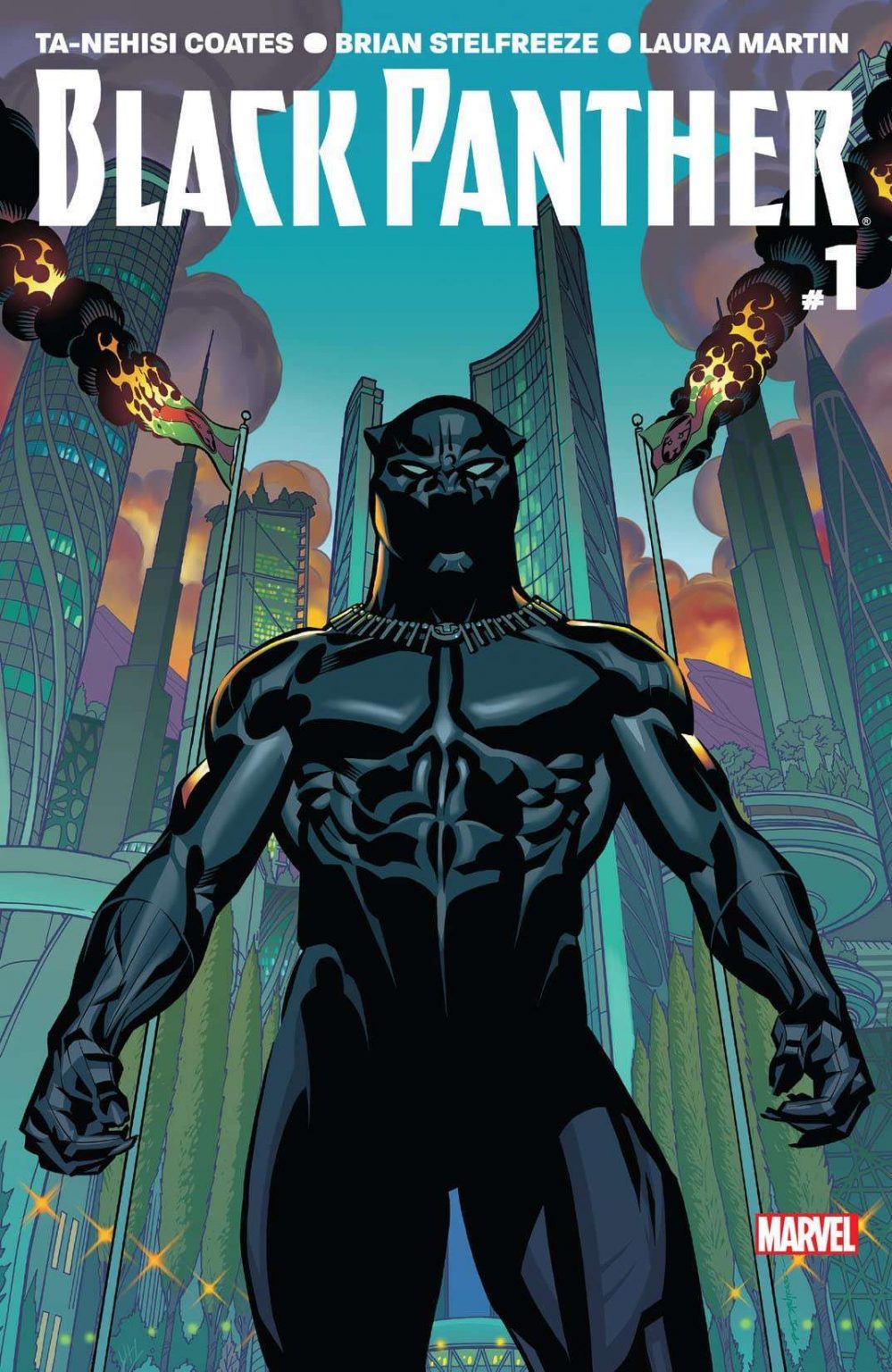 In 2016, Chadwick Boseman brought the character to life when he joined the cast of Captain America: Civil War. Two years later Black Panther appeared in his own standalone film, shattering stereotypes as the MCU's first leading black superhero.
Praised by fans and critics alike, the film went on to win Academy Awards for Best Music (Original Score), Best Costume Design, and Best Production Design.
With so much history and various accolades behind the Black Panther title, it's no wonder that the man behind the suit is being honoured by the popular comic bookseller.
You can check out all the free Black Panther comics by heading over to Comixology now.