Working together as a team is essential and people are becoming more and more individualistic and focused on their own needs. Taking part in team-building activities is a great idea to bring everyone together, whether this is work colleagues or family members.
This article will provide you with a few out-of-the-box team-building activities that are actually fun, and easy to implement.
Escape Room
A fun activity that is out of the box that not many people think about is taking part in an escape room. If you have never done this before, it is exactly what it sounds like – you are locked in a room and have to follow a range of clues to escape. This is fun as the team is together trying to leave and there is no competition between the members, only cooperation to ensure that you get the keys to open the door. There is a range of themes that you can choose from, depending on what you enjoy doing but you will surely find something that everyone likes.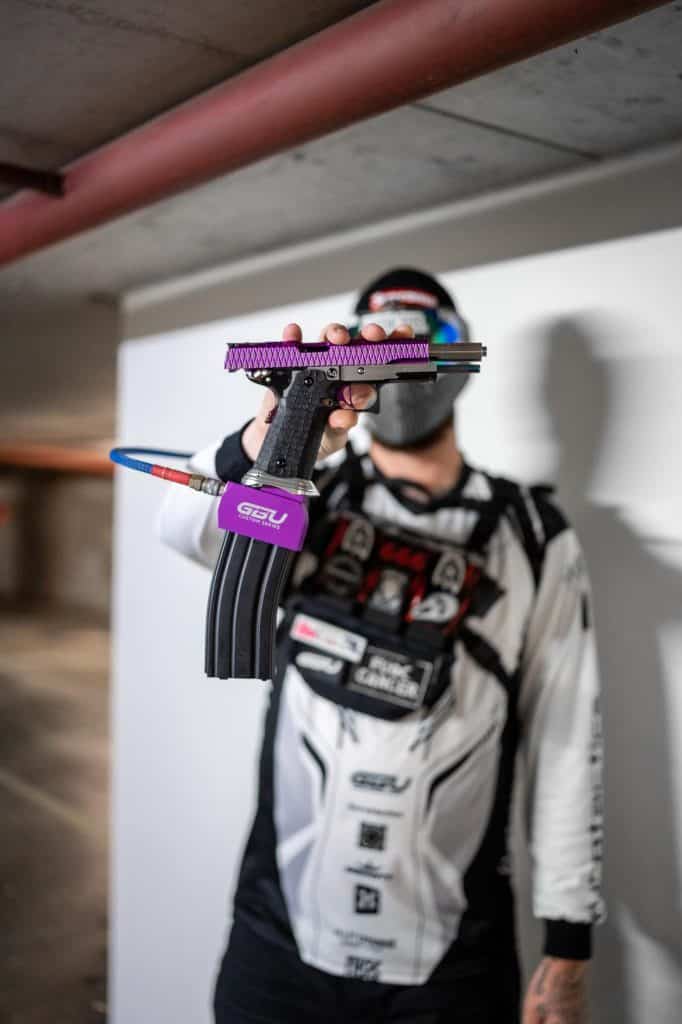 Competitive Fun Activities
If you work in an office, it may be a good idea to get the team outdoors and running around. This can be easily achieved through paintball or Gel Ball Undercover gel blasters, which are similar. This will bring some competition between the individuals but in a friendly manner. You will certainly have a blast and create long-lasting memories.
Role Play
Roleplay is something that is often used in couples therapy whenever you want to be in someone else's shoes and see the world from their perspective. This activity can be particularly useful if there are any specific ongoing tensions between the team members or it can just be plain fun. You can ask two individuals to create a scenario and trade roles or have the individuals make impressions of each other – just make sure that everyone would be okay with this before any feelings get hurt! You may have to encourage people to take part, especially if they are shy about doing this to an audience.
Community Service
What is better than a team-building exercise that also helps others? There are several ways one can give back to the community and still have fun as a team. This can be an incredibly inspiring and selfless activity and will definitely help everyone bond as a team. You will certainly be able to find what is needed in your local area and ways for everyone to give back. This could be attending a care home and spending time with the elderly or helping out in a food bank.
Camping
The outdoors is not for everyone but it can certainly act as a great bonding exercise for a team. Camping takes people out of their comfort zone and places them in a situation where they need to work together to help each other. You can have different tasks allocated to different people and ensure that everyone relies on each other to get things done and come together. Even if they find it difficult at first, every member of the team will leave with a smile on their face.
If you are in need of team-building activities, try to implement some of the ones discussed on this page. They are fun and they will certainly work to bring everyone together and create lots and lots of positive memories.