Xbox Game Pass has added Far Cry 5, one of Ubisoft's most controversial games, to its catalogue.
Xbox Game Pass is a subscription service that Xbox Players can subscribe to on both PC and Xbox, which gives them access to many of Xbox's games without having to purchase the game outright. This is an excellent tool for new players who want to find new games to play and explore franchises for a lower price than having to purchase each game.
Xbox Game Pass has just added a new game to its catalogue of games playable with the subscription service, and the game just happens to be one of the most controversial games to grace the last console generation: Far Cry 5.
Far Cry 5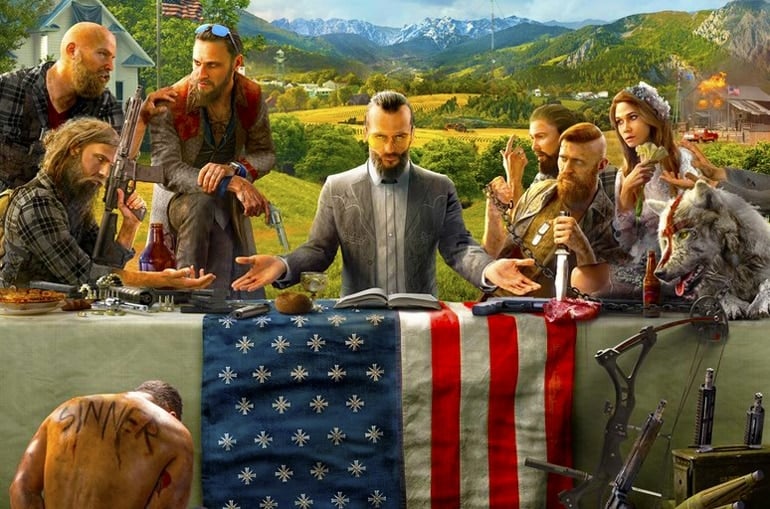 Far Cry 5, originally released in 2018, is now available on both the console and PC versions of the Game Pass. Despite being a highly controversial game, it is very highly rated.
The game was developed by the French development company, Ubisoft, which is very well-known for both its Assassin's Creed and Far Cry franchises. Despite the controversy surrounding the fifth instalment in the Far Cry series, Far Cry 5 is not only the best-selling game in its franchise but also Ubisoft's best-selling game overall. Fans appear to love its controversial nature.
With a remarkably high critic rating, a magnificent soundtrack, compelling characters despite its repetitive story, and great cinematic moments and cutscenes, Far Cry 5 is famed to have one of the best openings and endings to have been released on the Xbox One.
The only thing holding it back is its controversy, repetitiveness, and poor and dated open-world design.
Controversial Story and Style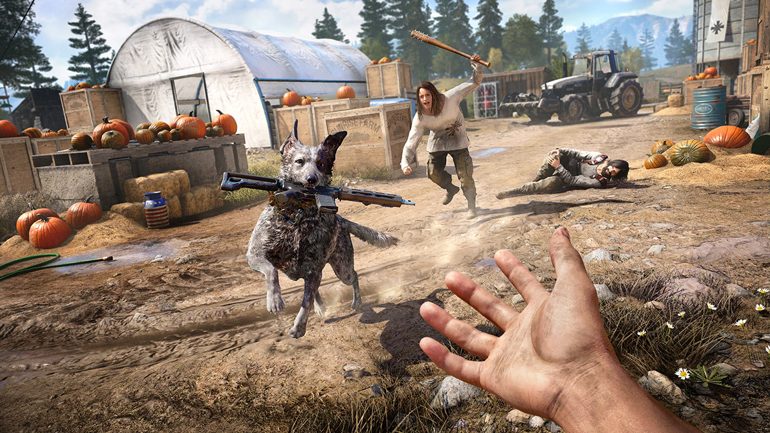 Far Cry 5 is set in rural Montana, America. Here, players are tasked with going up against a fanatical doomsday cult that goes by the name 'Eden's Gate'. Players must stand up to the cult leader Joseph Seed as well as his siblings, known as the Heralds. The end goal is to spark the fires of resistance within the besieged community and liberate the people under the influence of the fanatical cult.
Being focused on a religious cult in America, it is no wonder that the game receives heat from both sides of the political spectrum. This is due to its controversial subject matter, unapologetic commentary on religion, as well as its far-right political setting. Far-right politics are generally associated with authoritarian and ultra-nationalist groups, usually describing organisations associated with fascism, Nazism, racial supremacism, xenophobia, racism, homophobia, and transphobia, to name a few.
Not limited to its story, Far Cry 5 is also criticised for its style, being developed in a style that is very different from previous Far Cry games in design. It appears that Ubisoft has no intention of straying from this style, however, as Far Cry 6 is also attributed to having the same style as its predecessor.
It's clear, from its best-selling title, that controversy sells in the gaming community, however, the game may be upsetting to sensitive viewers. Discretion is advised.
Do you think that controversial games such as Far Cry 5 should be available to play on subscription services such as the Xbox Game Pass?