Olivia Wilde has signed a deal with Sony Pictures to develop and direct a Marvel film for the studio.
A report by Deadline suggests that the untitled project will most likely be a Spider-Woman movie.
The script will be written by Katie Silberman, with Amy Pascal as producer and Rachel O'Connor serving as executive producer. The trio already has a strong professional relationship and they are currently working on a Christmas film at Universal.
For anyone who doesn't know, there are actually several versions of Spider-Woman in the Marvel Comics Universe.
The most famous is Jessica Drew who first appeared in Marvel Spotlight #32, which was published in 1977. Created by Archie Goodwin and Marie Severin, Jessica Drew's powers were the result of a HYDRA experiment which involved injecting her with a spider-based super serum.
Since then the character has operated as a spy, a private detective, and as a superhero.
Over the years Spider-Woman has also been the alter ego of Gwen Stacey and Mary-Jane Watson in the Spider-Man timeline. Most notably, the Spider-Gwen version of the character (voiced by Hailee Steinfeld) appeared in the animated feature film Spider-Man: Into the Spider-Verse.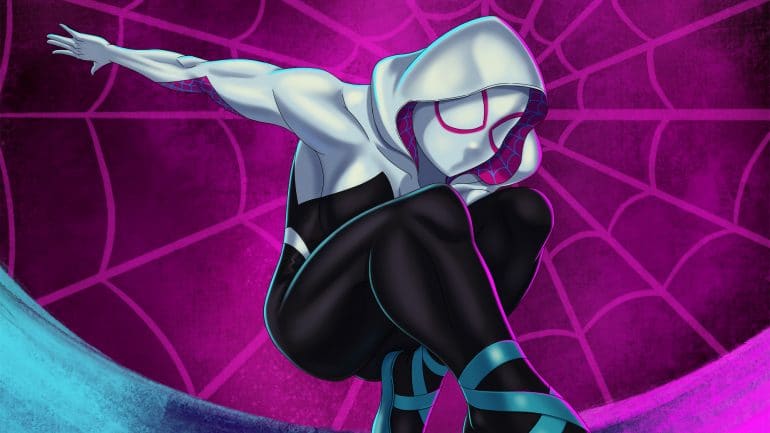 With Wilde reportedly set to revamp the entire concept, the direction the studio will go with the character is completely unknown at this time.
Olivia Wilde made her feature film directorial debut with Booksmart, which earned a Writers Guild of America nomination for the script. She is also set to direct the thriller Don't Worry Darling, starring Florence Pugh, Chris Pine, Shia LaBeouf and Dakota Johnson.
Sony is clearly making a great effort to include more female leads in their universe of Marvel characters. Earlier this year S.J. Clarkson was tapped to direct a Madame Webb movie. Sony is also rumoured to be developing Black Cat and Silver Sable movies.
Are you excited for a Marvel/Sony Spider-Woman movie directed by Olivia Wilde?