It's 2018 and Tom Cruise is still throwing himself out of planes, hanging from mountain tops and performing death-defying stunts over giant skyscrapers. Everyone who has seen the Mission Impossible films knows that the stunts get bigger and better with each film. The latest film in the franchise, Mission: Impossible – Fallout, is no different. Many are calling it the best film in the franchise and the best action film of the year so far.
When it comes to action films like this, it's probably better to see it in the best way possible. Nu Metro has got you.
Plus, they're giving readers the chance to win an awesome M:I6 hamper, which includes a branded water bottle, backpack and "earbud" Bluetooth headphone-set.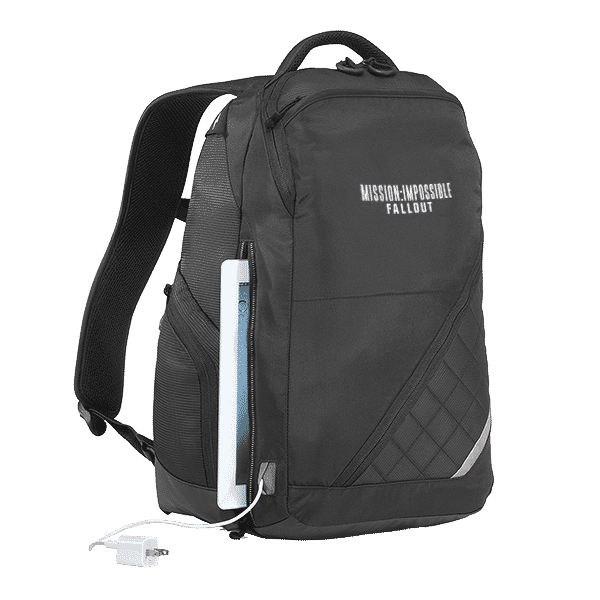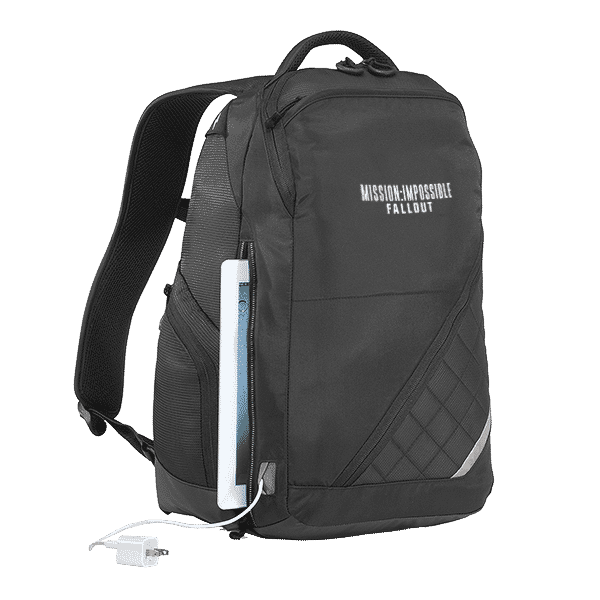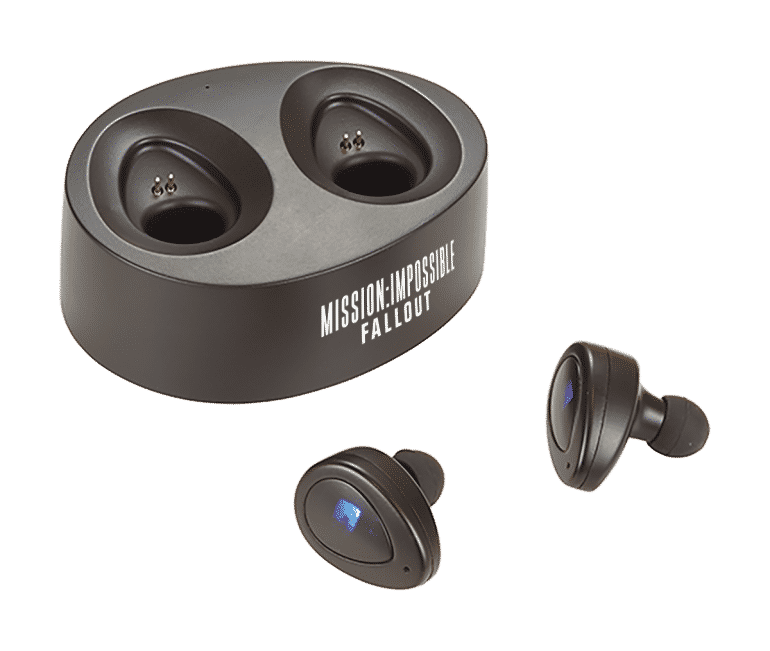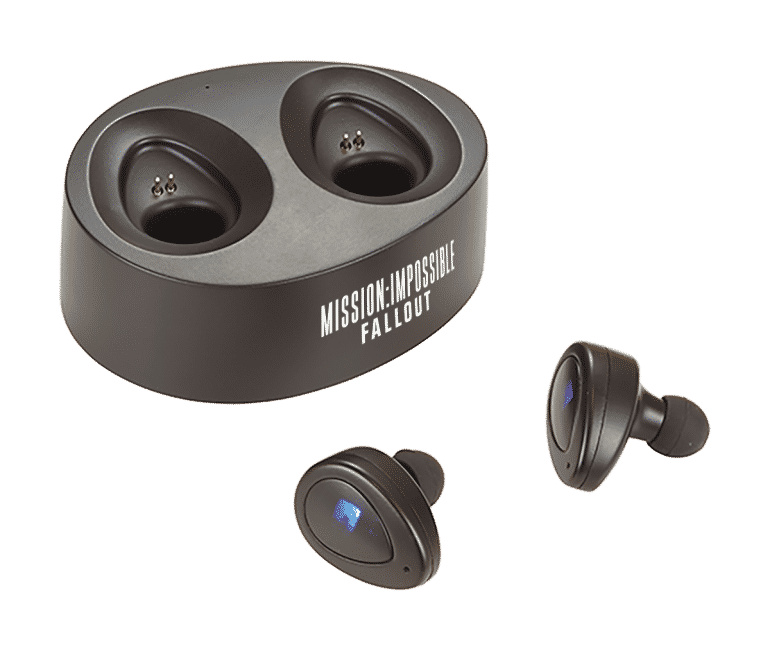 Boost Your Adrenalin Rush in Nu Metro 4DX and Xtreme
Bookings are now open for the 6th film in Tom Cruise's popular action movie-franchise. Mission: Impossible – Fallout starts showing in 3D at Nu Metro cinemas nationwide from this Friday, 27 July – including premium cinema experiences: multi-sensory 4DX and the advanced, fully immersive-power of Xtreme.
Empire magazine describes this fast-paced thriller filled with impressive stunts "a stunning piece of action cinema. Just be sure to take your heart meds first, and hold on tight."
Join the mission onscreen with 4DX's motion seats and signature environmental effects such as wind, air shots, water, lightning and lots more in-cinema – only at Nu Metro.
4DX has developed specialised "extreme motion" technology for Mission: Impossible 6 in conjunction with the filmmakers – utilising the full spectrum of motion seat-effects to give moviegoers a realistic and amplified cinema experience: from racing through the street, to jumping between buildings and joining the mission-action with a full-throttle adrenalin rush.
Nu Metro Xtreme is the name for the most technologically advanced cinemas in South Africa.
Get immersed in the blockbuster action on some of the largest cinema screens on the continent, 360-degree Dolby Atmos and Auro 3D sound, semi-recliner seating and the crispest, brightest digital projection on offer. With Xtreme at Nu Metro, Biggest is Best!
Reserve your seat for the adrenalin rush of the year. Book your tickets here.
Ethan Hunt (Tom Cruise) and the IMF team join forces with CIA assassin August Walker (Henry Cavill) to prevent a disaster of epic proportions. Arms dealer John Lark and a group of terrorists known as the Apostles plan to use three plutonium cores for a simultaneous nuclear attack on the Vatican, Jerusalem and Mecca, Saudi Arabia. When the weapons go missing, Ethan and his crew find themselves in a desperate race against time to prevent them from falling into the wrong hands.
To stand a chance of winning this awesome Mission: Impossible – Fallout merchandise, all you need to do is quote a line from one of the trailers (in the comments section below).
Competition closes on 3rd August 2018.
The Giveaway is restricted to South African readers who have signed up for our newsletter only and cannot be exchanged for cash. Terms and conditions/Site Disclaimer rules apply. One entry per person. The winner will be contacted via email.
All images belong to Paramount Pictures (c).