Does the horror comic book series deliver on all the hype and anticipation? Tune in now to Fortress of Solitude's Nocterra review!
In Nocterra, Scott Snyder (Dark Knights: Death Metal, WYTCHES) and Tony S Daniel (Batman, Deathstroke) team up once again—this time for Image Comics. Now, the Fortress of Solitude podcast team, featuring Sergio Pereira and Lois Qutob, analyse the first two issues of this ambitious new series.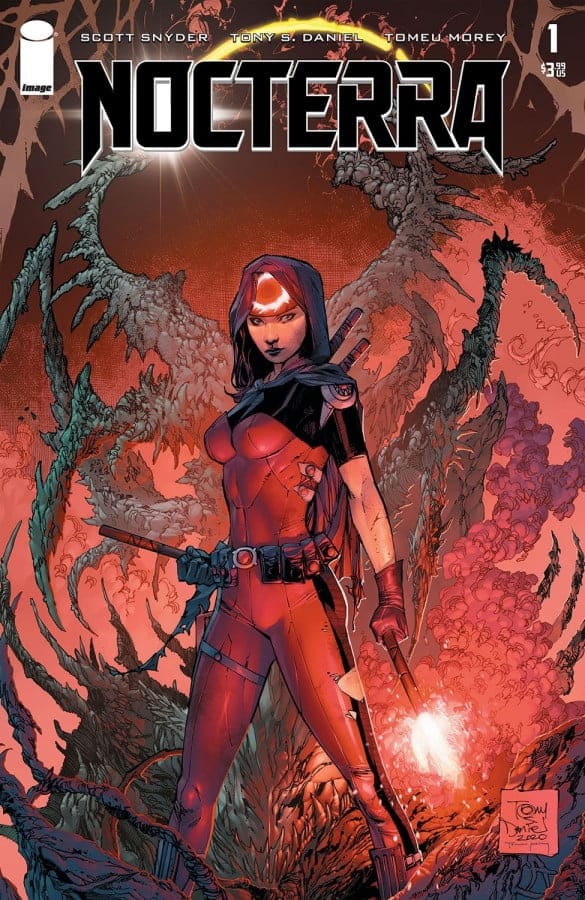 The synopsis for the first issue reads:
"FULL THROTTLE DARK," Part One
Ten years after the world is plunged into an everlasting night that turns all living creatures into monstrous shades, the only way to survive is to stay close to artificial light. Enter Valentina "Val" Riggs, a skilled ferryman who transports people and goods along deadly unlit roads with her heavily illuminated eighteen wheeler.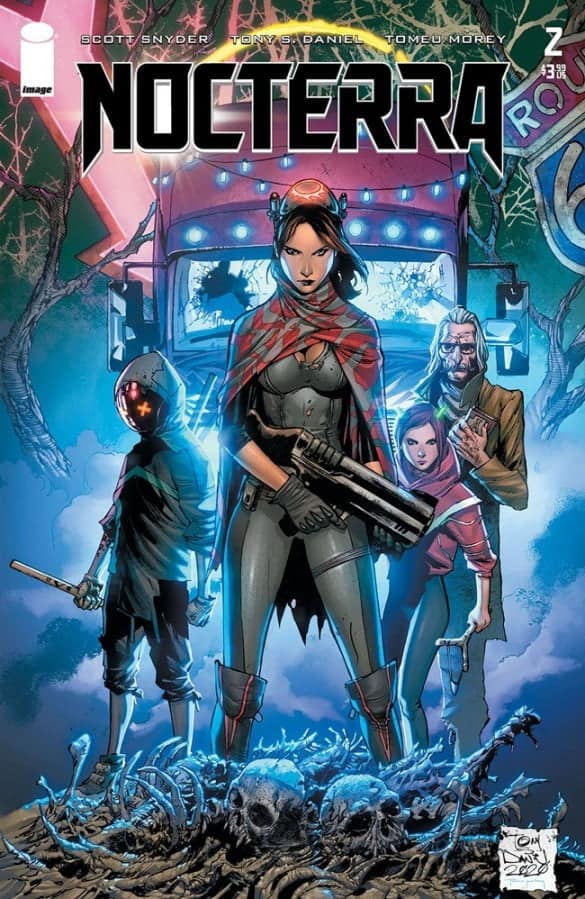 The synopsis for the second issue reads:
"FULL THROTTLE DARK," Part Two Val brings her passengers to their first truckstop—the Neon Grove! But with her brother getting worse by the minute, and dark forces in hot pursuit, our ferryman finds herself faced with a grave decision.
Ready for our Nocterra #1 review? Well, let's make it even better and throw in Nocterra #2 review as well!
Don't forget to let us your thoughts and if you'll be reading the comic on an ongoing basis. And while you're at it, subscribe to the Fortress podcast for more weekly entertainment news and content about comics!
#Nocterra​ #FortressZA​ #ScottSnyder