For someone that has the title of 'Sorcerer Supreme,' Doctor Strange sure made a lot of mistakes with his spells in Spider-Man: No Way Home. Even worse: Peter Parker, who is supposed to be one of the most brilliant students of his school, messed up the No Way Home spell even further due to his constant pestering.
A series of errors led to one of the best MCU films we've got so far, but what if the cast of No Way Home had decided to cast a much more efficient spell at the end of the film? After all, most of the movie is about Spidey's villains, past and present, but there's one villain that seems conspicuously absent from the whole equation – and this is a villain whose main gimmick was that he came from a "different universe."
I'm talking about Quentin Beck, also known as Mysterio. His actions at the end of Far From Home are the catalyst for the events we see in this movie, particularly what pushes Peter to seek out the reality-altering No Way Home spell.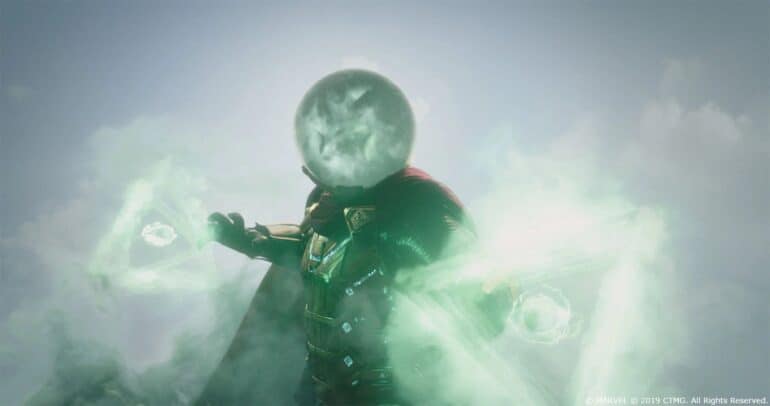 The Mysterio Situation
Mysterio was truly a mastermind among Spider-Man villains. So much so, in fact, that it could be argued that he was the only one who was capable of "defeating" Spidey. By revealing Peter's identity to the world, he took one of the things that mattered most to the arachnid, striping him of his anonymity.
Determined to undo the events of Far From Home, Peter decides to ask Strange for a spell to make people forget he was Spider-Man in the first place. As we know, No Way Home's spell didn't go exactly as planned, causing a breach in the Multiverse that could bring forth further repercussions for the entire MCU.
Sure, Peter's goal might sound more than a bit egotistical in the grand scheme of things, but I believe there could have been a way for the No Way Home spell to be more effective – without the dangerous effects it had in the movie. Instead of wishing that everyone forgot about Spider-Man's real identity, why not make it so everyone forgot about Mysterio and his incriminating confession?
Even better, why not point the blame elsewhere? Strange could have made it so everyone thought that someone else was behind the Spider-Man mask all along, leaving Peter scot-free to continue with his vigilante duties. Of course, Peter's noble morals would never allow him to incriminate someone else, but Strange surely could have come up with another idea that would have been worked better than making the whole world forget about Spider-Man.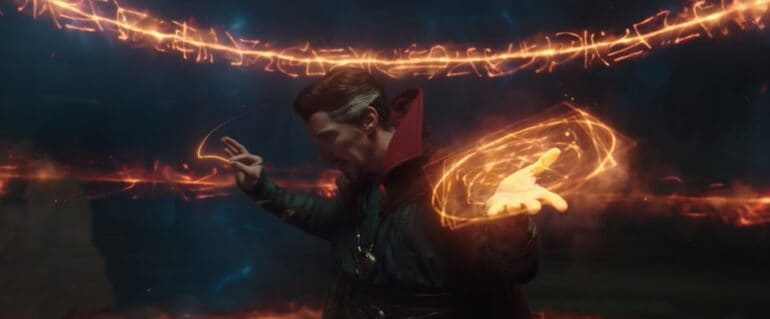 No Way Home Spell Counterarguments
There are some reasons why the No Way Home spell had to be the way it was. For starters, we wouldn't have a movie if the spell worked the way it was intended. Marvel movies require a certain degree of suspension of disbelief to work – that's true of every superhero and sci-fi film.
Additionally, if Strange had made it so people only forgot about Mysterio, then there would still be multiversal entities that knew about Peter's secret identity. This could leave Spidey exposed in other universes – which could usher further problems down the line.
By the end of the movie, even Strange wouldn't want to risk messing up the No Way Home spell even further. That's how we ended up with the bittersweet ending that we got; an ending that promises new and amazing things for Spidey, as it's clear that this isn't the last we'll see of everybody's Friendly Neighborhood in the MCU.
What do you think? Could Peter and Dr Strange have performed a better spell in No Way Home?