While there were plenty of villains in Spider-Man: No Way Home, the film also sets up Peter Parker's most deadly enemy.
Spider-Man rogues gallery features a collection of deadly individuals that have been trying to ruin his life for half a century now. If Spidey is one of Marvel's most iconic heroes, then his villains are amongst the most emblematic characters in comic book history.
Personalities like Doc Ock, the Green Goblin, and Venom have all become landmarks of comic books villainy: each one of them leaving an indelible mark on Peter Parker's life. Appropriately, these have been the villains that receive the most recognition outside the Spider-Man comic books, being prominently featured in movies, shows, and video games about Spidey.
However, Spider-Man: No Way Home made it clear that Spider-Man might be responsible for the creation of more than one villain. Take for example how a seemingly innocent act of forgetfulness caused Electro to turn awry, or how his plan to cure the villains might have been the reason why his Aunt May was killed.
There was one moment in the movie that, while it's mostly played for laughs, could give us a hint of the identity of one of Tom Holland's Spider-Man future foes.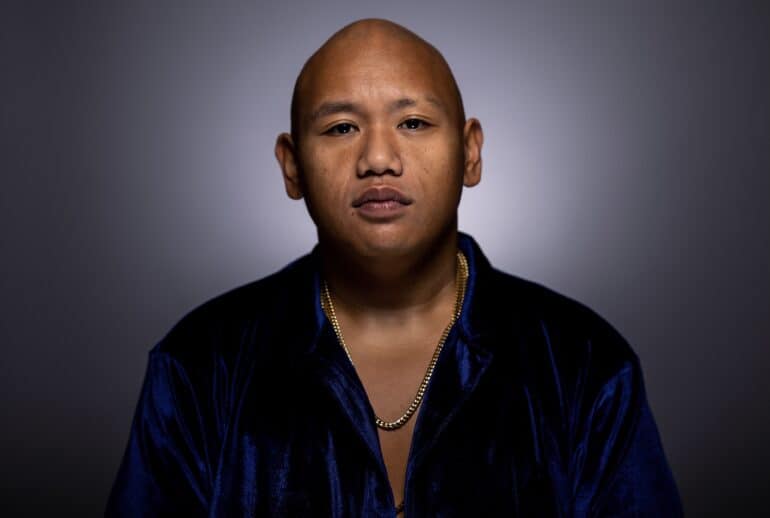 A Hint of Magic
Ned Leeds isn't a character that was created solely for the MCU Spider-Man trilogy. The character has been seen before in some Spidey comics as a journalist working for the Daily Bugle.
Though the comic book version of the character and the movie one are vastly different, there's still a chance that Peter Parker reunites with Ned in the MCU while both of them get a job working for J. Jonah Jameson.
This reunion could lead to disaster, however, as some fans are speculating that Ned might be destined to become one of Spidey's deadliest foes: the Hobgoblin.
After Ned asks Toby Maguire's Peter Parker if he had a best friend in his universe, e replies that he had one, but he died in his arms after trying to kill him. Ned, visibly shaken by the revelation, assures Holland's Peter that he'd never try to kill him. It's a funny moment that's not strictly meant as foreshadowing, but there could be some hints about Ned's future villainy hidden throughout the movie.
First off, we got confirmation that Ned can do magic just like Doctor Strange. He even got to wear Strange's cape for a while, so it's safe to say that this Ned has at least a certain affinity for magic.
While the Hobgoblin is not a magic-based villain, he is a Halloween-themed one. Maybe Ned takes up the mantle of the Hobgoblin inspired by his love for geeky things like cosplay – which wouldn't be too out of the blue for the tone of the MCU's Spider-Man trilogy.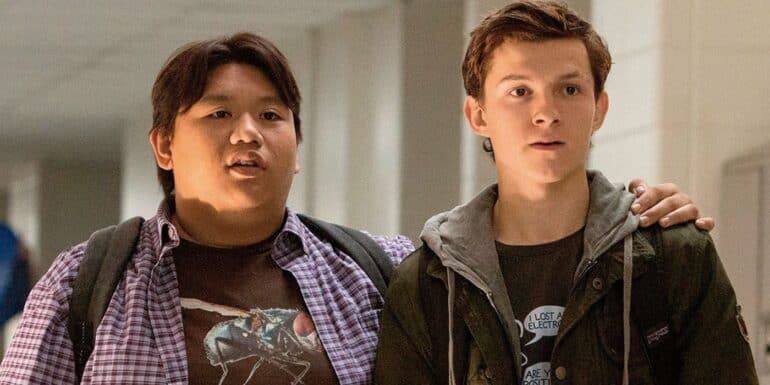 Secret Identity
By the end of No Way Home, no one remembers who Peter Parker is. He's seen trying to tell MJ about his identity but deciding not to do so to protect her from further harm. However, in the same scene, he completely ignores Ned, which would mean that he was planning to leave him in the dark for longer than MJ.
Any way you slice it, this was a betrayal of Peter and Ned's friendship. If Ned ever finds out about Peter's actions, he might not be too happy about the idea of his best friend choosing to leave him in the dark for so long, which could somewhat justify his resentment towards who once was his best friend.
No Way Home did an excellent job making the characters from the MCU's Spider-Man feel more genuine than before, so it will be interesting to see what they do with a comic relief character like Ned going forward.
Do you think No Way Home sets up Ned to become the Spider-Man villain?