Although we already have some idea of what to expect from the new James Bond movie, specific story details have been mostly under wraps – until now. A leaked call sheet from the set of No Time To Die has revealed a huge spoiler about the film.
Warning!!! This Article Contains Potential Spoilers!!!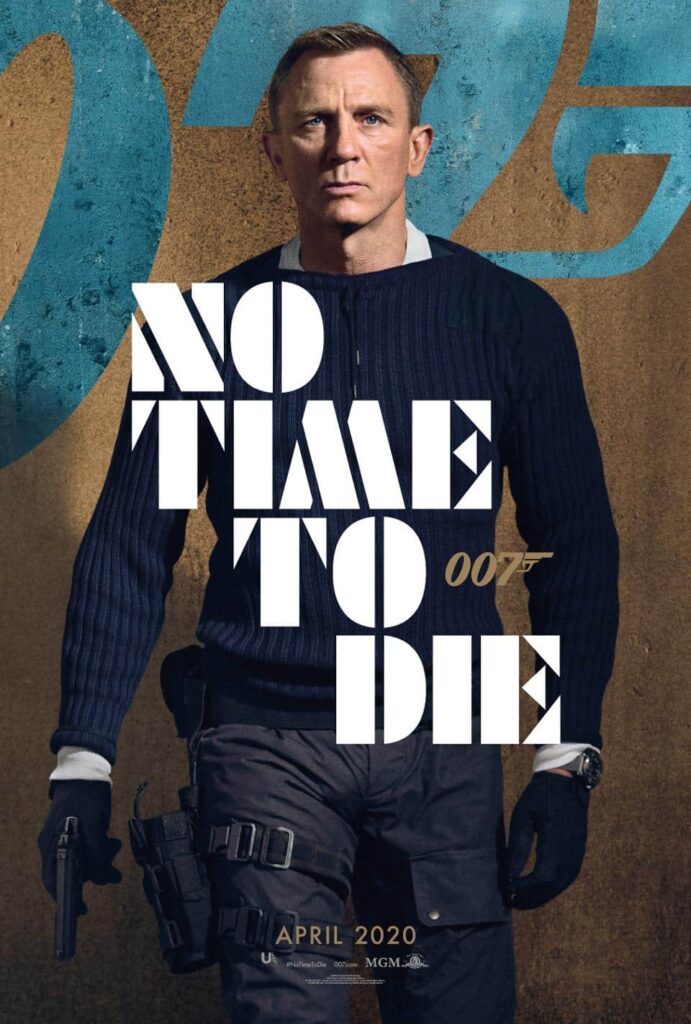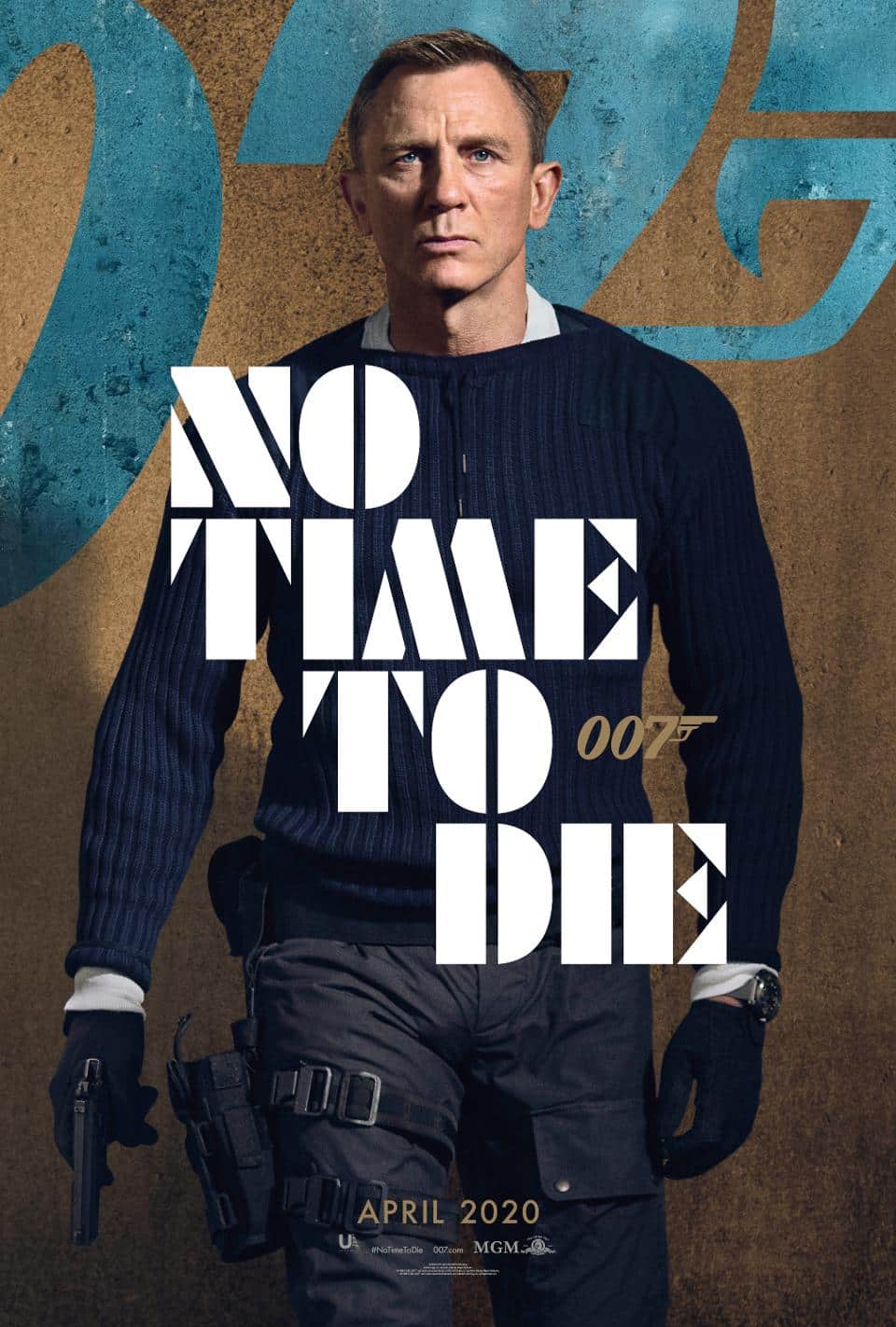 The sheet (which was leaked online) describes a scene that was shot in Southern Italy last year featuring a five-year-old girl named Mathilde. The child is the daughter of the iconic super-spy.
It's still not clear whether Bond's love interest, Madeleine Swann is the girl's mother. But since the movie is set five years after the events of Spectre (and opens with Bond living in retired bliss with Swann), it's probably safe to assume she is.
The call sheet also notes that the scene involves an agent named Nomi who "pilots Madeleine and Mathilde to safety with the island in the background".
Photos from the set are said to feature a young girl wearing blue dungarees, however, it's not confirmed if this is Mathilde.
No Time To Die will be Daniel Craig's final appearance as the spy. He stars alongside Léa Seydoux who reprises her role as Dr Madeline Swann.
The twenty-fifth instalment in the James Bond series is directed by Cary Joji Fukunaga. The movie also stars Ben Whishaw, Naomie Harris, Billy Magnussen, Ana de Armas, Rory Kinnear, David Dencik, Dali Benssalah, Ralph Fiennes, Rami Malek, Lashana Lynch and Jeffrey Wright.
No Time To Die is tentatively set for release this November, due to the coronavirus pandemic.