Somehow, all the news stories must have gotten it wrong. Warner Bros., the film studio, must have got it wrong too. And I feel sorry for Robert Pattinson, because despite his enthusiasm at receiving the role, he definitely got it wrong as well. I say this, because… I'm Batman. At least, that is what I was told on Batman Day.
Batman Day, just to avoid confusion, was on the 15th of September this year and was a global event celebrating the 80th anniversary of Batman's first appearance, back in Detective Comics #27. Technically, this entire year has been Batman Year for DC, but Batman is so cool that he also got a specific day set aside as well to essentially be his birthday. Just don't ask why, since 'Tec #27 apparently came out in May 1939, not September. So… no confusion there then. But none of that is important right now.
This Batman Day, cities around the world flashed up the legendary Batman logo on landmarks and buildings – an act that the real Batman most likely would have strongly disapproved of, given his preferred low-key nature and how he hates being summoned for false alarms. Then again, it is also meant to induce fear and paranoia in criminals, who are a cowardly and superstitious lot. Either way, this Batman Day I was given an astonishing piece of news and nobody was more shocked than me.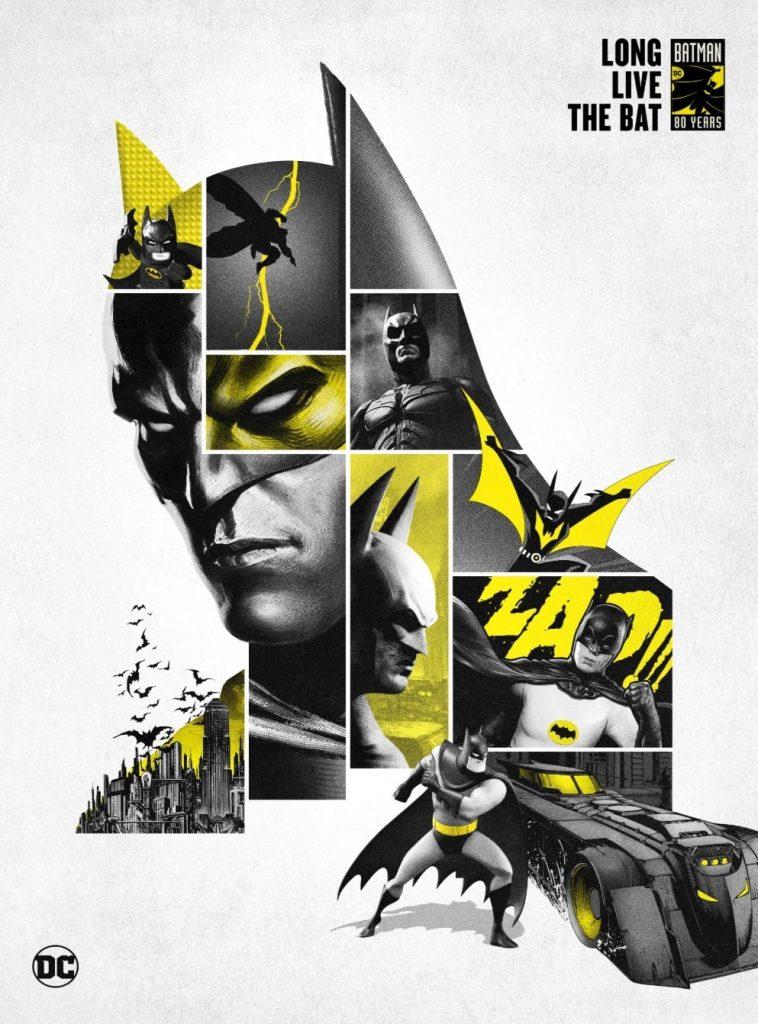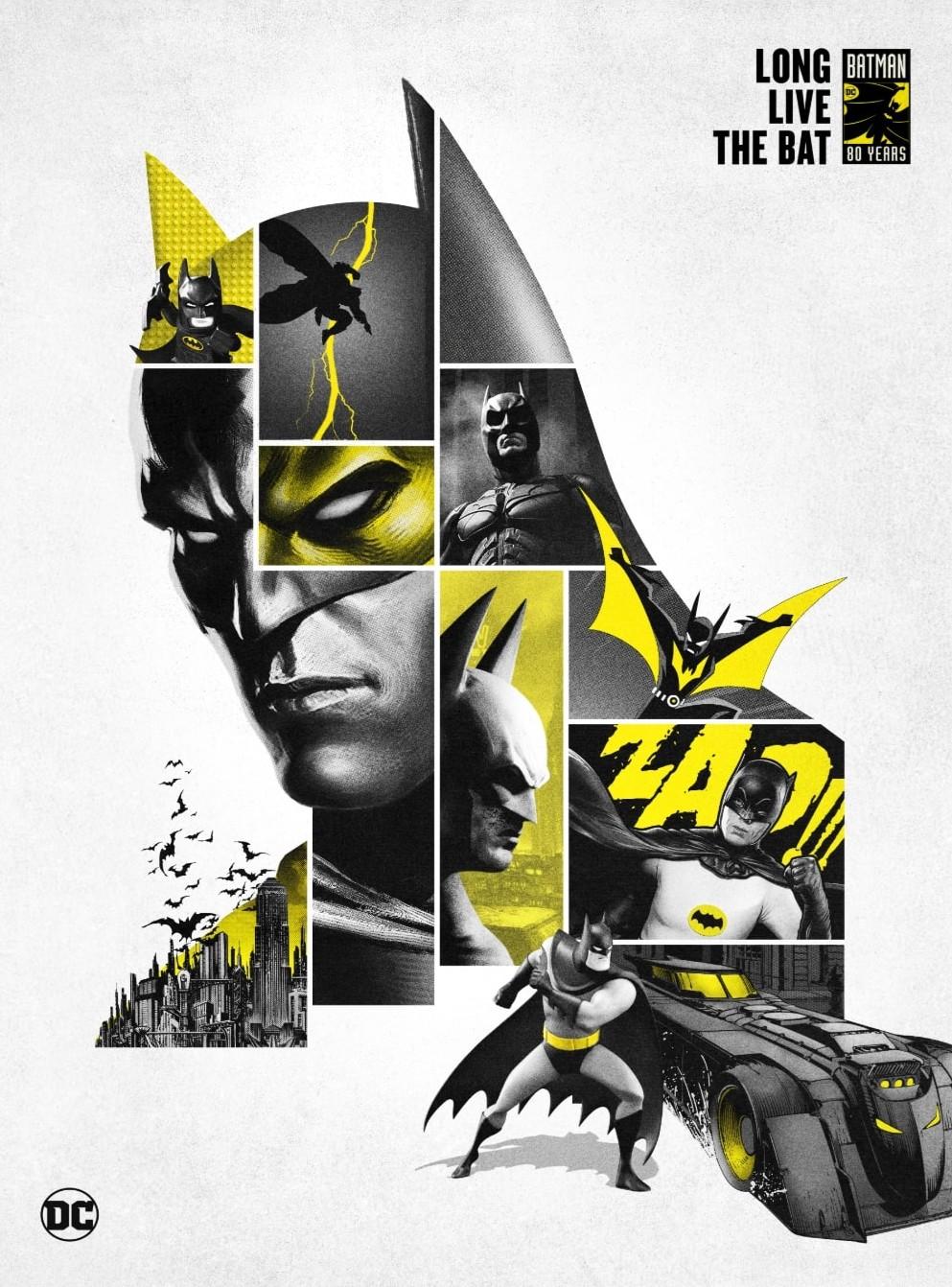 My new status as Gotham's protector was confirmed after I completed a short quiz. It appeared on one of the world's most respected news and media outlet's website, so… well, it must be true. To be honest, the test was listed amongst their "children's entertainment" section, right alongside a word search puzzle about monkeys and a spot-the-difference challenge. This quiz had a title called "Which superhero are you?"
I'll admit that a multiple choice quiz with only five questions seemed like an odd way to determine who should be the next dark knight detective. In real life, it would be a job which would take a lifetime of physical and mental training which I almost nobody could handle. It would also take grim determination and so much self-assuredness that it can border on sheer arrogance – or simply the ability to act like an asshole, depending on Frank Miller's level of involvement. Five simplistic questions, in my opinion, is no substitute for a lifetime of obsessive dedication to crimefighting. But I took the test anyway.
Now personally, I've always considered myself more a Blue Beetle/Ted Kord type. Perhaps maybe even The Question. However, this particular test didn't have either of those options. In fact, the only results on offer because it was Batman Day were Batman himself, Catwoman, Alfred and the Joker… and the status of some of them as "superheroes" is highly questionable. Still, this was aimed at little kids and I guess it made sense for them to stick with a single theme. Carefully avoiding the pitfalls of choosing answers like "A bowl of milk", "Making and serving sandwiches", and "A stick of dynamite while visiting the circus", I got through it.
The final result appeared on screen, and they were the same words uttered by Michael Keaton and Christian Bale in such a raspy voice way that you'd imagine Bruce Wayne smokes three-packs-a-day and eats gravel for breakfast:
"I'm Batman!", it said. And then it gave a quick explanation about how I was a great crimefighter and how the criminals of Gotham should beware my hammers of justice. Neat!
That declaration was accompanied by animated streamers scrolling down the screen, and a photo of a miserable-looking George Clooney wearing the bat-suit. At least it didn't show his rubber nipples. I really hope that particular costume isn't the one I'll have to wear, because the embarrassment alone would make me afraid to leave the cave at night. But sorry, Twilight Guy, you're already out of a job because that quiz told me that I'm Batman now.
Of course, I'm not. Not really. But it was still a fun thing to hear on Batman Day. I'm sure that there are plenty of kids out there who took the quiz and were overjoyed to be told the same thing, and it's good to know that Batman can still be meant for kids as well as adults. That's something many of us seem to forget these days.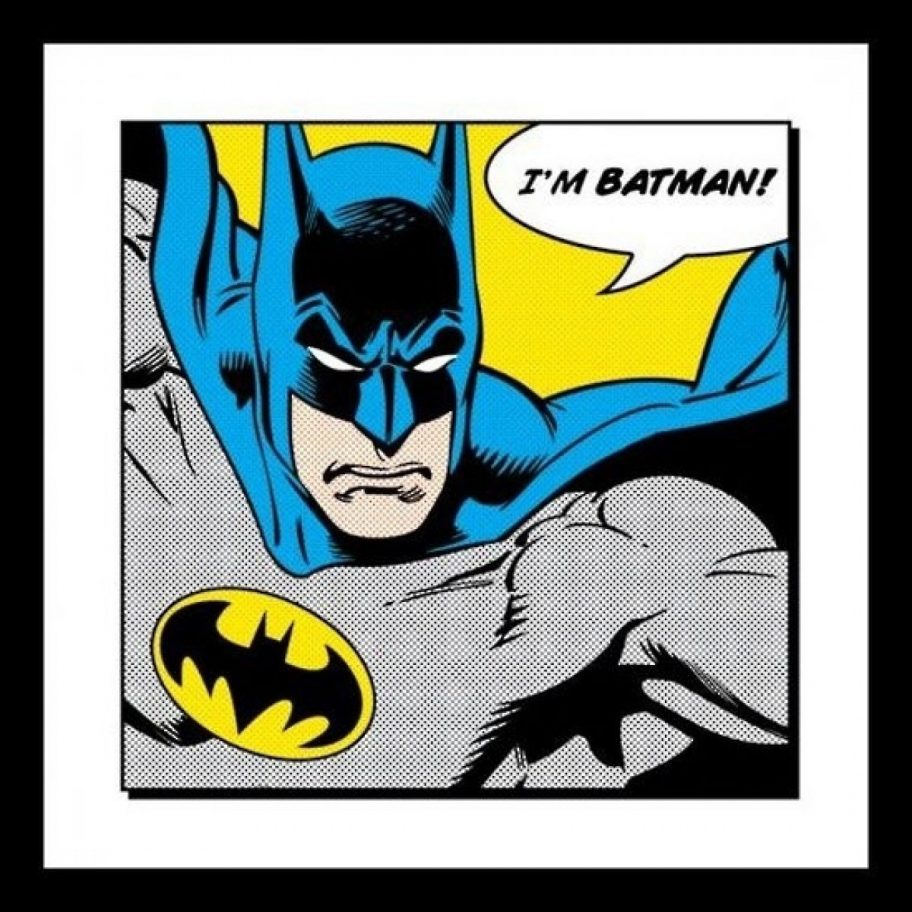 The kids who learned they were Catwoman, that's cool too. Those who discovered they were Alfred, be proud because he's always been awesome! Well, except for that time when Bane snapped his neck and killed him, shame shame. Those who were told they were the Joker, keep your eyes on those ones and be careful. But odds are that the kids who were told they were Batman… well, they were probably happier to hear it and took more pride in their newfound bat-status even than some of the actors who have claimed the role over the years.
For those kids, and for so many of the rest of us, Batman is cool – even if we may all have our own preferred incarnations of the character. There are lots of varieties of the comic book character to choose from, while others may prefer Adam West's '66 take on the character or any of the animated versions. There's that serious, so serious Christopher Nolan version… but why SO serious? There's the Batman of the Future, the Golden Age past, the present and even the Lego version… so many to choose from.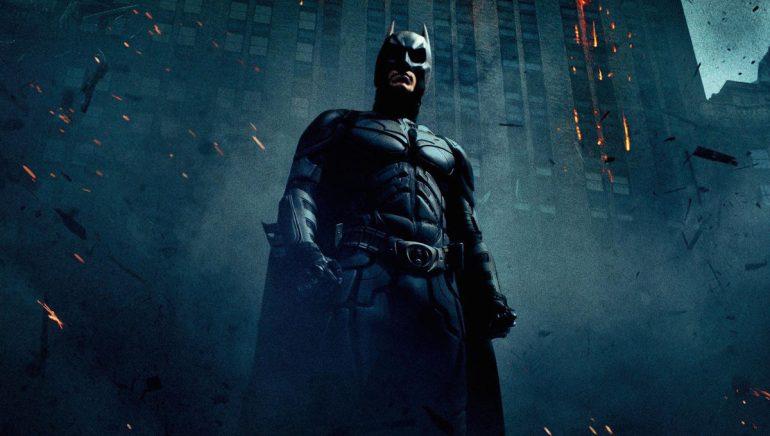 Batman is more than just some superhero; he's an iconic figure in modern mythology who's become ingrained in our collective psyche. Yes, he may also be a logo on a T-shirt, a toyetic figure who's spawned far too much merchandise, and the driver of the Neon Talking Super Street Bat-luge… but deep down, it doesn't matter. He's still pretty damn awesome, and still the character we respect and love. We wear the T-shirts and buy the toys, not just because he's a fascinating and entertaining character but also because there's a small part of us that kind of wants to be like him in some way.
So as I relax in my Batman PJs this evening, I'm reassured to know that I'm Batman. Loads of other people, young and old, are Batman too. You're probably Batman as well, even if you haven't dedicated your life to becoming the peak of human perfection… or just taken a cheesy five-question quiz. You don't need to (although it may help), because Batman is so cool that he doesn't need to. He doesn't even need a definitive birthday that makes sense to have his own day.
Now that's cool.