Warner Bros. and Bad Robot Productions are hoping to bring a little bit of magic to the DCEU with their latest cinematic venture: a live-action Zatanna movie.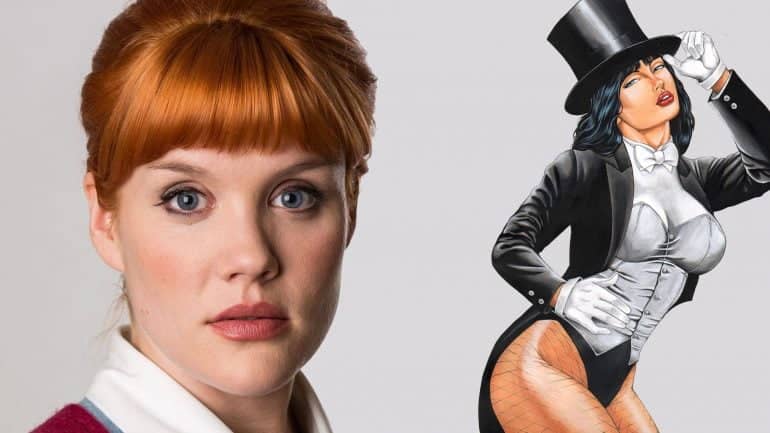 Emerald Fennell will write
To ensure that the script is nothing short of spectacular, the production companies have secured Oscar-nominated filmmaker Emerald Fennell (Promising Young Woman) to pen the script for the upcoming theatrical adaptation as was first reported by Variety.
The 35-year-old director and actress has certainly proved that she is more than capable of driving the film into blockbuster territory after her directorial debut with Promising Young Woman scored five Oscar nods earlier this month. However, while Fennel has been hired to write the film's script, it is still unclear whether she will have the opportunity to direct the movie once filming begins.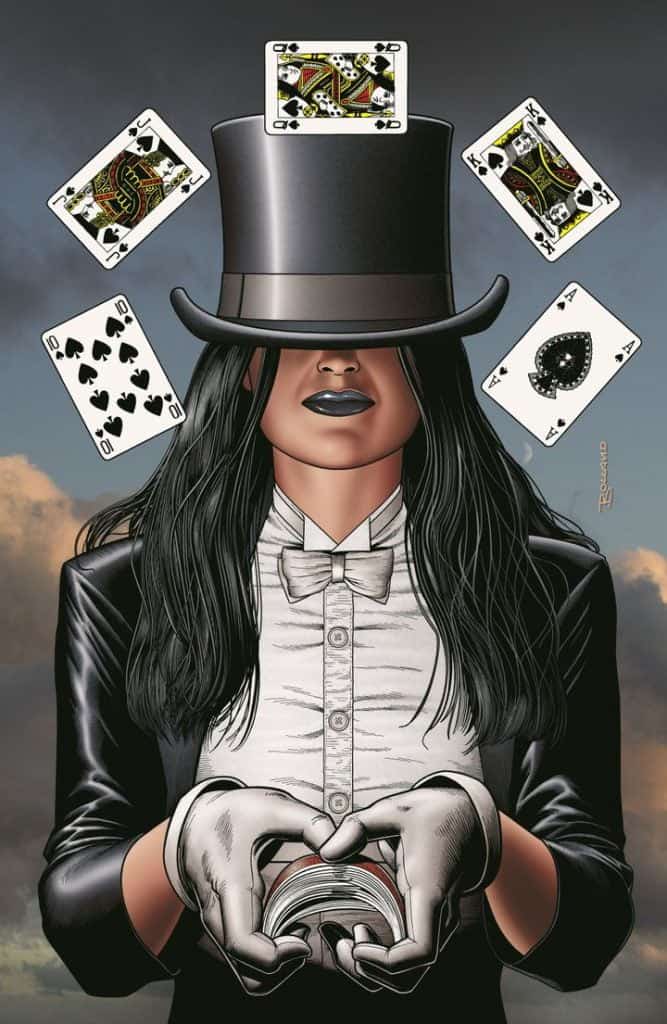 A live-action Zatanna movie
As for Zatanna, this will be the mistress of magic's first appearance in a DCEU movie and her first solo onscreen project. She has generally held a supporting role in the DC animated series and appeared as a recurring character in the final three seasons of Smallville where she was played by Canadian actress Serinda Swan (Inhumans).
Zatanna is both a stage magician and a powerful sorceress. She is the daughter of magician Giovanni "John" Zatara and like him casts spells by saying what she wants backwards.
The character, who was created by Gardner Fox and Murphy Anderson, made her first DC comic appearance in Hawkman #4 back in November 1964 and has since become a member of the Justice League, Justice League Dark, and Young Justice.
There is currently no actress cast in the role of the Zatanna nor has any release date been announced for the film, but we do know that the film is currently expected to be a theatrical movie and not a straight-to-HBO Max release.
Are you looking forward to Zatanna's magical film debut? Is there anyone in particular you think should play the role of Zatanna in the upcoming film?