As Sony and Microsoft prepare to release their next-gen consoles, gamers the world over are eager to find out Nintendo's plans for the Switch Pro.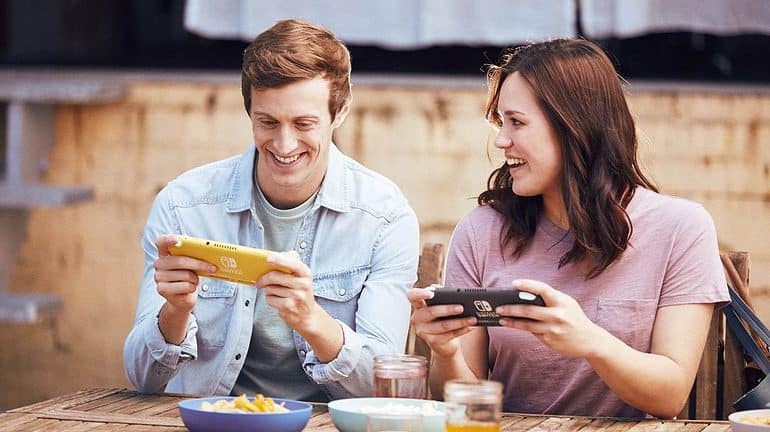 Previous reports have stated that the console will have 4K capabilities as well as improved battery life. And it now looks like Nintendo could be adding a new screen to the mix.
As reported by Japanese outlet Economic Daily News, the Nintendo Switch Pro will introduce users to a brand new Mini-LED display made by Taiwanese panel manufacturer, Innolux Corporation. The site also states that Nintendo recently visited Innolux, insinuating that they may be ending their relationship with current screen suppliers Sharp and JDI.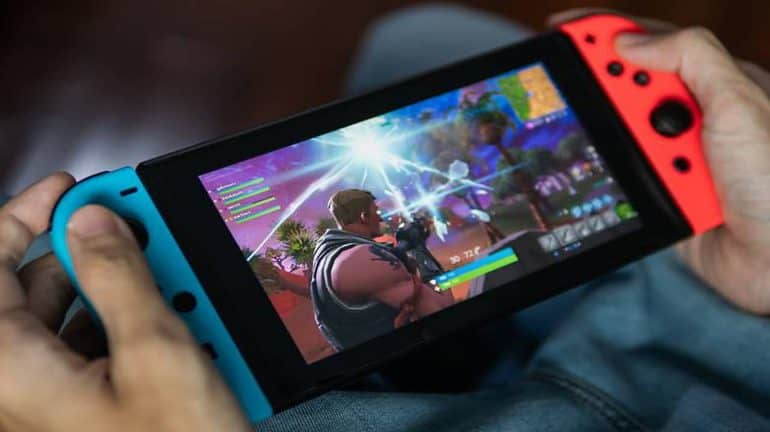 If you're not sure what Mini-LED is, here's a helpful explanation courtesy of NintendoLife.
Mini-Led is basically a hybrid of current backlit LCD screens with OLED-style local illumination. Each pixel in an OLED screen emits its own light and can be turned on or off individually, while LCD screens rely on illumination from backlights which can result in the light spilling over, creating dark areas on the screen that appear grey instead of black.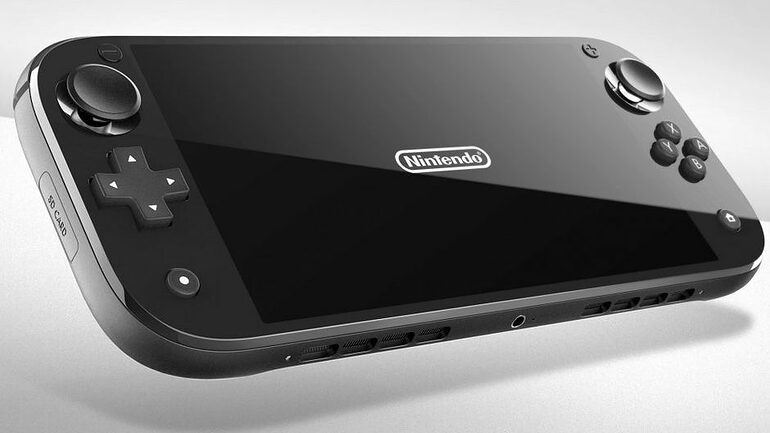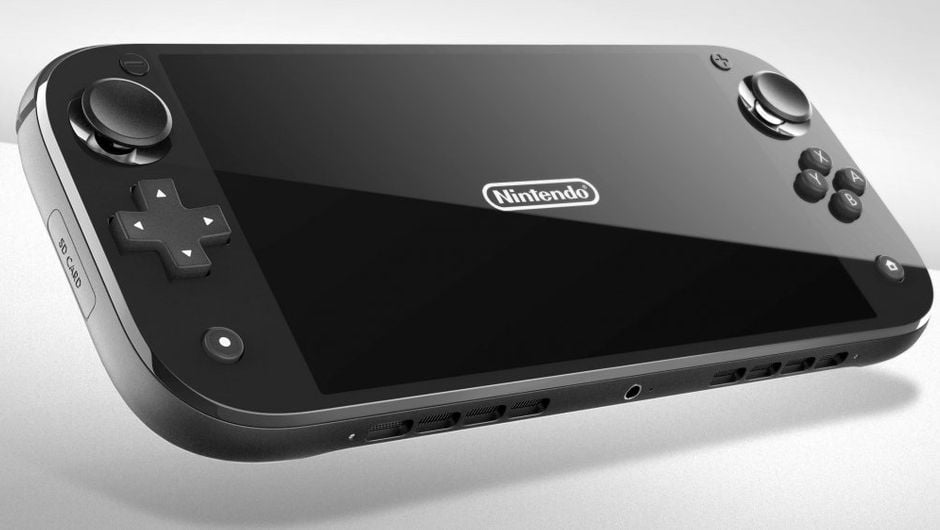 Mini-LED screens move away from traditional LCD backlights and provide a much more local field of backlighting to illuminate the pixels on the screen more precisely. This improves screen contrast and probably battery life too.
So if the rumours are true, the main screen on the Nintendo Switch Pro would use Mini-LED technology as opposed to the backlit 720p LCD screen seen in current models.
The screen upgrade would bode well for the Nintendo Switch Pro, as the device has been billed as a technically upgraded Switch, ready to compete with the next-gen PlayStation and Xbox consoles.
Are you excited for the Nintendo Switch Pro?