Nicolas Cage has always regretted that he never got to play Superman. The actor was supposed to suit up as the Man of Steel for Tim Buton's ill-fated Superman Lives in the late 1990s. But the movie was scrapped just three months before filming was supposed to begin. While he finally got to voice the character in Teen Titans Go! To the Movies, there's nothing quite like a live-action film.
But it looks like Cage may be getting another chance at the elusive role.
According to recent reports, Nicolas Cage is currently in talks to play Superman alongside Ezra Miller in Warner Bros upcoming stand-alone movie, The Flash.
The Flash is said to be loosely based on the 2011 DC Comics crossover event, Flashpoint. The story is said to follow Ezra Miller's Barry Allen as he travels back in time to prevent the death of his mother. In doing so, he inadvertently creates another universe which is protected by Michael Keaton's Batman.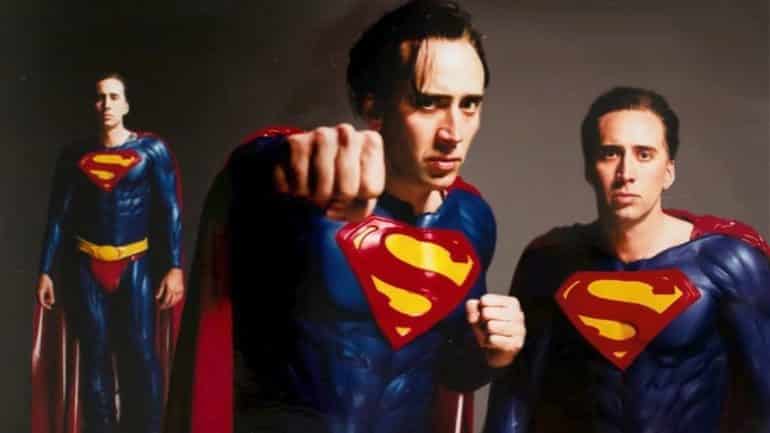 So how will Cage's Superman fit in?
While nothing is official just yet, Cage could play a version of Superman similar to the one seen in Justice League: The Flashpoint Paradox, where he helps The Flash on his quest to fix the timeline.
Although there are currently no precise details about how big or small Cage's role will be, one thing is for sure – the future of the DCEU looks very promising.
The Flash is hoping to start production in 2021. However, this will be subject to coronavirus safety measures.
Would you like to see Nicolas Cage's Superman appear in the upcoming Flash film?