According to The New York Times, we're in the platinum age of acting, which prompted the publication to create a list of the top 25 actors of the 21st century.
It's difficult to explain the things that make someone a good actor. It would probably be someone who transforms into their character when the cameras start rolling. Or someone who knows that the story they're telling is bigger than they are. A really great actor can evoke real emotions from the audience and draw us into their world completely.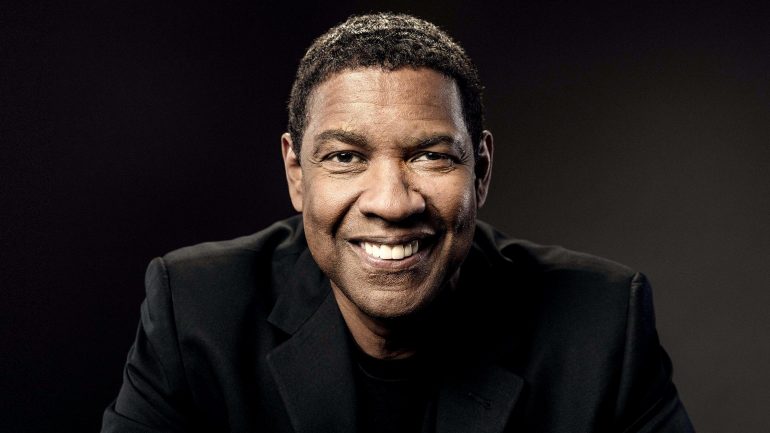 This top 25 actors of the 21st-century list was put together by The New York Times critics A.O. Scott and Manohla Dargis, who selected actors from around the world and not just Hollywood. So if you're not well-versed in global cinema, there might be some names that aren't too familiar.
In all honesty, the list is controversial for the names it leaves out. Notable performers who've been omitted include Al Pacino, Tom Hanks, Diane Keaton, Steve Martin, Julia Roberts, Robert De Niro, Meryl Streep, Robert Pattinson, Anne Hathaway, Natalie Portman, and the list goes on.
However, The New York Times clearly states that there was no formula used for choosing "the best" performers. They also admit that their selection of the top 25 actors of the 21st century is subjective and scandalous in its omissions. This means leaving out some of Hollywood's actual best performers from the last 20 years was intentional.
While we're not exactly sure what point the publication is trying to make with this seemingly random list, they do justify their choices in the following statement…
"Some of these performers are new to the scene; others have been around for decades. In making our choices, we have focused on this century and looked beyond Hollywood. And while there are certainly stars in the mix and even a smattering of Oscar winners, there are also character actors and chameleons, action heroes and art-house darlings."
Check out the list and let us know if these are the performers you would choose as your top 25.
The New York Times Top 25 Actors Of The 21st Century
Denzel Washington
Isabelle Huppert
Daniel Day-Lewis
Keanu Reeves
Nicole Kidman
Song Kang Ho
Toni Servillo
Zhao Tao
Viola Davis
Saoirse Ronan
Julianne Moore
Joaquin Phoenix
Tilda Swinton
Oscar Isaac
Michael B. Jordan
Kim Min-hee
Alfre Woodard
Willem Dafoe
Wes Studi
Rob Morgan
Catherine Deneuve
Melissa McCarthy
Mahershala Ali
Sônia Braga
Gael García Bernal
What do you think of The New York Times' list of the top 25 actors of the 21st century?