Paramount Pictures are gearing up to bring the Autobots and Decepticons back to life with a brand new instalment in the live-action Transformers movie franchise. Filmmaker Steven Caple Jr has recently secured the job to bring the next big instalment in the franchise to the big screen and things are looking pretty promising for fans of the beloved films. The current project has reportedly been given the working title Transformers: Beast Alliance — which hints that the film will tie-in to Bumblebee and introduce the much-loved Beast Wars characters.
Sources of the pop-culture entertainment website Illuminerdi have revealed that Transformers: Beast Alliance will take place "in the Bumblebee timeline and will be set in the 1990s. The film will have the flavour of a heist film that will span from Brooklyn to South America."
Despite the newest movie taking place in the Bumblebee timeline, Hailee Steinfeld will reportedly not be reprising her role as Charlie Watson in the latest instalment, as the studio is looking to cast a new lead human character.
The studio is reportedly looking to cast "an African-American or a Latino actor" in the lead role, with the character said to be in his "early to mid-twenties." The movie will also feature a female co-lead who will be the same age "or even slightly older," with the actress they are looking for able "pass for a native New Yorker."
To date, there is no confirmation on which Transformers will appear in the upcoming movie, but if the working title is anything to go by, the '90s series Beast Wars characters may be brought to live-action in some capacity.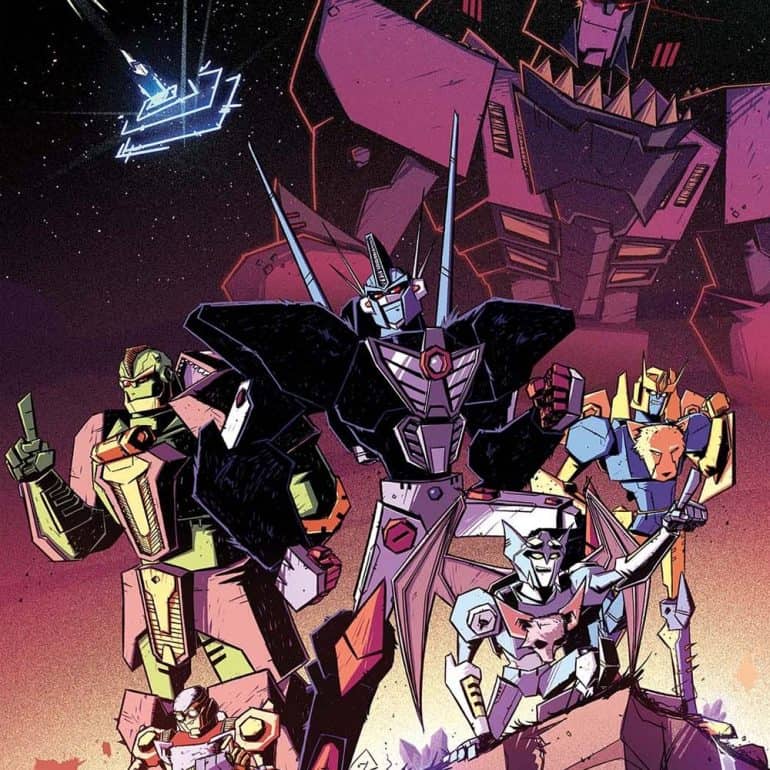 The 90's animated television series, Beast Wars: Transformers, was widely regarded as one of the best pieces of Transformers fiction of all time. The series follows the Maximals as they battle to save the universe from the tyrannical Predacons.
Paramount Pictures has previously had huge box office success with the Transformers franchise. The first five movies alone managed to bring in $4 billion dollars between them. However, Bumblebee was unable to fare as well as expected at the box offices, grossing only $467 million dollars worldwide. I am sure the film studio is hoping that its latest endeavour within the franchise will reflect the box office success of the original movies.
There is no shortage of excitement as Transformers: Beast Alliance promises to expand the franchise in bold new ways. There is still much to learn about the upcoming project, but for now we do know that the much-anticipated reboot is set to begin shooting this year.
What do you make of the news of a new Transformers movie? Does Transformers: Beast Alliance sound promising? Do you want a film based on Beast Wars: Transformers?