Nickelodeon's Rise of the Teenage Mutant Ninja Turtles is shaking things up by introducing a different design for the characters, which includes a black April O'Neil voiced by Kat Graham.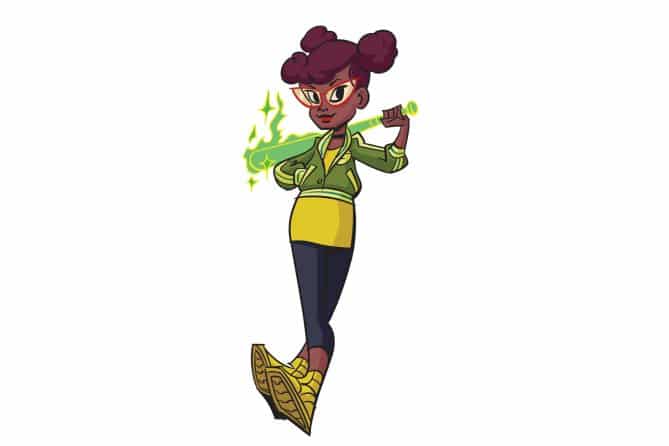 There seems to be some ambiguity about O'Neil's origins in the comics, with both creators Eastman and Laird disagreeing about her heritage. While Eastman mentions that she was modelled after his African American girlfriend at the time (who later became his wife), Laird says he has always viewed the character as white. Regardless, her portrayal here is certainly a departure from the depictions in animated and live-action features over the years.
That, however, isn't the only change Rise of the Teenage Mutant Ninja Turtles offers. There has also been a reshuffling amongst the TMNT, with Raphael now as the leader and oldest brother. Also, if you look carefully, you'll notice that each turtle is now represented by a different species and a very distinctive look. Josh Brener voices Donatello, a soft-shell turtle. Omar Miller voices Raphael, a snapping turtle. Brandon Mychal Smith is Michelangelo, a box turtle. Ben Schwartz stars as Leonardo, a red-eared slider.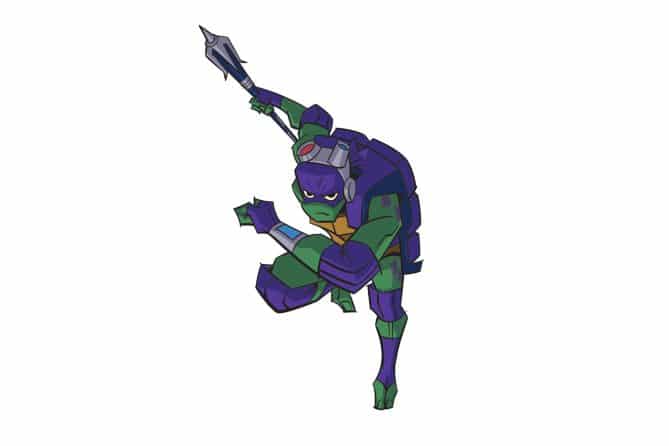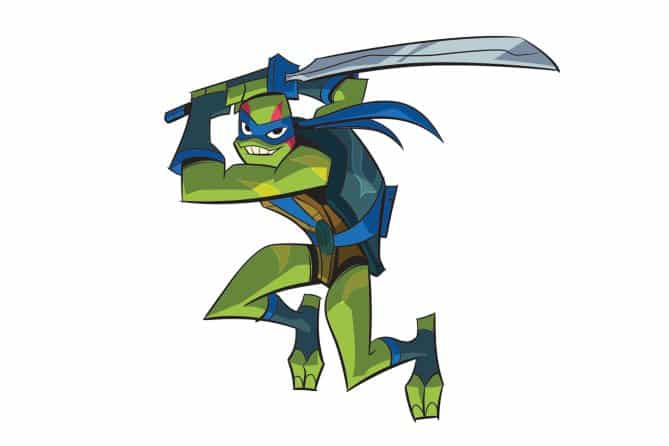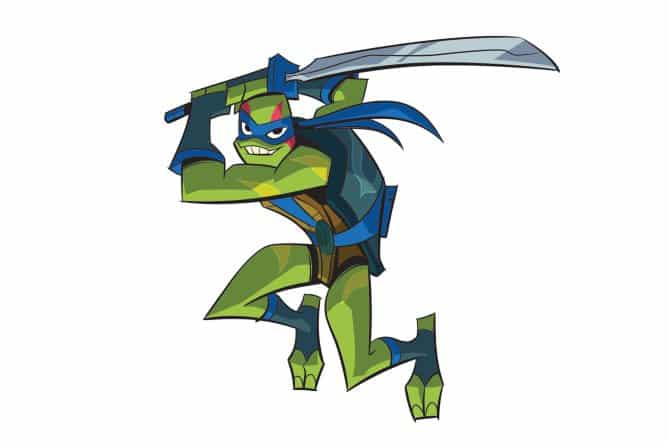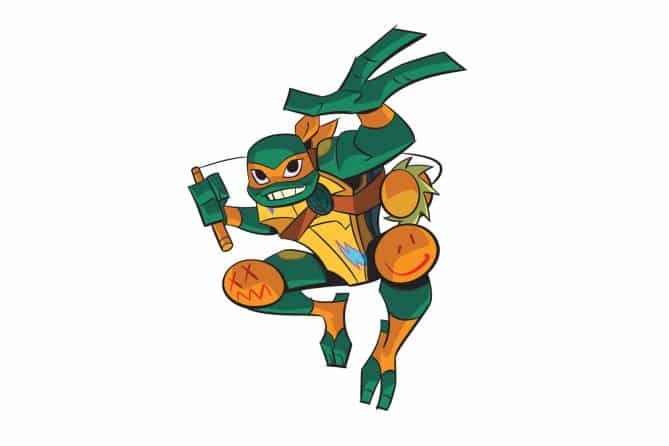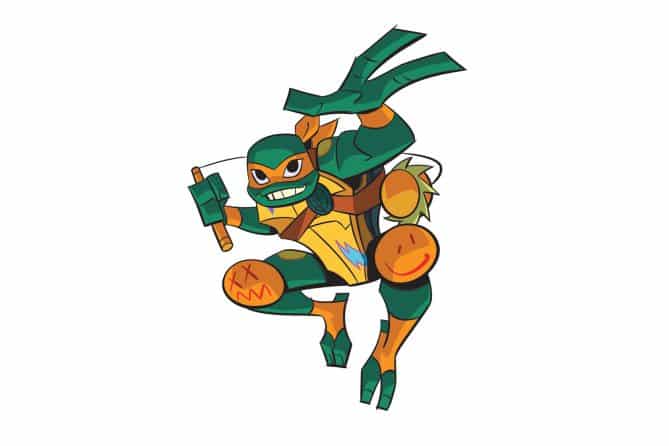 Andy Suriano (Samurai Jack character designer) and Ant Ward are producing the first season, with Eric Bauza voicing Splinter and John Cena voicing the villain, Baron Draxum.
The 26-episode Rise of the Teenage Mutant Ninja Turtles is scheduled to debut later this year.