The CW's Superman & Lois debuted earlier this year to groundbreaking success but, unfortunately, had to take a break in order to complete filming the remaining episodes. A new trailer for the second part of Season 1 shows us just how dark things are about to get for the Kent family.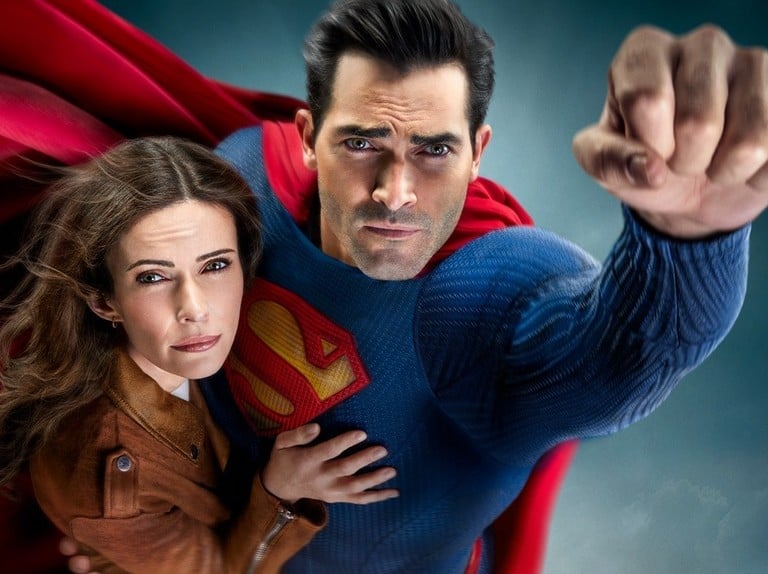 Things are about to get a lot darker
Tyler Hoechlin's Superman looks like he is about to have a lot more in common with Henry Cavill's version of the character. The new Superman & Lois footage shows the CW actor donning the black suit.
Aside from dealing with the usual family dynamics, which includes Jordan's struggles to control his powers while being bullied and considered an outcast at school, Clark will likely go up against Lex Luthor and an alternate version (or versions) of himself from a different timeline. At least that's what appears to be happening here.
Unlike many of the other DC superhero shows on offer by The CW, Superman & Lois has found a good balance of the darker and lighter tone of the superheroes. A loving and hopeful Clark Kent is set against a dark and brooding backdrop where he is forced to make decisions about his family and the greater good of mankind.
Aside from that, it's also far more cinematic – with better VFX and even better scriptwriting.
Check out the new trailer for Superman & Lois below.
Superman & Lois returns via The CW on May 18, 2021 with episode 6, "Broken Trust".
Superman & Lois also stars Elizabeth Tulloch as Lois Lane and follows the lives of the iconic hero and his journalist wife as they deal with all the stress, pressures, and complexities that come with being working parents in today's society.
The supporting cast includes Alex Garfin as Jordan Kent, Jordan Elsass as Jonathan Kent, Inde Navarrette as Sarah Cushing, Wolé Parks as Captain Luthor, Dylan Walsh as General Sam Lane, and Emmanuelle Chriqui as Lana Lang Cushing.