Ebb Software has released a new trailer for their upcoming first-person shooter, Scorn.
The new clip gives us a look at the game's beautiful backdrop and grotesque gameplay.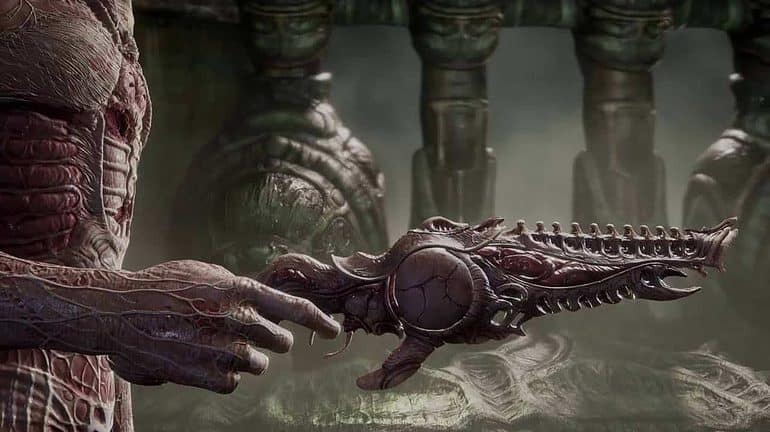 Thanks in part to its hell-like visuals, which look like they've been pulled directly from an H.R. Giger artbook, Scorn has captured the interest of many gamers.
It's no coincidence that the game looks eerily familiar to the famous artist's works, as well as the Alien film franchise, as both played a huge role in inspiring the game's visual style.
Everything in the game seems to be alive. Walls pulsate, strange fleshy creatures roam the corridors and the game's protagonist wields a fleshy rifle capable of shooting bio-ammo of some sort.
Although Scorn seems to have its fair share of action moments, the trailer does hint at ammo scarcity and sneaking around to avoid bigger foes. There are moments when the game's protagonist needs to lure huge fleshy creatures away from areas or sneak around to trap them.
It's great to see the title embracing some survival horror mechanics.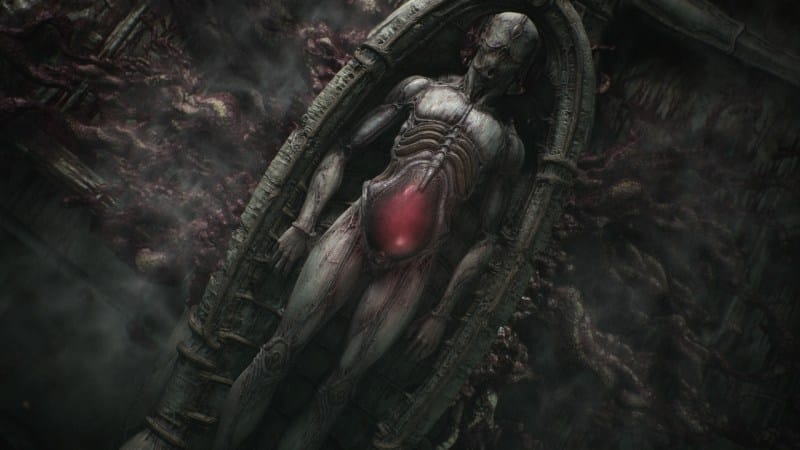 Judging by the trailer, the main weapon will use various attachments to change the way it fires. Ammo also comes in different forms, including egg-like glowing ammunition and bio-luminescent little sacks.
It's great to see a title taking full advantage of next-gen visuals. This is a stunning game.
Scorn is expected to release on the PC and Xbox platforms sometime in 2021 and will be optimised for Xbox Series X.